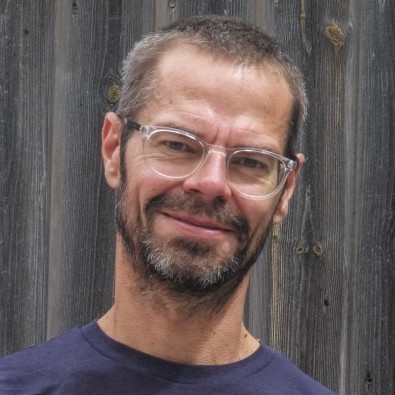 Matt Farrah
Nurses.co.uk Founder & CEO
I believe every nursing professional should be able to carefully choose their perfect employer and enjoy a sustainable career. We provide innovative recruitment marketing services which allow all nursing employers to explain why people should choose to work for them and get hired. Our pioneering coaching services help organisations foster healthy and happy careers so that staff stay and thrive.
Care Professionals Helping One Another
Healthcarejobs.ie is a website where people like you can contribute and share advice. Learn & never miss out on updates. Subscribe to receive email updates.