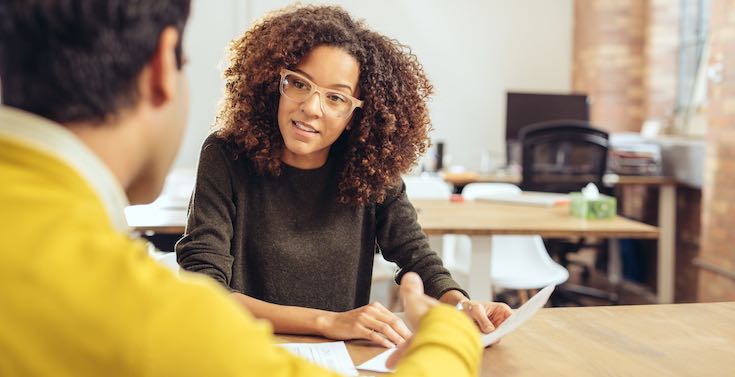 The majority of Healthcare Assistant interviews will generally follow the same format. Here are some of the most-often asked questions as well as the responses you could provide.
Job interviews provide you with an opportunity to convince prospective employers about your suitability for their vacant position.
They are also an indication that the employers are interested in hiring.
However, in order to succeed, you will still need to stand out from the crowd of other candidates who may possess the same qualifications and skills as you.
Therefore, it is critical that you arrive well-prepared for your Healthcare Assistant interview.
The HSE Interview Process
If you have decided that you would like to work in the Irish public health sector, you will need to submit your application papers to the Health Service Executive.
They will check your eligibility by matching your qualifications, experience and skills to the criteria set for the job.
If you are a non-Irish professional, you should send your credentials and qualifications to a recognised Irish body for validation.
Once you have passed the assessments and tests, you may be invited to an interview.
This is when you will discuss your suitability with perhaps three interviewers, one or two of whom will be either subject experts or management specialists.
The interview is competency-based so you will receive credit for verifying your stated competencies, experiences and skills based on the job specifications.
You will be notified of the outcome soon after the interview.
However, a positive recommendation from the interviewers does not necessarily mean you will get the job. You have only completed one stage.
The hiring process also involves the employer conducting clearance checks with regard to:
● References
● Garda or police clearance
● Occupational health
● Validation of qualifications and experience
What are the most popular interview questions asked by employers?
The majority of Healthcare Assistant interviews will generally follow the same format.
Here are some of the most-often asked questions as well as the responses you could provide.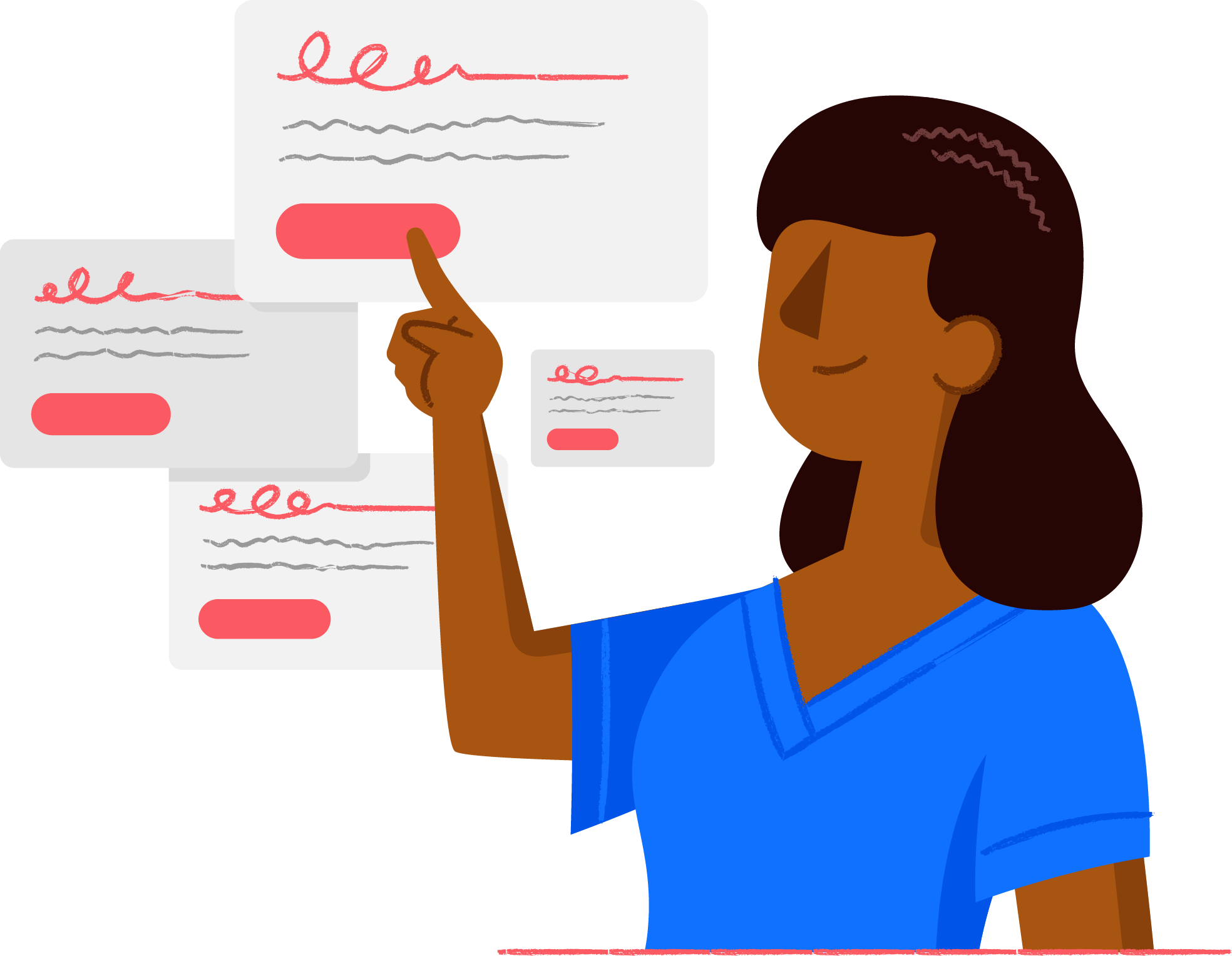 Search Jobs
1000s of jobs for Nurses & Care Professionals. Find nursing, care & healthcare jobs in Ireland.
Search Jobs
What Is Your Motivation For Becoming A Healthcare Assistant (HCA)?
Interviewers ask this question to find out why you would like to become an HCA. Experts recommend answering it with a personal anecdote.
For instance:
'…I witnessed my mother (or another close relative) being poorly when I was a child. There and then, I made a promise to help others, and this Healthcare Assistant position is the perfect opportunity…'
What Type Of Care Can You Provide To Clients?
If you have sufficient experience in the healthcare industry, you will have come to realise that every client has their own particular needs.
For instance, the elderly may need your assistance with their everyday tasks.
However, as you don't want them to sink into depression, you may wish to say something like this during the interview:
'…Assisting the elderly is different from caring for children. I can offer emotional support by keeping them company. I can also provide for their physical needs when needed…'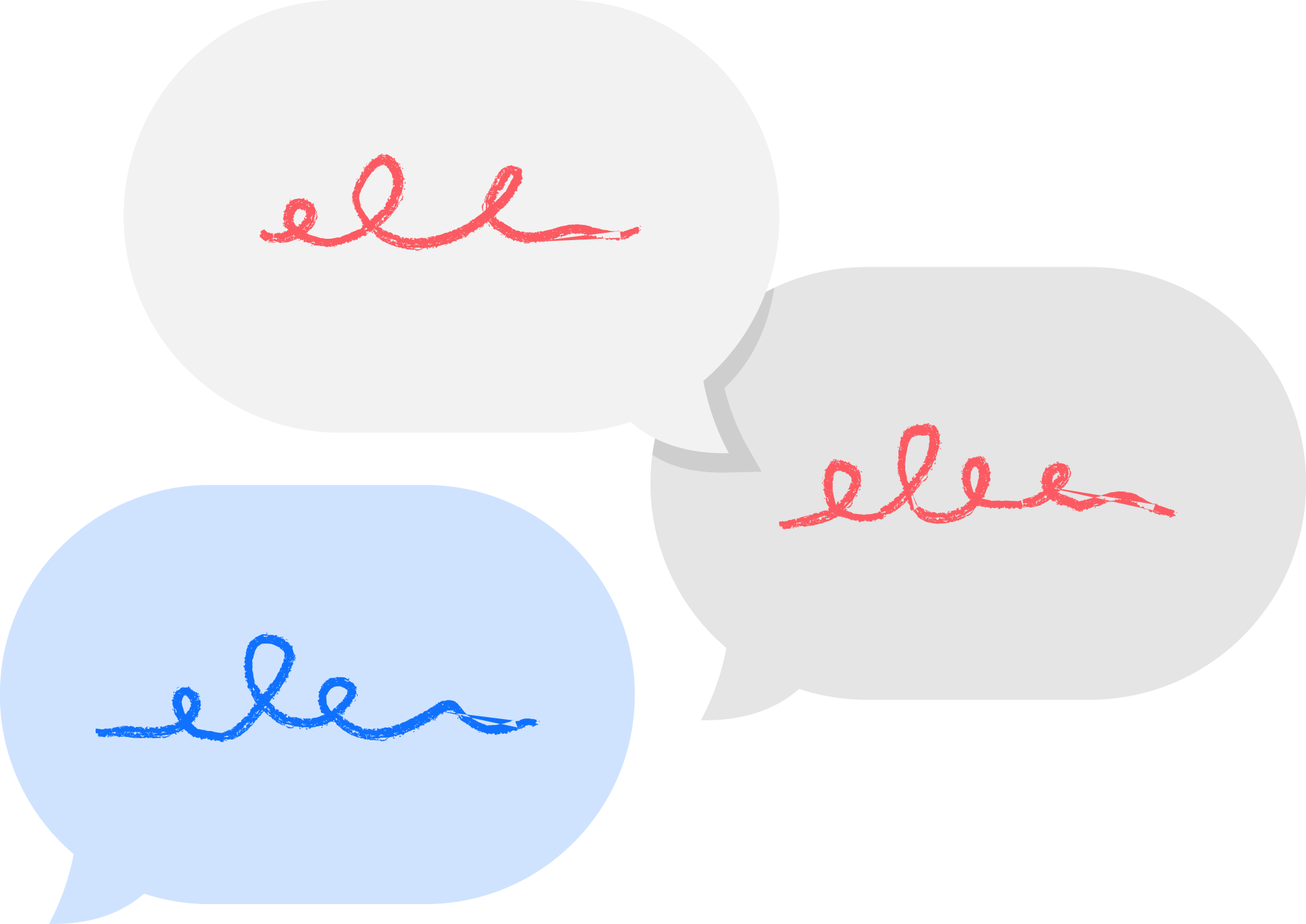 What Do You Think?
Ask questions, comment and like this article below! Share your thoughts, add your opinion in the comments below.
Comment
What Relevant Patient Care Experience Do You Have?
Academic qualifications will not suffice. Employers will also need assurances that you understand the process involved in helping patients.
To convince them of your suitability, make sure you relate your experience as a Healthcare Assistant.
Demonstrate how assisting people has become second nature to you.
It may be a good idea to present an outline of how you have helped a particular client.
'…In my previous home care work, I helped a male patient who had dementia. Unfortunately, he was constantly forgetting things as he suffered from severe memory loss. However, I always made sure I treat him with kindness and patience. He recognised my hard work and even asked me to be his caregiver when he moved out of the home…'
Can You Maintain A Patient's Dignity While Providing Care?
As a Healthcare Assistant, it is vital that you are empathic.
You also need to maintain an open and honest line of communication with your clients.
Moreover, talking and listening skills can enhance your patient care and help your clients achieve the independence they desire.
'…Clients will always desire some independence despite the severity of their illness. As a Healthcare Assistant, I want to give them as much freedom as possible…'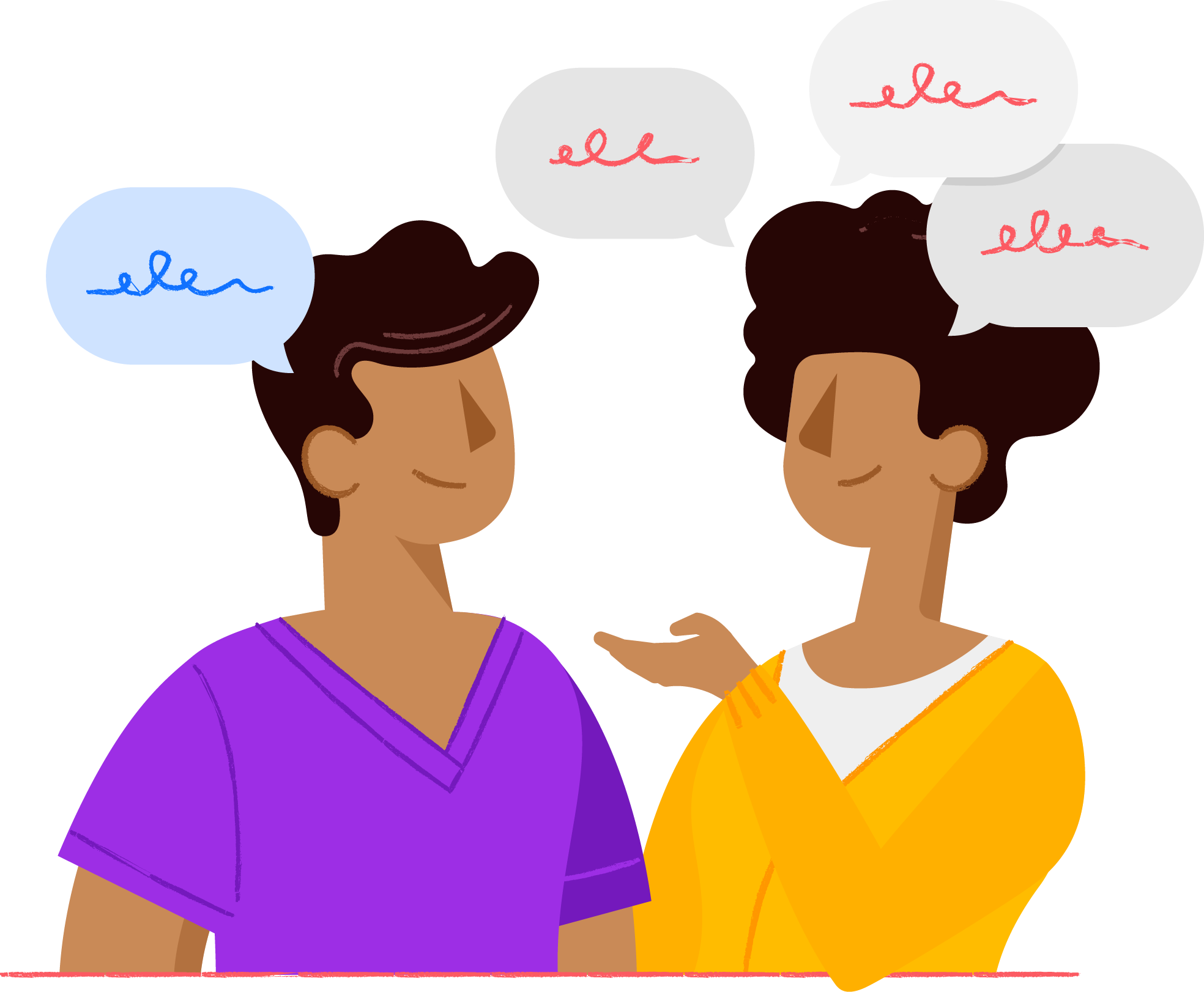 Become A Community Contributor
Share your story to help and inspire others. Write or create a video about your job or your opinions!
Contribute
Beware Of Trick Questions
Employers may also surprise you with a trick question.
For instance, they may ask you to identify the three most important qualities a Healthcare Assistant should possess.
Don't overexert yourself with this question. Instead, try and provide the three qualities that apply to you. '…the role is too complex to list only three qualities. However, I think healthcare assistants need to treat their clients with respect. I believe that empathy is my best trait as it helps me to connect with people. Meanwhile, patience is not only a virtue but a critical skill…'
Some employers may ask you how you deal with problems that arise during your shift.
Remember, as a Healthcare Assistant, you will constantly find yourself in emergency situations.
Nevertheless, keeping calm can enable you to make the correct decisions even when you are under pressure.
Often, previous experience will help ensure that you can handle a health crisis.
You should relay these examples to your interviewers.
'…I once worked a night shift when a client collapsed. My co-worker was inexperienced and panicked. Fortunately, I was able to guide him so that he could assist the client while I called for help. I remembered my training, and we ensured that the client was calm and set in the right position. Help arrived, and they later told me that my actions saved the client…'
Conclusion
Interviews are an integral part of the HCA hiring process.
This is when employers will be seeking to verify your qualifications and credentials.
You should see the interview as an opportunity to demonstrate that you are the ideal candidate for the role. If you have had several interviews, you will have noticed that the same questions are asked over and over again.
Remember, these questions have been designed to gauge your capability and suitability for the role.