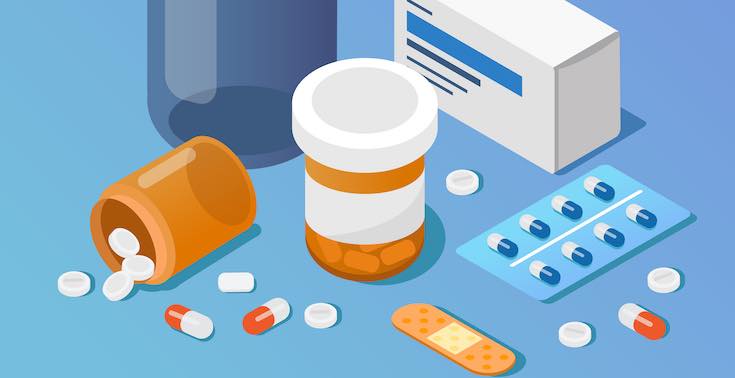 You may know that they work in a pharmacy, but do you know what the role of Pharmacy Technician actually entails?
Topics covered in this article
What Skills Do You Require As A Pharm Tech?
What Are The Advantages And Disadvantages Of Being A Pharmacy Technician?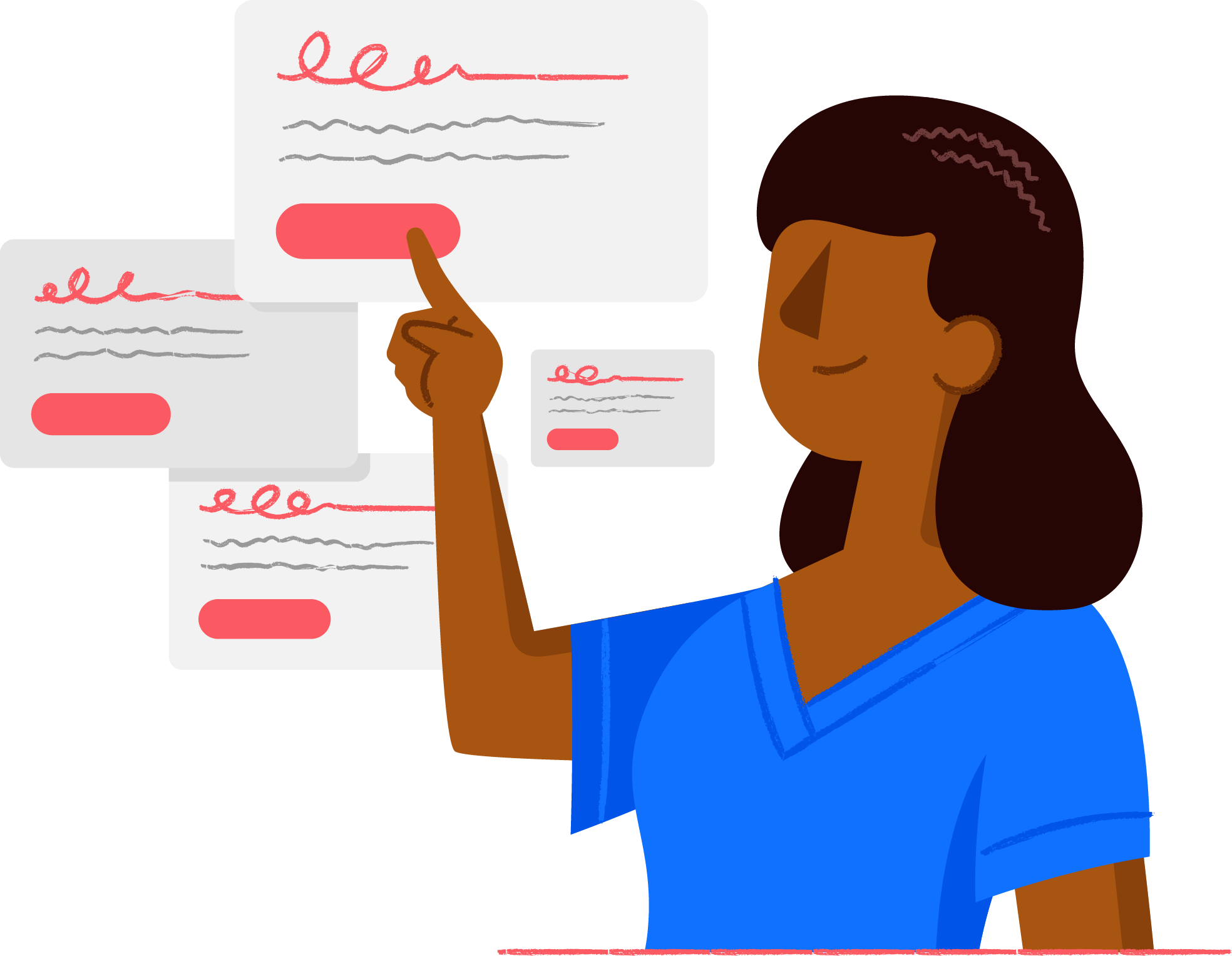 Search Jobs
1000s of jobs for Nurses & Care Professionals. Find nursing, care & healthcare jobs in Ireland.
Search Jobs
Introduction
Pharmacy Technicians are more than glorified cashiers.
They provide a valuable service to customers, especially in relation to their prescriptions.
If you are interested in becoming a Pharmacy Technician, this article will provide some useful advice about your duties and responsibilities.
Handling Prescriptions
The role hasn't changed much down the years and you will still be accepting and checking customers' prescriptions.
Nowadays, however, you will probably be using a computer to process their details and medication.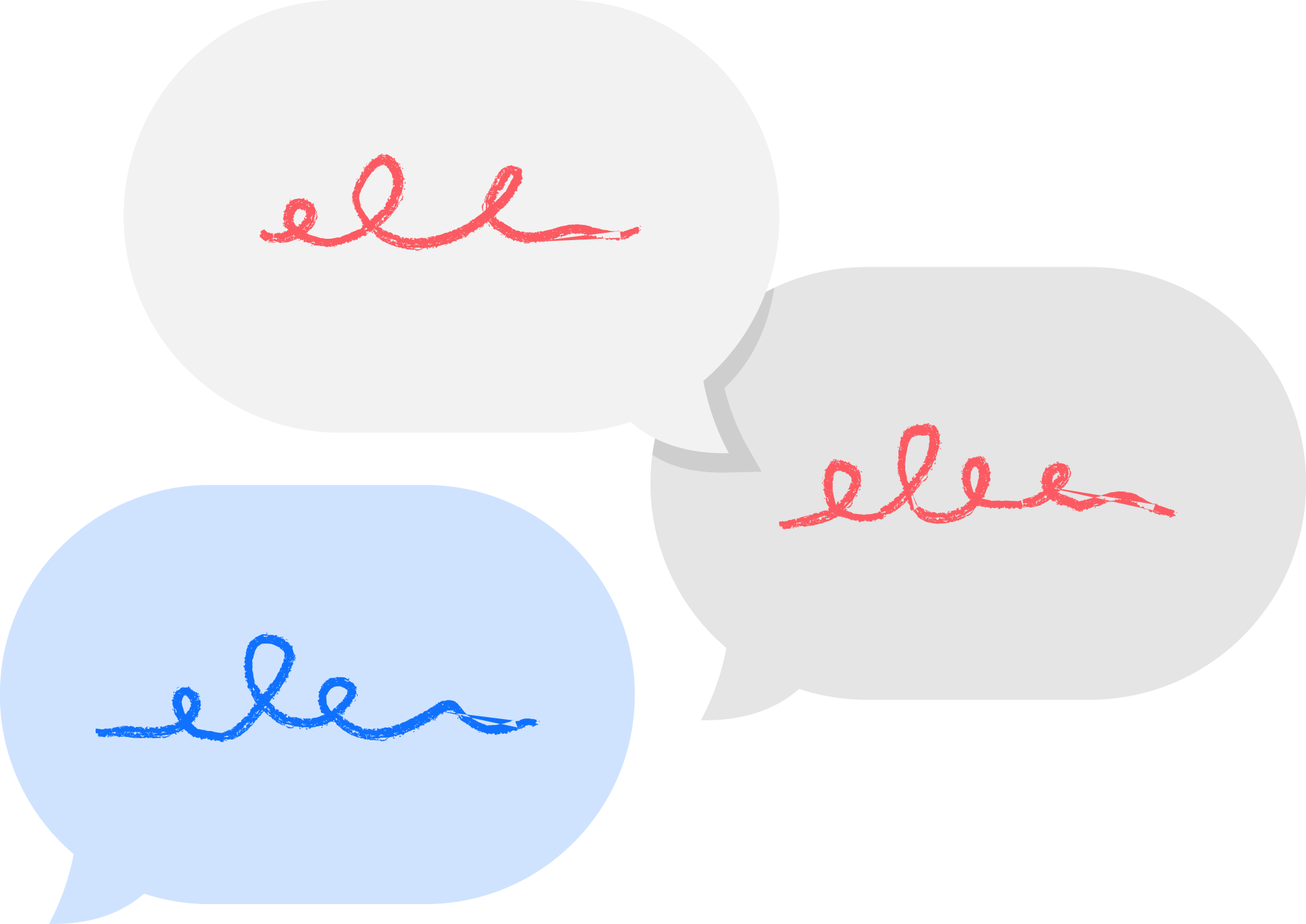 What Do You Think?
Ask questions, comment and like this article below! Share your thoughts, add your opinion in the comments below.
Comment
Preparing Medicines
Besides counting tablets and putting them in containers, you will also have to deal with:
● Creams and ointments
● Intravenous medications

Naturally, you will have to provide your customers with a high-quality customer service.
This will involve explaining information about a particular drug and the benefits of taking it as prescribed.
Checking The Inventory
Medicines are essential because they can save patients' lives and make them feel better.
However, none of this will be possible if the drug being prescribed is not available.
Therefore, as a pharm tech, you must ensure that your shop is always fully stocked.
You will also need to check for and remove any drugs that are out of date.
As a Pharmacy Technician, you will probably be spending most of your day on your feet.
Furthermore, you may also be asked to work at weekends and on evenings as some pharmacies operate 24 hours a day, seven days a week.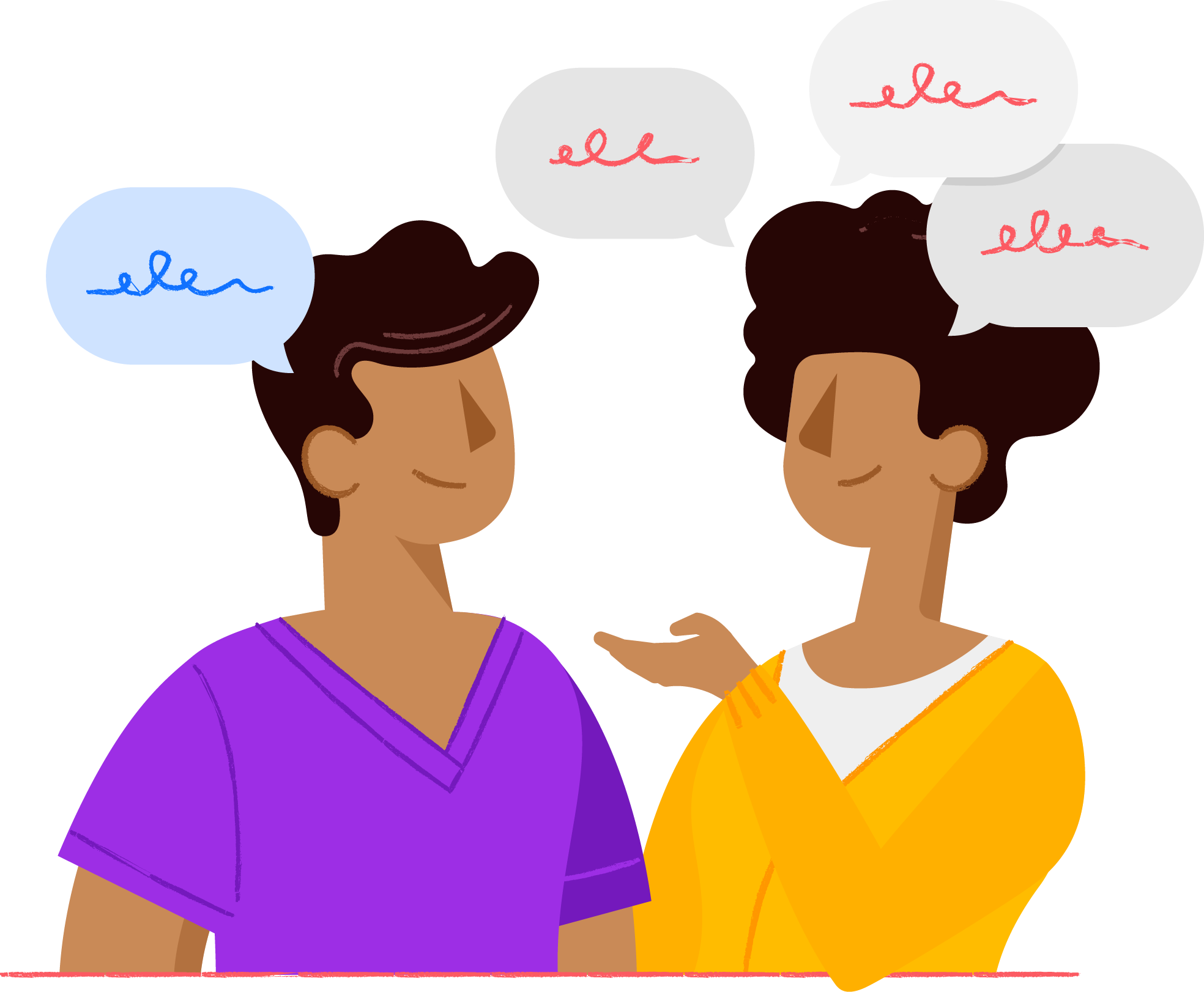 Become A Community Contributor
Share your story to help and inspire others. Write or create a video about your job or your opinions!
Contribute
What Skills Do You Require As A Pharm Tech?
1. Communication
You must possess excellent oral and written communication skills. Remember, you will be talking to Pharmacists, customers and even Doctors.
You should also have the patience to listen to your customers' queries or complaints.
2. Organisation And Meticulousness
As a Pharmacy Technician, you will need to undertake a variety of tasks assigned by the Pharmacist.
You will also have to use your organisational skills to keep the shelves well-stocked and the inventory up to date.It is imperative that customers receive the correct:
● Prescription
● Dosage amount
● Drug type
It is also essential that you consider how the prescribed drug might affect them. Therefore, you need to inform the customer of any possible health consequences of taking the medicine.
3. Problem-Solving And Mathematical Skills
The job will sometimes entail resolving conflicts with customers or colleagues. In addition, you will also need good maths skills in order to dispense the correct amount of medicine.
What Are The Advantages And Disadvantages Of Being A Pharmacy Technician?
The advantages:
● In contrast to other healthcare professions in Ireland, pharmacy technicians can enjoy a faster career progression.
● There are various work settings to choose from (e.g., community pharmacies, hospitals etc.).
● You are always meeting and helping new people.
● There is a natural career path to becoming a Pharmacist.
● The workplace is generally pleasant and safe.
The disadvantages:
● The work can be stressful as you will be expected to answer customer queries while handling various other tasks.
● The work can be tedious as many of the tasks are repetitive.
● Constantly being on your feet can be extremely tiring.
If you are a non-Irish citizen, it is still possible to become a Pharmacy Technician in Ireland. The requirements will depend on your place of origin.
For UK workers – The Common Travel Area (CTA) allows UK citizens to reside in Ireland, and vice versa.
They can also enjoy social benefits, including employment opportunities in Ireland. For EEA and Swiss professionals – If you are a Pharmacy Technician from another EU member state or Switzerland, you can work in Ireland without having a visa or work permit.
There is mutual recognition of qualifications in the EEA, of which Ireland is a member.
However, before you can work as a Pharm Tech, you will need to register for a European Professional Card (EPC).
You may also choose to register with the Pharmaceutical Society of Ireland (PSI).
You will need to provide the following documents:
1. Completed application form
2. Birth certificate
3. Passport
4. University qualification certificate
5. Language competency certificate
You may also have to present a registration certificate.
In the final stages of the process, you will receive an invitation for an application review.
For Pharmacy Technicians from other countries – If you are not from the UK or any EU/EEA country, you will need a visa to work as a pharm tech in Ireland.
You may also have to apply for a Critical Skills Employment Permit.
However, you must secure an employment offer first before applying for this permit.
If you have an offer of employment, you or your potential employer can apply for the visa by submitting the following:
● A completed application form
● Documentary evidence of your qualifications
● Registration documents from the relevant medical body
Conclusion
Pharmacy Technicians are currently in great demand in Ireland.
The work involves some routine tasks such as handling prescriptions and providing medicine to customers.
Other duties include keeping tabs on the inventory and the cash register.

The position also offers the opportunity to pursue new career paths, including becoming a Pharmacist.
In Ireland, the role is not limited to Irish citizens as qualified professionals from the UK, EEA and other countries can apply to become Pharmacy Technicians.