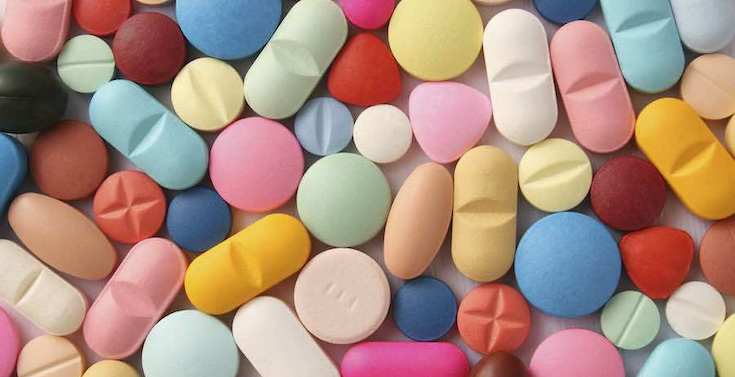 Pharmacy Techs are among the best paid workers in Ireland's healthcare industry. Although it can take years of training and a lot of dedication, the reward is a good salary and bright prospects.
Topics covered in this article
Select A Programme Suitable For Your Career Goals
What Can You Expect From A Two-Year Pharmacy Technician Course?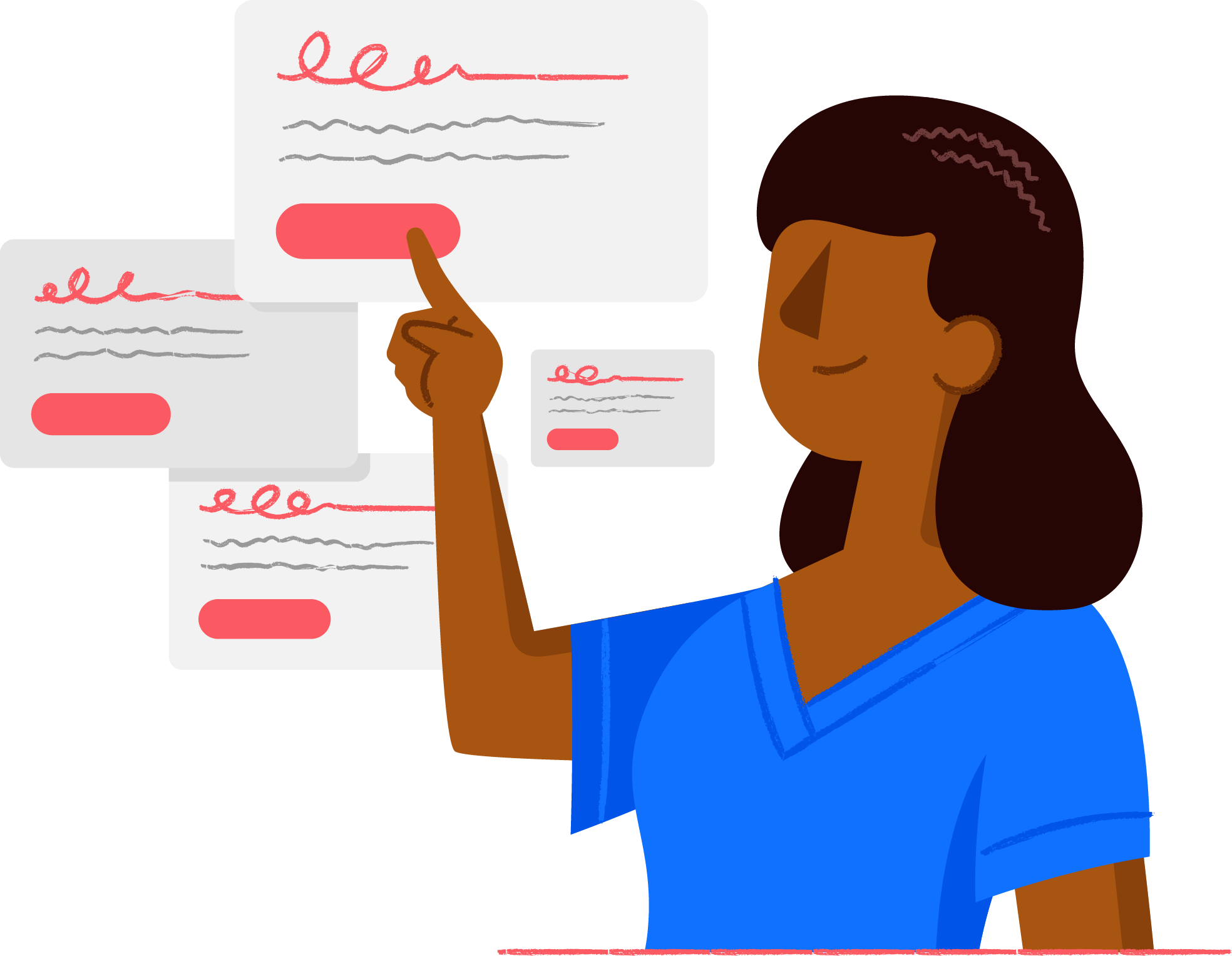 Search Jobs
1000s of jobs for Nurses & Care Professionals. Find nursing, care & healthcare jobs in Ireland.
Search Jobs
Introduction
Before you enrol on a Pharmacy Technician training programme, you must have the appropriate qualifications and skills.
First, you need to meet the entry requirements, including:
● A Leaving Certificate with a minimum of five 06/H7 or an equivalent combination (extenuating circumstances can be considered)
● A Leaving Certificate Applied Award
● A QQI Level 4 award
If you are a mature applicant, you need to demonstrate your experience rather than your formal education.
You must show that you will be working in a pharmacy for a minimum of 20 hours per week while taking the course.
You should also expect the school to conduct an interview to verify your credentials.
After fulfilling the entry requirements, you need to ask yourself the following questions:
● Will I feel comfortable talking to colleagues and customers?
● Do I have the drive to pursue my goal of becoming a pharmacy tech?
● Do I possess strong communication and listening skills?
● Am I detail-oriented?
Being a Pharmacy Technician also requires specific skills, such as:
● Adaptability
● Excellent organisational skills
● Stamina and strength

A typical day in a pharmacy can involve a variety of tasks and unexpected situations.
This means you need to be a quick-thinker and good at problem-solving.
Most importantly, you need to show care and empathy to your customers.
These qualities will enable you to provide excellent customer service.
Select A Programme Suitable For Your Career Goals
Ireland has several universities that offer Pharmacy Technician courses.
However, you must first decide whether you would like to take a one-year or a two-year course.
Listed below are some of the schools in Ireland that provide Pharmacy Technician training:
1. The Institute of Technology Carlow offers a two-year training programme which mixes academic learning with hands-on experience, including a six-month placement in a pharmacy.
2. The Athlone Institute of Technology offers almost the same programme. In your second year, you will pursue a placement.
The AIT programme helps you get a job as soon as you have completed the course.
You can also use this course to pursue higher education, such as a bachelor of science degree.Whilst this can take another year, it will strengthen your knowledge and skills. As a result, your job prospects will also be enhanced.
3. The Bray Institute of Further Education runs a two-year diploma course.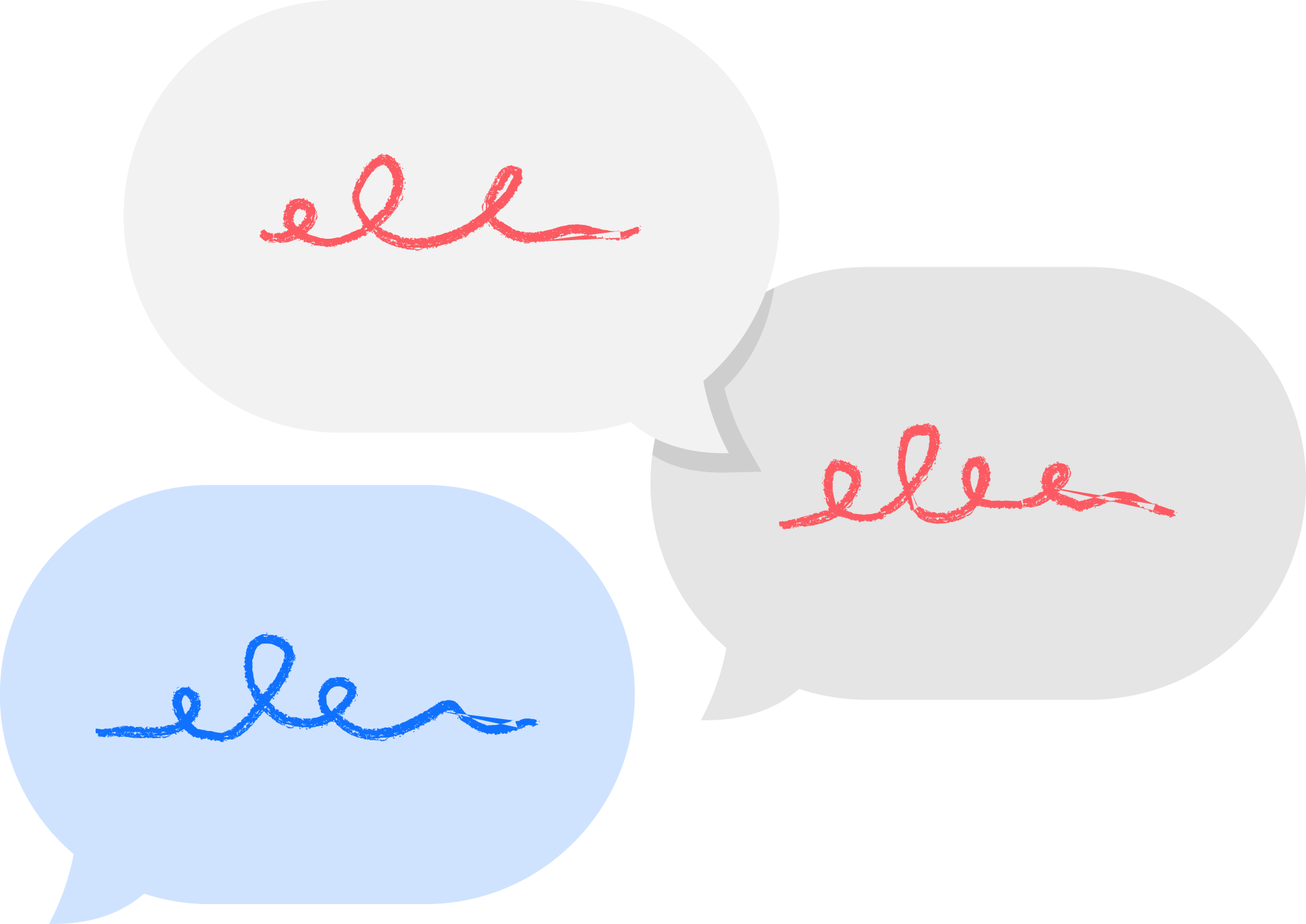 What Do You Think?
Ask questions, comment and like this article below! Share your thoughts, add your opinion in the comments below.
Comment
What Can You Expect From A Two-Year Pharmacy Technician Course?
Here's what you can expect to learn on a two-year programme at Ireland's pharmacy schools.
During the first year, you will study for a diploma in service skills.
According to the BIFE website, you will learn how to master the following elements of the role:
● Offer an excellent pharmacy service
● Reduce risks to a client's health and safety
● Develop your practice
● Assemble the prescribed items
● Purchase and maintain the pharmacy stock
● Offer advice concerning symptoms and medicines In your second and final year, you will study for a diploma in pharmaceutical science.
At this stage, you will be taught more about pharmacy-related sciences, such as:
● Biological and chemical principles
● Human psychology and microbiology
● Knowing which medicine to use for a particular illness or condition
● Best practices in community pharmacy
● Professional development (pharmacy)
● Pharmaceutical practices, law and ethics
These course components can change over time, depending on various factors, such as changes to Irish education law.
You should ensure that your preferred school is accredited and recognised by both public and private pharmacies in Ireland.
In addition, it is advisable to check whether the programme offers both theoretical and on-the-job training.

After graduating from the programme, you need to decide where you would like to specialise.
For example, there are several fields to choose from, such as:
● Health information systems
● Laboratory positions
● Nuclear pharmacy
As you will be interacting with customers and handling the cash registers and finances, it won't do you any harm to study some accounting subjects.
Remember, securing a job doesn't mean that your education is over.
You will still be learning more and more each day from your colleagues, customers and supervisors.
The pharmacy industry is constantly evolving so it is important to continue with your education, including attending conferences and events.
This will enable you to expand your knowledge and enhance your career.
Conclusion
Pharmacy Technicians are very much in demand in Ireland.
The salary is attractive and there are usually lots of vacancies in both community and hospital settings.
If you would love to work in the healthcare industry, this may be the ideal role for you. The first step is to choose the right school.
Provided you have the appropriate education or experience, you can study a one- or two-year diploma course.
After learning the basics, you can decide to further your education and select a specialisation that interests you.
As you acquire even more knowledge and expertise, your chances of promotion will grow.