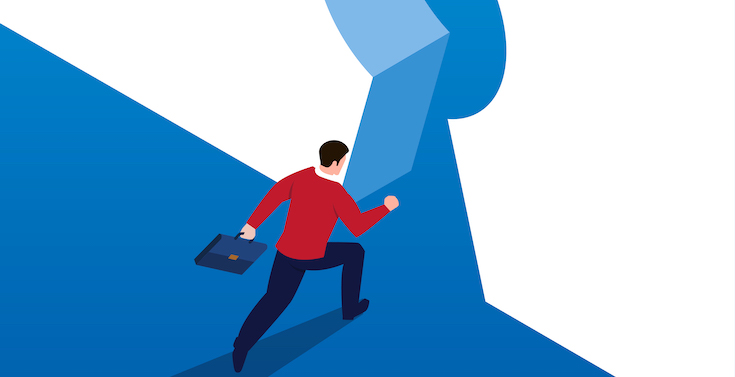 Interviews can be intimidating and nerve-racking, especially if you've never had one before. However, there's no need to worry, this is a completely normal reaction. Whatever your circumstances, it is essential that you are meticulous when preparing for a Nursing interview.
Topics covered in this article
How To Conduct Yourself During An Interview
How To Prepare For Online Interviews
Things To Do After The Interview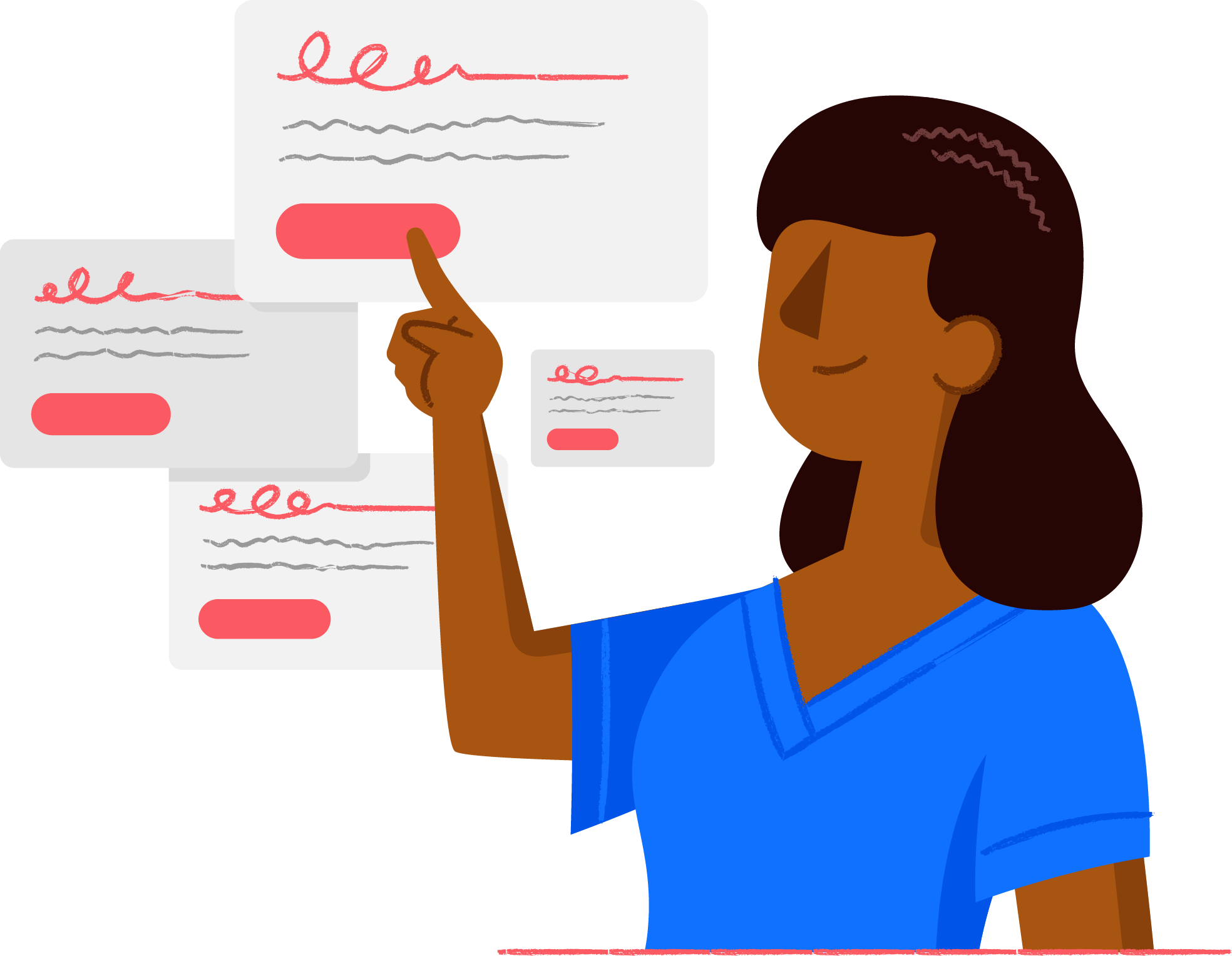 Search Jobs
1000s of jobs for Nurses & Care Professionals. Find nursing, care & healthcare jobs in Ireland.
Search Jobs
Pre-Interview Preparations
It makes good sense to make the necessary preparations at least a day or two before the interview.
You should also make an effort to learn about your potential employer.
You should conduct some online research and check their social media channels. In particular, pay close attention to the company's missions and philosophy as well as its areas of speciality.
With careful preparation, you will be armed with the knowledge to confidently answer any questions.
Moreover, your responses should demonstrate your awareness of what will be required by the role.
You also need to confirm that your CV and skill set match the position.
In fact, there are even some small things you can do before the interview:
● Get a good night's sleep
● Enjoy a good breakfast
● Keep yourself hydrated
● Arrive at the venue at least 10 minutes early
● Turn off your phone to avoid potentially awkward situations
Handshaking is no longer allowed due to Covid-19 and more and more interviews are being conducted online or via video calls.
How To Conduct Yourself During An Interview

Besides maintaining eye contact with the interviewers, you also need to watch your body language.
If possible, refrain from slouching, fidgeting or speaking too quickly.
When nervous, you may tend to punctuate your statements with expressions such as 'you know', 'um' and 'ah'.
Avoid this at all costs.
You should practice your technique with your relatives and friends and ask them to give you some honest feedback so you know what to look out for.
Try to take a breath before answering each question.
If you feel you need some additional time, use phrases such as '…that's an interesting question'.
There are several types of interview question to expect:
● Competency-based – designed to demonstrate your previous experience. Example: 'How do you prioritise tasks during your shift?'.
● Skills- or knowledge-based – here, you can demonstrate your expertise. Example: 'Tell us about renal dialysis'.
● Professional development assessment – these questions will evaluate your aptitude, talent, strengths and limitations.
Example: 'How do you deal with complaining relatives?'.
Remember, you are applying for a Nursing position so make sure your answers are relevant to the role.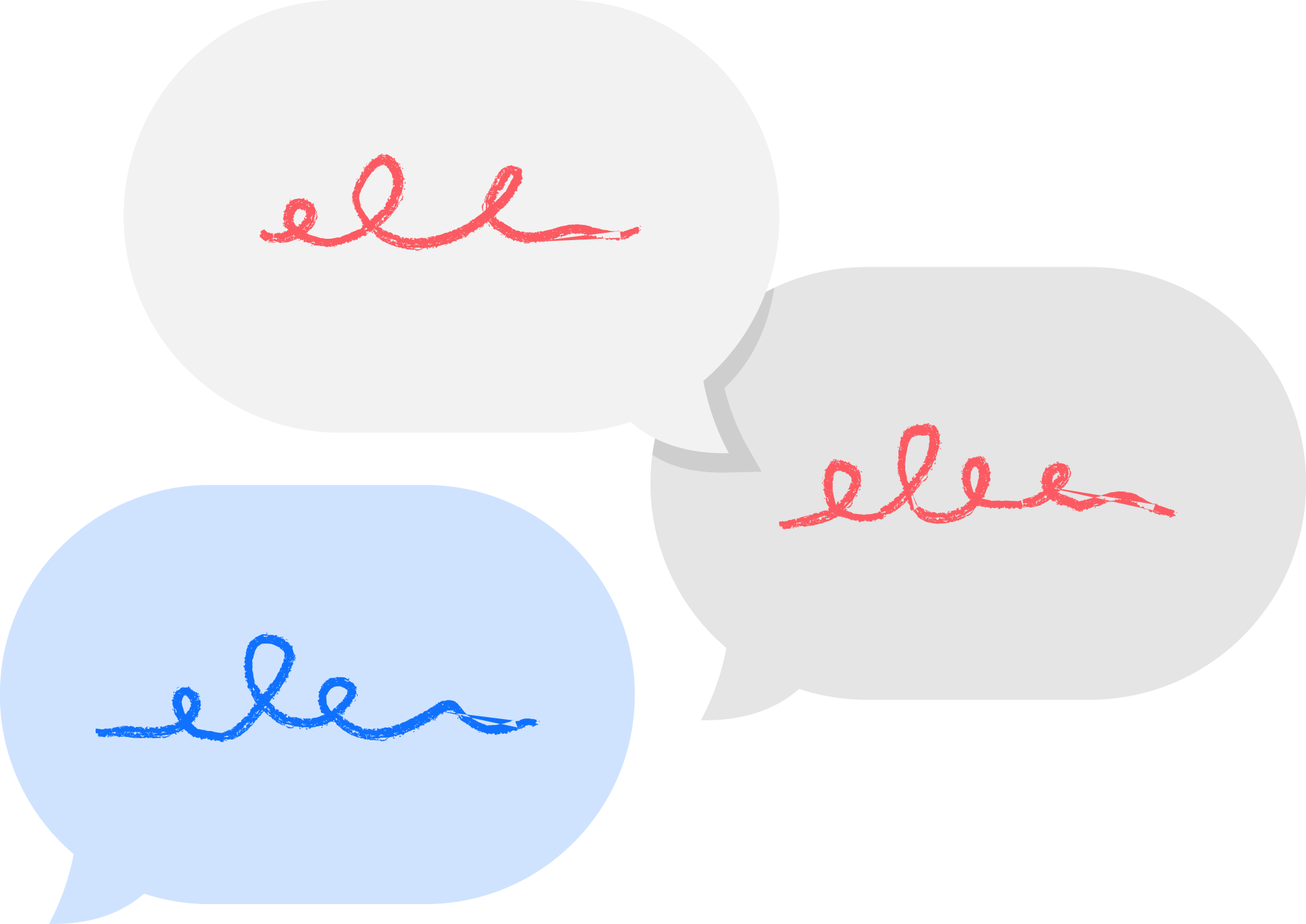 What Do You Think?
Ask questions, comment and like this article below! Share your thoughts, add your opinion in the comments below.
Comment
How To Prepare For Online Interviews
Sometimes, the interview will be conducted via video conferencing apps such as Skype or Zoom.
This will especially be true if you are from overseas and you are applying for a nursing role in Ireland.
Even in a virtual meeting, the interviewers will be able to observe your passion, enthusiasm and other non-verbal cues.
Here's what you should do when preparing for an online nursing interview.
1. Conduct a mock online interview
A simulated interview will allow you to test your:
● Internet connection
● Camera angle
Remember, your username and profile picture can make an impression on your potential employer so it is vital that you are professional in your approach.
It is also advisable to sign in early to avoid any last-minute problems.
2. Ensure the equipment is working Besides making test calls, you need to ensure that:
● Your laptop/computer is functional and fully charged
● The microphone and headset is working and the audio quality is goo
Don't panic if something goes wrong but do make sure you inform the interviewers about the situation.
You can even use this as an opportunity to show your calmness and logic when confronted by difficulties.Make sure the interview environment is appropriate
The interview environment must be free from distractions, such as children or pets.
Keep your desk clean and well-organised, and set a blank or neutral background.
Good lighting will allow the interviewers to see your best side; try to use natural light from a nearby window as this will help brighten your face.
You may also wish to display any awards or certificates that are relevant to the role you are applying for.
However, make sure they are discreet as you don't want to distract the interviewers.
You may also need to have your passport ready for identification purposes. Don't forget to keep your phone and email alerts in silent mode.
4. Present a professional appearance
Unlike phone interviews, appearance is important in online meetings.
Although it is not a face-to-face setting, you still need to dress appropriately.
This will help you feel confident and also impress your potential employers.
You should know your CV inside out as this will make it easier for you to discuss your nursing experiences and passions.
You also need to research your potential employer as they may ask you about the:
● Nursing vacancy and job description
● Organisation's mission and values
5. Talk in a deliberate and precise manner
Background noise and transmission delays can interfere with your online interview.
However, whatever issues crop up, try to keep a cool head. Let the interviewers ask their questions and once they have finished, you can respond in a suitable manner.
Things To Do After The Interview
Before the interview comes to a close, you may be asked if you have any questions.
Make sure you ask a question or two to demonstrate your interest in the job. Remember to thank them as this will leave a positive impression.

You should also ask for feedback about your interview regardless of whether or not the outcome is favourable.
Feedback will help you enhance your skills for subsequent interviews with potential employers.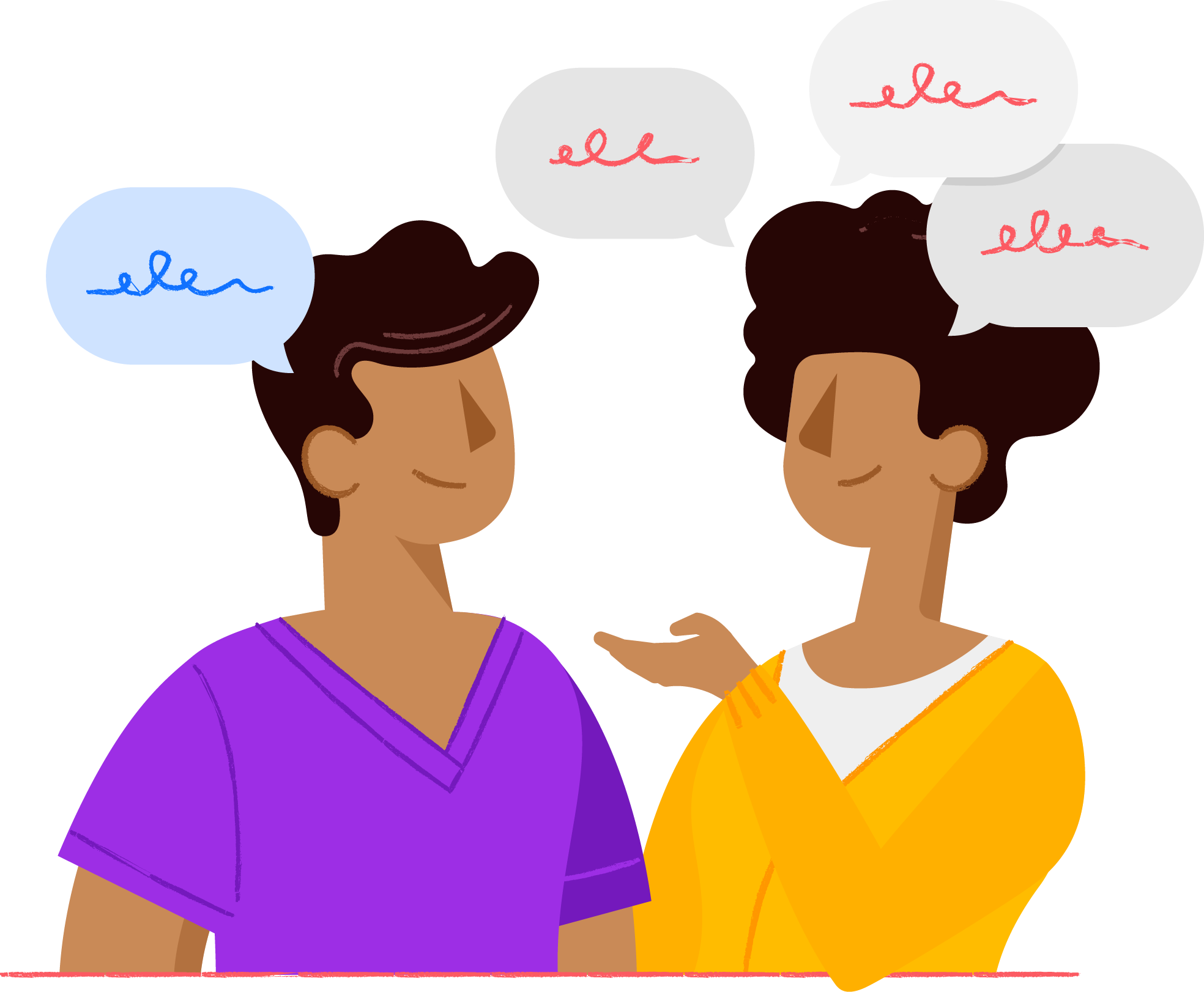 Become A Community Contributor
Share your story to help and inspire others. Write or create a video about your job or your opinions!
Contribute
Conclusion
Nursing interviews can be a daunting experience, especially if you are a new graduate.
However, with careful preparation and the correct motivation, you can gain confidence and learn valuable lessons.
Whether the interview is face-to-face or online, how you conduct yourself will determine your chances of being hired.
Always maintain a professional demeanour in both your verbal and non-verbal communications.
It is also your responsibility to avoid any technical glitches or at least keep them to a minimum during online interviews.
However, if a problem does arise, stay calm and inform your interviewers about the situation.