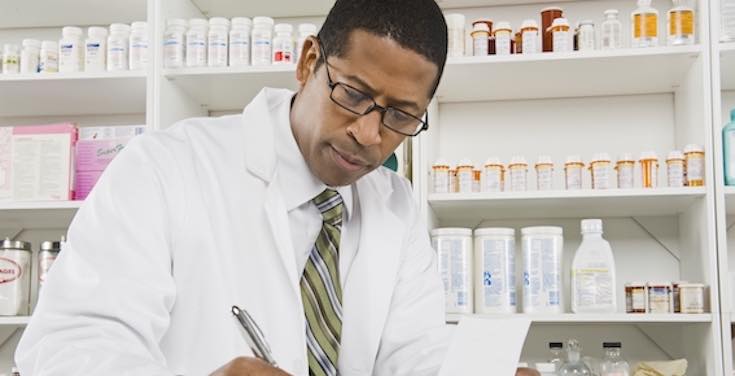 This article will explain the everyday duties, responsibilities and tasks of a Pharmacy Technician.
Topics covered in this article
What Can You Expect During Your Morning Routine?
Attend Team Briefings And Reviews
What Other Duties Can You Expect To Undertake?
Things To Remember When Handling Prescriptions
Website Updates And Maintenance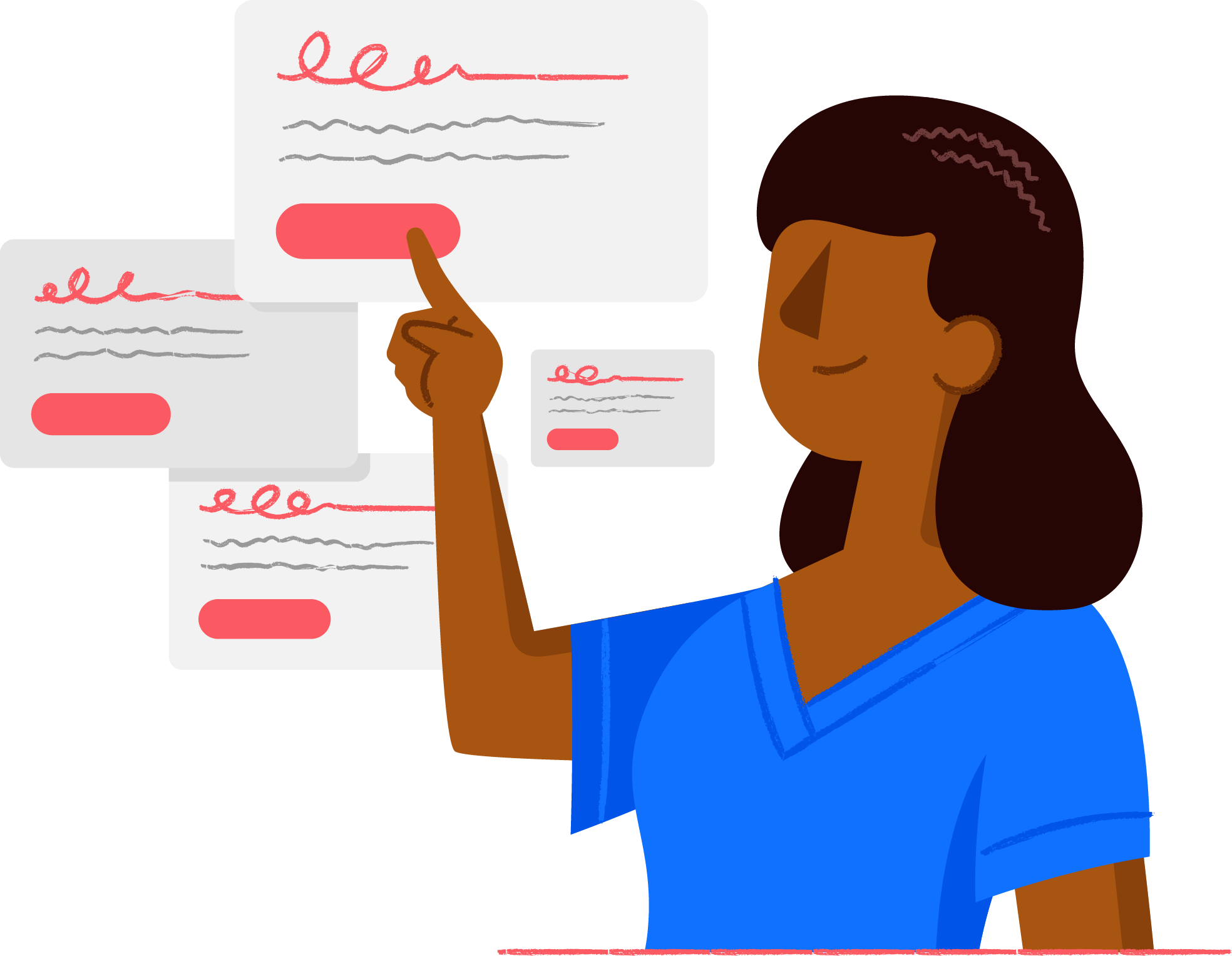 Search Jobs
1000s of jobs for Nurses & Care Professionals. Find nursing, care & healthcare jobs in Ireland.
Search Jobs
What Can You Expect During Your Morning Routine?
The daily life of a Pharmacy Technician usually begins between 8:30 and 9.00.
The first duty of the day could entail discussing issues with the general practitioners (GPs) or your immediate supervisor.
If they sent a late query, they will expect a response first thing in the morning or immediately if it's an emergency.
The majority of your tasks will involve:
● Clarifying or confirming dosages
● Checking how specific prescription medicines interact with each other
● Addressing a Doctor's queries or issues with a client's prescriptions
You may also need to take some time to check the calendar for any appointments.
Nowadays, you will certainly need a computer or mobile device to deal with online appointments, scheduling and prescription filling.
This is in addition to handling paper-based documents.
Attend Team Briefings And Reviews
Before you even start filling prescriptions, you may have to attend meetings with your colleagues and supervisors where you will review recent events and discuss any significant issues that transpired.
Some of the matters up for discussion will include:
● How did you handle the various prescription requests?
● What level of service did you provide?
● Were you confronted by any safety issues and if so how did you resolve them?
● If you made an error, was there a way to avoid it?
For some questions, you will need to provide quantifiable answers.
For example:
● What was the average waiting time to fill a client's prescription?
● Do the client feedback surveys suggest there are areas that require improvement?
Timely communication and collaboration will help pharmacies keep track of any problems and make the necessary improvements.
These types of meeting are a proactive way of enhancing the pharmacy's services.
They are also an ideal opportunity for new Pharmacy Technicians or interns to tap into the expertise of their supervisors.
Possible Patient Visits
Your daily routine may involve home visits to discuss a patient's prescription and directly answer their queries with regard to:
● Medicine and dosage levels
● Timing or dosage intervals
● Other concerns
Whilst home visits are not standard practice, several pharmacies in Ireland do offer this service.The personal setting enables patients to be more candid than when in a traditional pharmacy environment where everything is fast-paced with little room for privacy.
If a patient is in their own home, they may be more willing to talk about sensitive medical issues that often require an immediate intervention.
What Other Duties Can You Expect To Undertake?

The professional life of a Pharmacy Technician can be demanding.
However, you still need to eat well and take care of your health.
Sometimes, you may be expected to just have a snack and work through your lunch hour.
However, it is important to take a break in the middle of the day to recharge your batteries.
At lunchtimes, you may need to respond to emails or return phone calls.
You could also use this break to do some reading and learn about the current industry trends and developments.
Updating client records will also take a significant amount of your time.
It is vital that you review patient data and ensure its accuracy as this will enable the Pharmacists to verify personal details and prevent any potential drug mix-ups.
Things To Remember When Handling Prescriptions
You will probably spend most of your day filling customer prescriptions.
When performing this role, you will need to check the following:
● Have you prepared the correct dosage based on the patient's health conditions and other factors, such as age and weight?
● Will the medication have a negative interaction with the other drugs the patient is taking?
● If the customer is having financial difficulties, can the GP offer a cheaper alternative?
Answering these questions will allow you to provide the most appropriate medicine to your clients.
Website Updates And Maintenance
Pharmacies in Ireland need to maintain an online presence to improve their customer engagement and sales.
This is why an up-to-date website is essential as it will help attract customers and inform them of the latest offers.

There may be instances when you will be able to help web developers create new features for the pharmacy's website.
Your IT duties can also include testing the various site features for accessibility and usability. Although knowledge of software systems, such as CMS or coding, is not part of your job description, it can help you progress your career.
Pharmacies with online portals can quickly provide the information requested by clients.
This can include complaints handling and other important communications.
Conclusion
The typical working day of a Pharmacy Technician is rarely tedious.
In fact, it is a demanding job where you will need to implement all your medical education and training.
For most of the day, you will be on your feet, talking to clients, colleagues and doctors. You will also have other duties besides filling prescriptions.
You may find yourself answering emails or making home visits.
At the end of the shift, you will leave your post safe in the knowledge that you have helped countless people throughout the day.