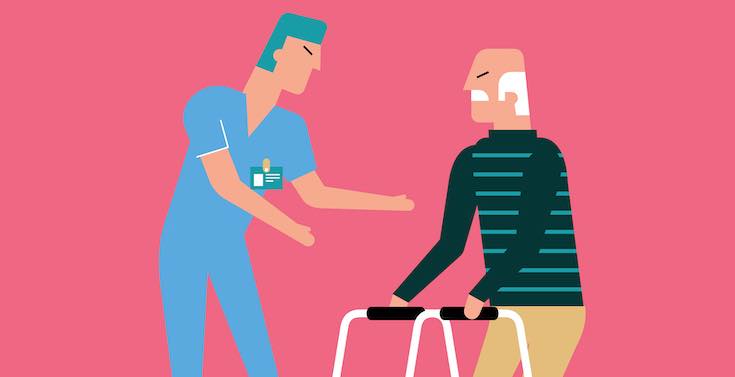 Matt takes us through the main duties and responsibilities for Healthcare Assistants working in Ireland. What do you need to know and what should you remember? All will be answered in this piece.
Topics covered in this article
How Do You Define The Role Of A Healthcare Assistant?
What Are Your Specific Responsibilities In Elderly Care?
How Can You Become An HCA In Ireland?
What Skills Do You Need To Become A Successful HCA?
There Are Five Primary Critical Thinking Skills You Will Need As An HCA: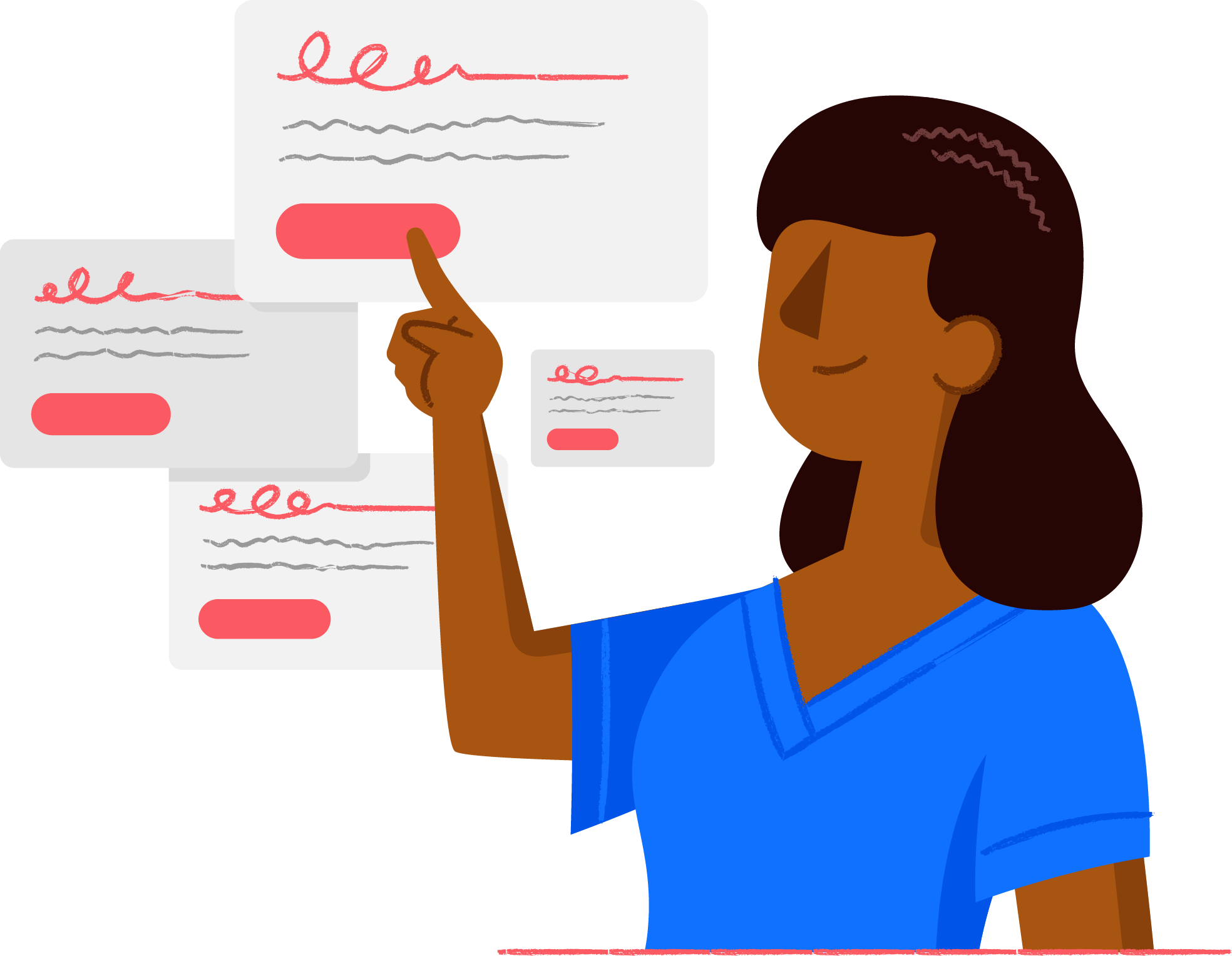 Search Jobs
1000s of jobs for Nurses & Care Professionals. Find nursing, care & healthcare jobs in Ireland.
Search Jobs
Introduction
As a healthcare assistant (HCA), your services will be highly valued by a variety of medical organisations in Ireland and you will often be working alongside other healthcare professionals.
For example, in care home settings, nurses will rely on you to perform a multitude of tasks.
One of your essential duties will involve communicating with patients and their relatives on a regular basis.
This will prove to be a valuable skill as, if a patient is due to have an operation or medical procedure, you will have the ability to put them at ease.
Wherever you decide to work, you will usually be able to choose between a full-time and part-time position.
Although job descriptions may vary, this article focuses on just one key question: What are the duties and responsibilities of Healthcare Assistants in hospitals?
How Do You Define The Role Of A Healthcare Assistant?
Previously, medical organisations have used different terms to define the term "healthcare assistant":
● Healthcare support worker
● Nursing assistant
● Nursing auxiliary
● Clinical support worker
● Assistant practitioner
● Medical carer
● Health auxiliary worker
● Practical nurse
● Nursing assistive personnel
● Unregulated care provider
● Certified nursing assistant
● Continuing care assistant
● Nurse aide
● Assistant in nursing
However, the most widely used title in Ireland is "Healthcare Assistant".
In addition, the Irish medical community recognises HCAs as patient care providers who work under the direction of a nurse or facility manager.
While your duties may vary, you will always be a vital part of the hospital team. Furthermore, many other medical facilities, such as care homes, will want to employ the services that only you can provide.
Ultimately, your role will involve taking care of a wide range of patients, including:
● Infants
● Children
● Adults
● The elderly
● The terminally ill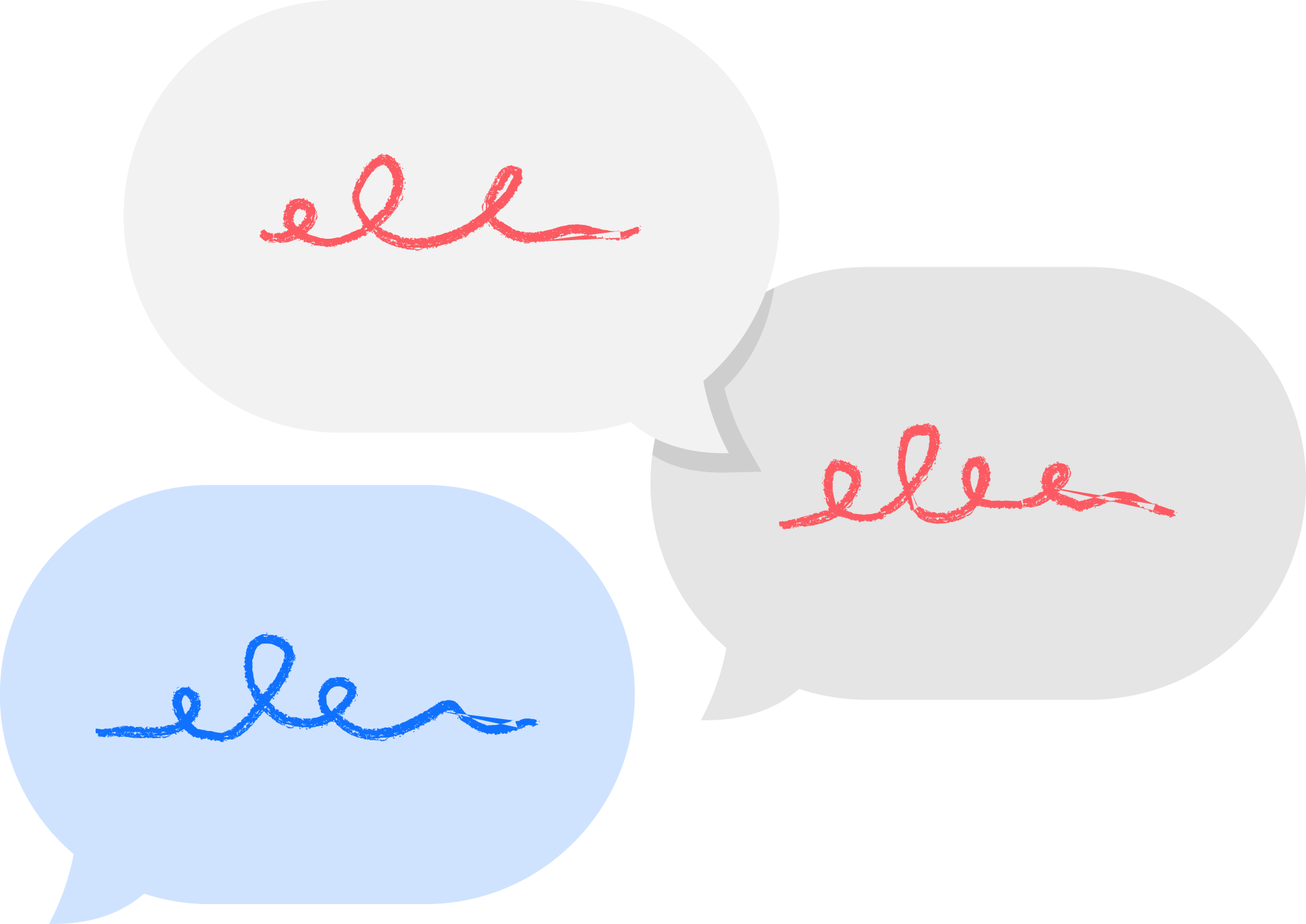 What Do You Think?
Ask questions, comment and like this article below! Share your thoughts, add your opinion in the comments below.
Comment
What Duties Are Involved?
Now, back to the question concerning a Healthcare Assistant's duties and responsibilities in a hospital.
Generally speaking, your everyday tasks will include:
● Helping patients go to the bathroom
● Monitoring their health conditions via pulse and temperature checks
● Helping them move in and out of their rooms
● Serving meals and feeding them
● Making their beds
If you are working in a surgical environment, your duties will also usually involve:
● Equipment sterilisation
● Health checks
● Laboratory sample processing
● Restocking the consulting rooms
What Are Your Specific Responsibilities In Elderly Care?
As an HCA, you need to treat your elderly patients with love and kindness, and act as if you are a member of their family.
You should also try to create an environment that will help quicken the healing process.
In all likelihood, your patients will be of varying age with a range of health conditions and self-sufficiency levels.
Accordingly, you will need to be able to provide assistance and support in the following areas:
● Breathing
● Communication – verbal and written
● Checking and controlling body temperature
● Encouraging patients to improve their quality of life
● Monitoring vital signs (e.g., pulse, heart rate, respiration and weight)
● Coordinating with other ward activities
● Drinking and eating
● Intimate care, including waste removal and disposal
● Making sure that individual healthcare plans are implemented
● Movements
● Dying and death

It is also important to make your patients feel at ease by discussing topics that they are particularly interested in; even 'small talk' can help alleviate their loneliness or boredom.
As an HCA tending the elderly, you need to prepare yourself for a variety of challenges.
For example, you may have to help them deal with:
● Mental health issues
● Dementia
● Terminal illness
It is therefore critical that you are both physically prepared and mentally stable when working with elderly patients.
This is especially true if you are providing palliative care to those coming to the end of their life.
Accordingly, HCAs need to possess a wide range of personal characteristics, including commitment, compassion and patience.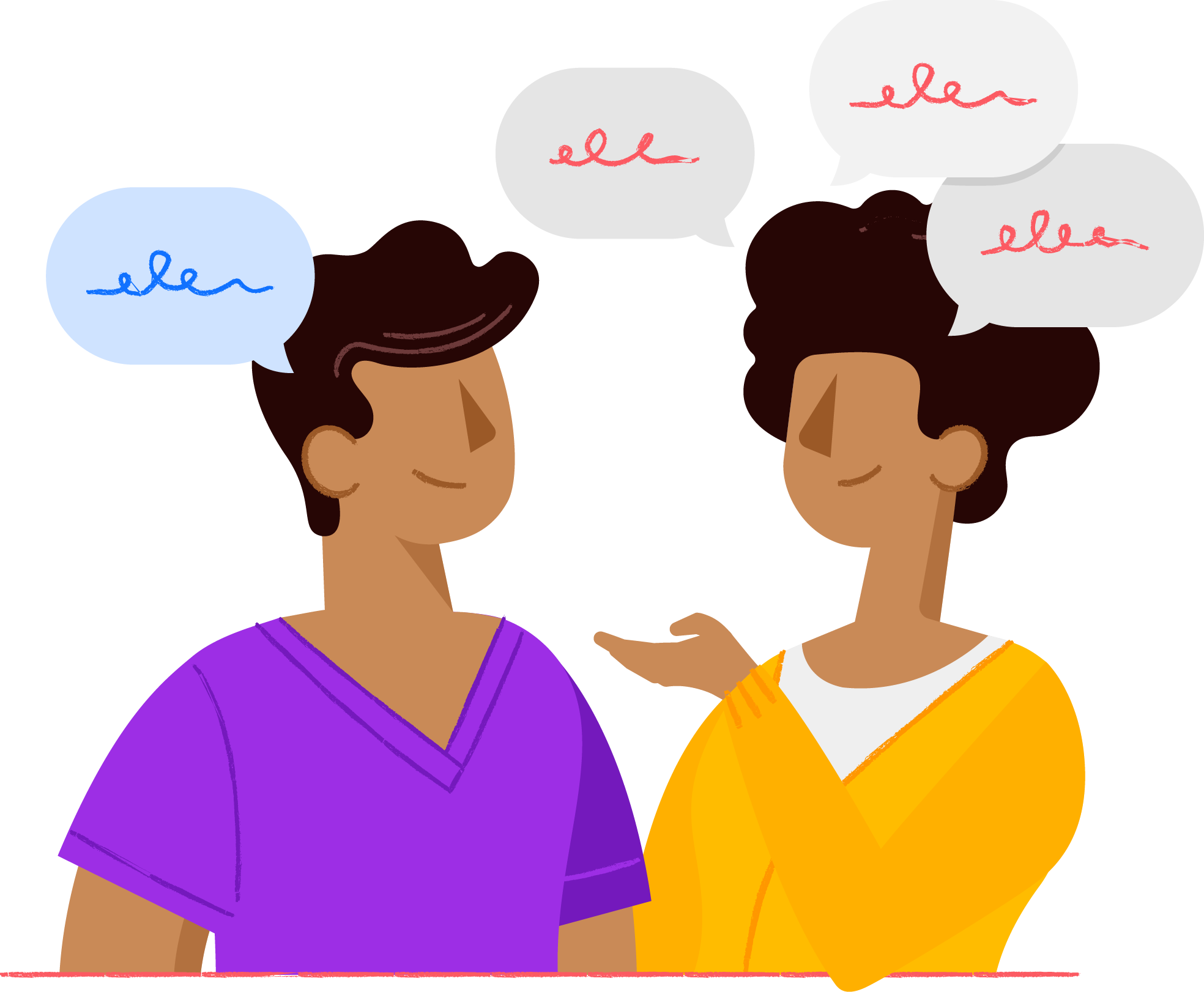 Become A Community Contributor
Share your story to help and inspire others. Write or create a video about your job or your opinions!
Contribute
How Can You Become An HCA In Ireland?
In Ireland, the requirements for becoming an HCA are not as stringent as those for other medical professions.
Although you don't need a particular undergraduate or postgraduate degree, you do need to demonstrate to your potential employer that you are proficient in:
● Maths
● English – spoken and written
Moreover, HCA candidates must prove that they are currently studying for a nursing degree or have the required FETAC Level 5 or QQI certification.
Before seeking employment as an HCA, it is recommended that you first gain some work experience.
With this in mind, why not consider doing some voluntary work or an apprenticeship that you can include on your CV?
What Skills Do You Need To Become A Successful HCA?
Besides the relevant medical knowledge and experience, you will also need a mixture of skills, including:
Soft Skills
● Amiability and friendliness
● Strong communication skills
● Kindness and compassion
● Empathy
● Patience and trustworthiness
● Willingness to carry out personal care duties
Hard skills:
● Ability to prioritise and schedule tasks
● Basic knowledge of the Irish health service structure
● Critical thinking skills
● A tendency to be detail-oriented
● Delegation skills
● Essential nursing skills, including taking patients' temperature, and blood and urine samples
● Strength and stamina
There Are Five Primary Critical Thinking Skills You Will Need As An HCA:
1. Analysis – You must possess the ability to:
● Ask the relevant questions
● Analyse the available data
● Interpret its meaning
● Question the information presented
● Be sceptical when appropriate
2. Problem-solving – HCAs often encounter challenging situations in a hospital environment.
Quickly arriving at an appropriate solution will require:
● Attention to detail
● Careful evaluation
● Sound decision-making skills
3. Reflective judgement – Avoid clouding any issues with your bias and instead rely on the facts alone.
You can come to a sound judgement based on the available data while acknowledging that some essential details are unavailable.
4. Creativity – As an HCA, it is imperative that you can think 'outside the proverbial box', especially when dealing with unusual situations.
5. Communication – You will also be expected to convey your thoughts.
To improve the application of your communication skills, you should:
● Actively listen to what your patients are saying
● Assess situations calmly
● Work as part of the team
You can improve your critical thinking skills by not making any rash assumptions.
By applying logic to analyse a chain of events, you will be able to identify an appropriate solution.

Remember, if you feel the problem is too challenging for your skill set, it is often a good idea to ask for help.
In fact, gathering a range of differing opinions may prove useful in arriving at a final solution.
Conclusion
In Ireland, hospitals are always in need of the services of reliable Healthcare Assistants, which is why you may even be able to work on a part-time basis. This is because your duties and responsibilities are vital to both patients and the wider healthcare team.
Your tasks can range from the mundane to the delicate.
For instance, working with the elderly will require a huge amount of patience and a positive mental attitude.
Although it can be a challenging profession, the rewards will make it worthwhile.