The interview is the first stage of getting hired as a Healthcare Assistant. While these meetings can of course be stressful, if you prepare, the process can seem effortless. Here are our tips.
One of the best interview tips for Healthcare Assistants is to be ready for any conceivable question.
Often, interviewers will want to gauge your communication skills.
Accordingly, you must do your best to come across as a professional Healthcare Assistant.
You also need to convince them that you possess the compassion, adaptability and resilience for the job.
However, that's not all. Prospective employers will also want to determine whether you are dependable under pressure.
Frequently Asked HCA Interview Questions
Here are some of the most frequently asked interview questions for HCA vacancies.
'Why do you want this position?' or 'Why did you choose to become a Healthcare Assistant?'
Although this question appears broad, the employer is simply interested in finding out about your motivation. Be careful not to provide too much or too little information. If you are a newly qualified carer, think of the reasons that attracted you to the profession. You could also answer this question by telling a personal anecdote about your experience.
'Why should we hire you as an HCA'?
Try not to sound boastful in your answer. Instead, link the employer's values and mission statement to your reply and how you will be a perfect fit for the healthcare facility in question. Cite some examples of your strengths and achievements as an HCA. When you tell the interviewers about your qualifications and work-related experiences, consider incorporating the following values:
● Compassionate care
● Competence
● Communication
● Commitment
● Conviction
Most prospective employers prefer to hire team players so it is important that you demonstrate your ability to work well with others. Furthermore, visibly demonstrating your enthusiasm and can-do attitude will be a powerful indicator of your passion for the role.
As an HCA, what is your biggest weakness?
Many applicants dread this question. However, you can rephrase it and make it sound as if the supposed weakness is actually a strength or positive quality. For instance, being finicky: you have a tendency to focus on detail but it demonstrates you are keen that everything is done correctly, and all boxes are ticked.
How do you handle pressure or stressful situations?
This is your chance to shine. Tell the interviewers how you manage difficult patients or problematic situations with calmness and logical thinking. Provide an example.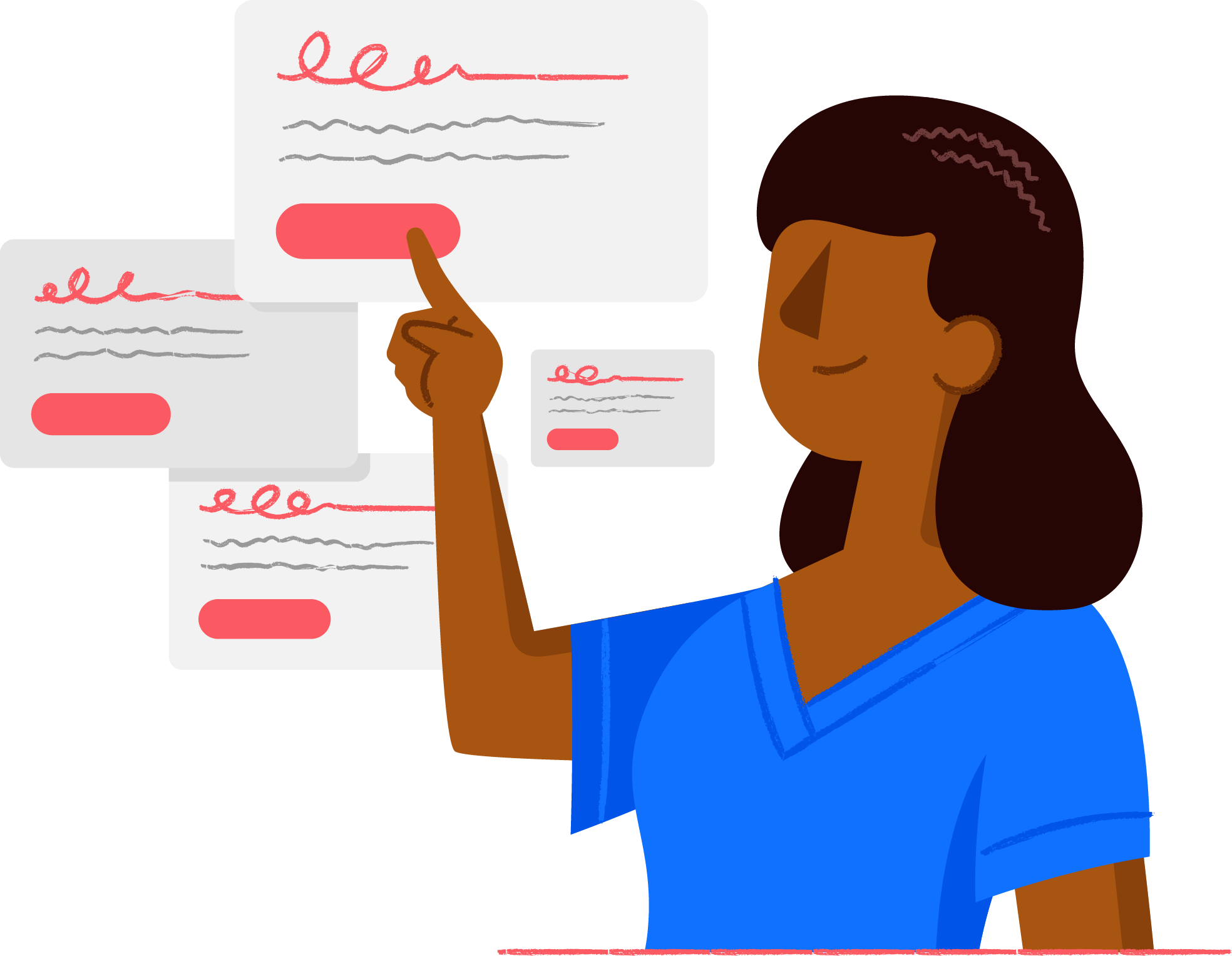 Search Jobs
1000s of jobs for Nurses & Care Professionals. Find nursing, care & healthcare jobs in Ireland.
Search Jobs
Pre-Interview Preparations
Remember, what you do before the interview can significantly affect your chances of being hired as an HCA.
● Prepare diligently – Research particular questions that the interviewer may ask. They will usually be related to your career or the position you are applying for.
● Research your prospective employer – Visit their websites or ask your contacts for information. It is essential that you learn about their values and check whether they match your own.
● Be punctual – If you are not familiar with the interview venue, do a dummy run to gauge how long it takes to get there. Try to find out what the traffic will be like on the day of your interview.
Online Interview Tips
Online interviews may be an option if you are from overseas or there is an ongoing health emergency (e.g., the Covid-19 pandemic).
However, you will still need to appear professional and it is important to make an excellent first impression.
This also means wearing polished shoes, even if no one will get to see them on screen!
Make sure that you clearly understand what the interviewer is asking.
Tailor your answer to the particular question and try not to go off-topic. If necessary, ask them to clarify the question.
Your interview responses should focus on your:
● Academic and work-related accomplishments
● Background
● Experience
● Skills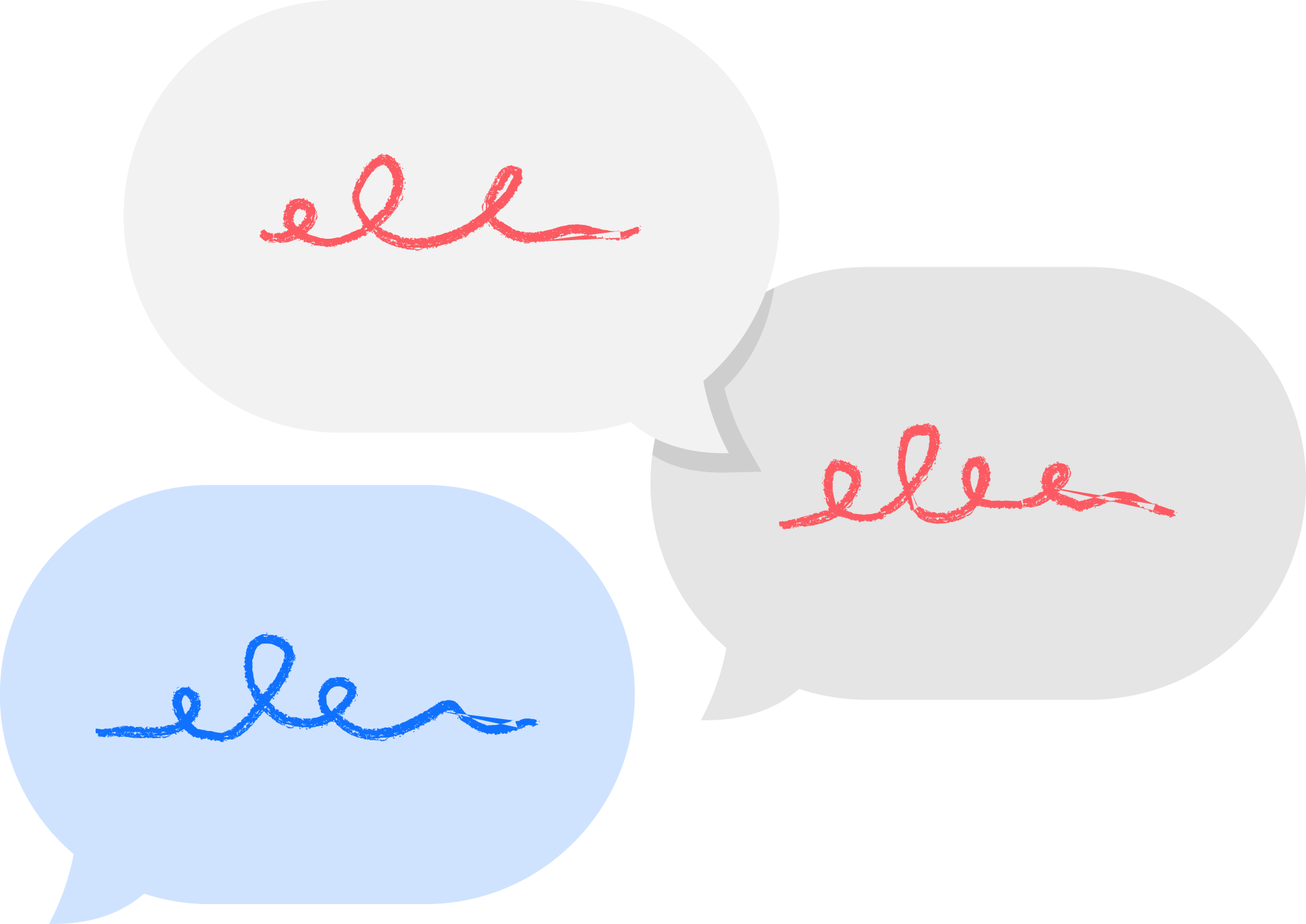 What Do You Think?
Ask questions, comment and like this article below! Share your thoughts, add your opinion in the comments below.
Comment
General Interview Tips For Healthcare Assistants To Remember
Remain calm
Employers may throw some unexpected questions at you to observe how you handle pressure. This is why you need to keep your cool and not panic. Take a deep breath and try not to talk too quickly. Pause for a moment to give yourself time to answer the question with confidence.
Adopt a confident body posture
Don't slouch or constantly touch your face or hair. Maintain eye contact with the interviewers at all times. Chewing gum is a big no-no obviously!
Talk slowly but clearly
Employers will get the impression that you are nervous if you mumble your answers or speak too quickly. Make sure they understand you by talking clearly and deliberately.
Don't hesitate to be inquisitive
You may wish to ask some relevant questions of your own, such as:
● Are there any training programmes relating to the job?
● What challenges might I face?
● Are there any opportunities for career growth?
● What are you looking for in a candidate?
Rehearse
It is always wise to rehearse a variety of potential responses. Ask a friend or family member to be the interviewer and get them to provide you with some honest feedback so you can improve your technique.
Conclude the interview in a positive way
Don't forget to thank the interviewers for their time. If you don't think it has gone well, consider asking a good closing question. For instance, ask them if they have any concerns about your suitability for the position. This will give the interviewers an opportunity to share their honest opinions and put to bed any doubts they may have about you.
Conclusion
The interview is one of the most important stages in achieving your dream role as a Healthcare Assistant.
herefore, you need to mentally prepare yourself for the challenge. Whether it is a face-to-face meeting or an online video call, it is essential that you present yourself professionally.
You should also conduct some research into the questions that are most relevant to the vacancy.
Finally, make sure you give clear and well-thought-out answers.
---------- ---------- ---------- ---------- ----------
Do you have any questions about HCA interviews?
---------- ---------- ---------- ---------- ----------