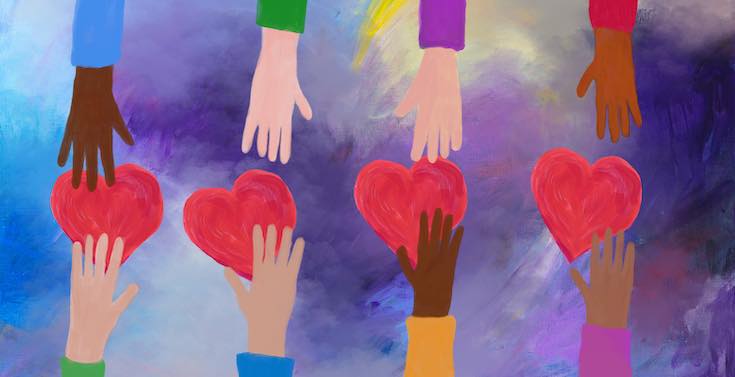 Healthcare Assistants are selfless people who often work in a demanding environment. To be successful in this career, you need to possess a variety of skills and personal qualities.
Topics covered in this article
What Other Qualities Do You Need As A Care Assistant?
What Are The Duties Of An HCA In Ireland?
Where Will You Find Work As An HCA In Ireland?
Entry Requirements For Becoming An HCA In Ireland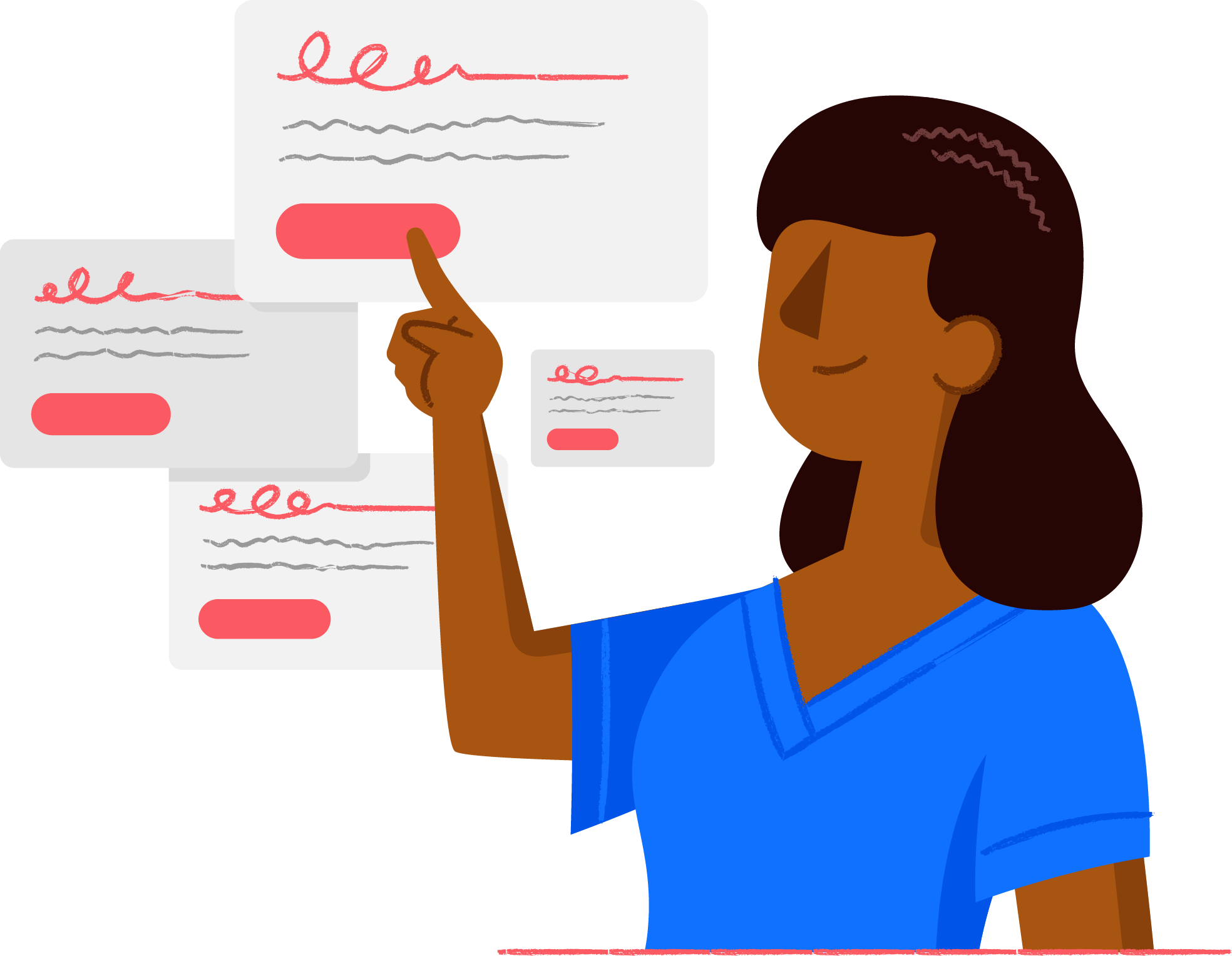 Search Jobs
1000s of jobs for Nurses & Care Professionals. Find nursing, care & healthcare jobs in Ireland.
Search Jobs
The List Of Skills

1. Excellent listening skills as this will enable you to get to know your patients better so you can provide appropriate assistance, including healthcare and emotional support.
2. The ability to follow instructions so you will understand and remember your assigned tasks even in a chaotic work environment.
3. Empathy and understanding – you should be able to sense another person's pain by placing yourself in their shoes.
4. Critical thinking skills will help you assess problems and identify solutions.
5. Creativity – this will enable you to think of ways to meet the unique needs of each of your clients, who will in turn appreciate your efforts.
6. Collaborative skills will give you an understanding of how team-oriented care is always the best option for your clients.
7. A calm demeanour is essential, especially during hectic shifts or in emergencies.
8. You will certainly need emotional strength to care for clients who are:
● Terminally ill
● Suffering from trauma
● Struggling with a debilitating illness
9. Observational skills will allow you to identify changes in a client's well-being.
10. Endurance and stamina will be crucial if you are asked to work irregular hours and provide ongoing physical support.
11. A sense of humour is vital … it is always a good idea to try and make your clients laugh and feel at ease.
12. You must be a good communicator as you will need to discuss a range of matters with different people, including:
● Clients
● Families
● Other medical personnel
● Administrators and supervisors
13. Technological know-how has become even more important in a healthcare industry that is constantly evolving in the modern world.
14. Tolerance is an essential trait as you may be expected to perform a range of unpleasant tasks, such as changing linen or dealing with incontinence issues.
15. Determination will enable you to stick to the assigned tasks and complete them in a timely manner.
16. Tact will allow you to be diplomatic in your intonation and body language so you can deal with challenging discussions from clients, relatives and colleagues.
17. Self-awareness will give you the confidence to reach out for help when necessary or when the pressure gets too much.
What Other Qualities Do You Need As A Care Assistant?

Despite the many challenges you will have to deal with, the work of a Healthcare Assistant can be extremely rewarding.
You will feel an enormous sense of pride knowing that you can make someone's life a little better.
Remember, you should always treat each client with kindness and patience; for instance, you should only set a pace that they can handle.
Although it is imperative that you treat people under your care with dignity and respect, you should also exercise good judgement.
Try to apply your training and experience to ensure that difficult situations can be successfully overcome.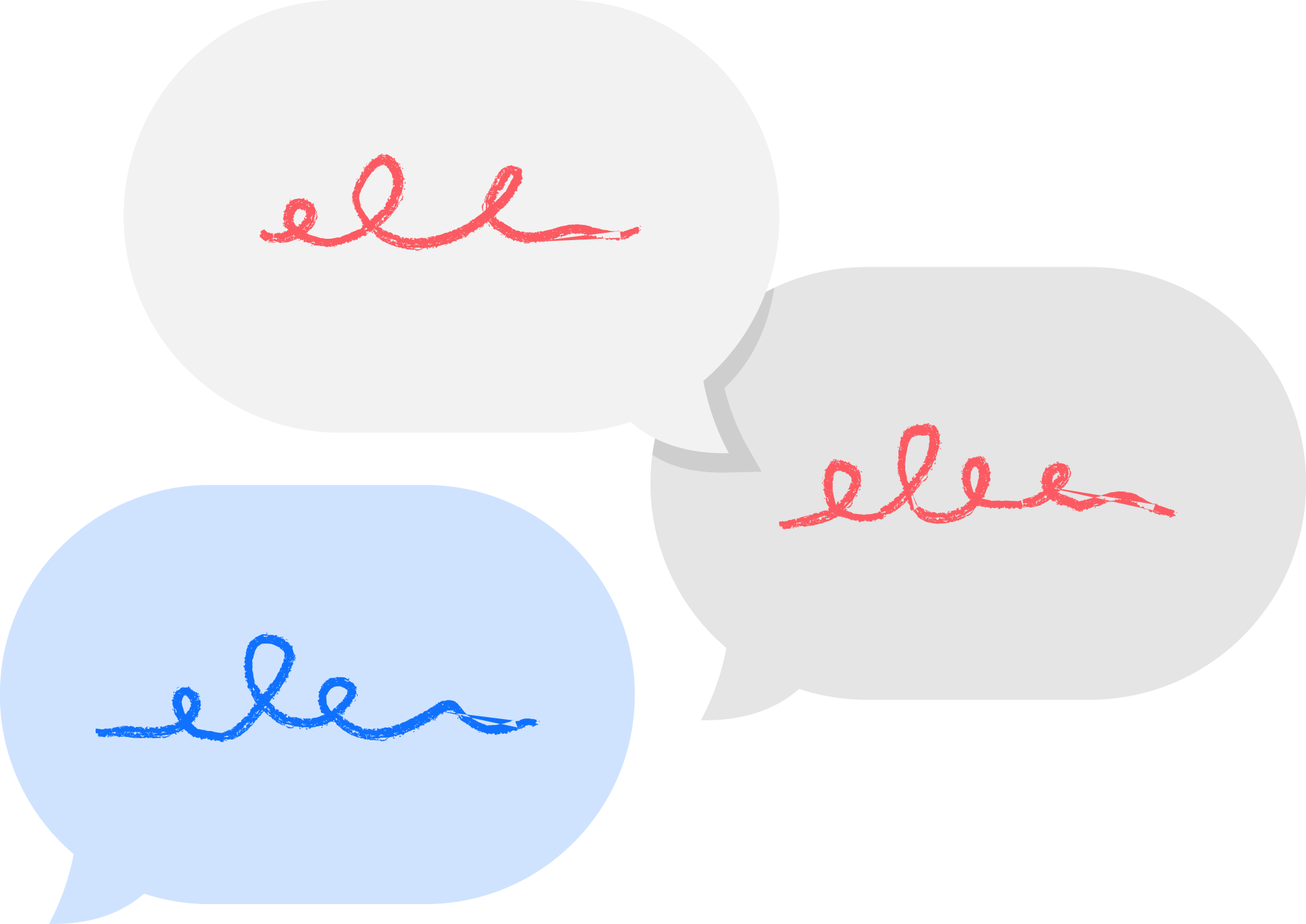 What Do You Think?
Ask questions, comment and like this article below! Share your thoughts, add your opinion in the comments below.
Comment
What Are The Duties Of An HCA In Ireland?
The duties and responsibilities of a Healthcare Assistant in Ireland are often determined by the assigned role and work setting.
If you are working with the elderly, disabled or sick, the everyday tasks will include:
● Keeping their living quarters/ homes clean and organised.
● Assisting them with their washing, going to the bathroom, getting dressed and eating.
● Constantly monitoring their health, including their physical, emotional and mental well-being.● Keeping them physically active through simple exercises or on trips outside.
● Helping them fulfil their daily activities, such as going to the shops or paying bills.
● Reporting any issues or concerns to your supervisor. If you are working in a hospital or clinic, you will be expected to:
● Conduct health education
● Sterilise the medical equipment
● Perform health checks on patients
● Take blood or urine samples and process them
Where Will You Find Work As An HCA In Ireland?
Care assistants are in great demand in Ireland's health industry and positions are often available in a variety of settings, including:
● Clients' homes
● Nursing homes
● Clinics
● GP surgeries
● Other medical institutions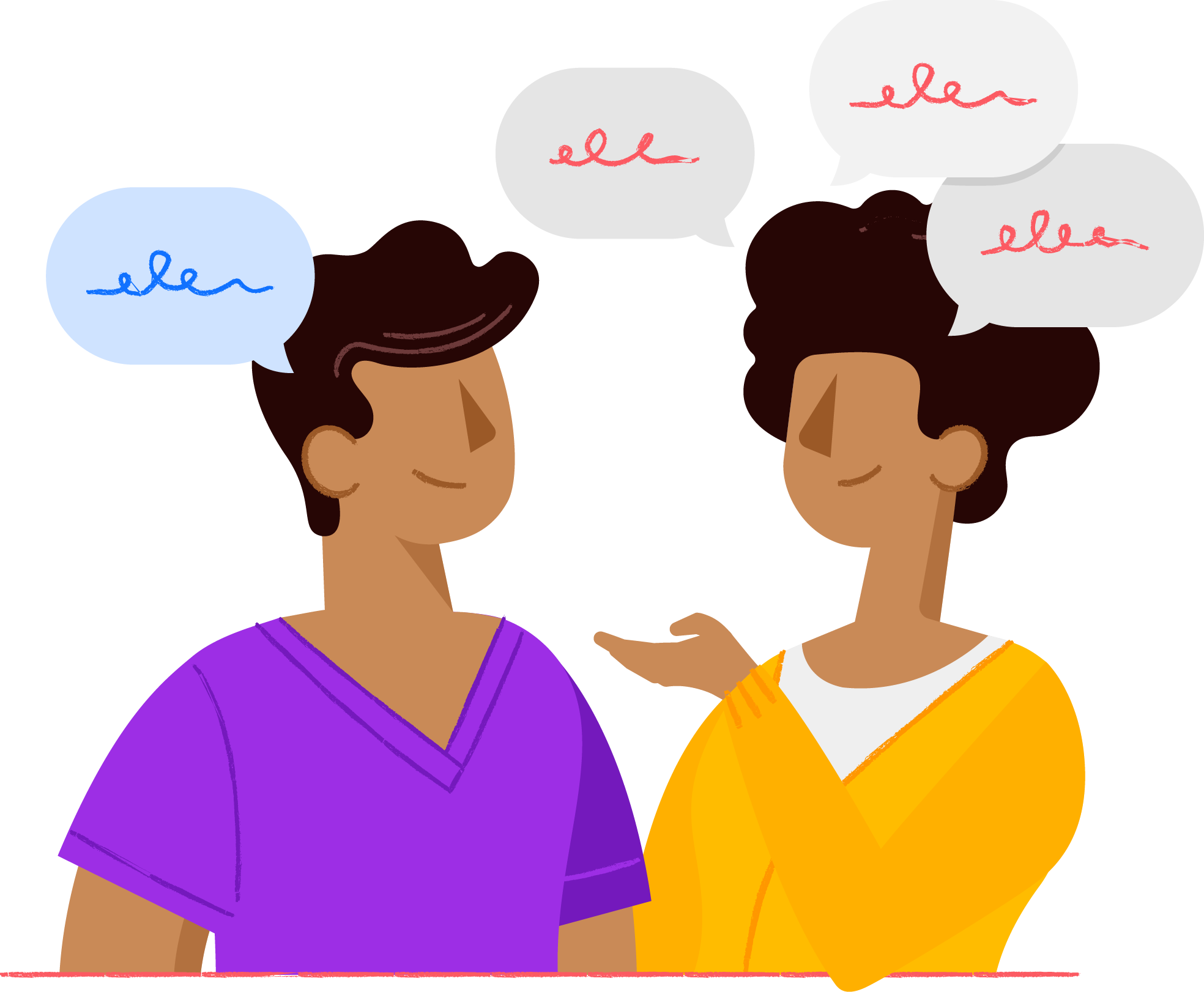 Become A Community Contributor
Share your story to help and inspire others. Write or create a video about your job or your opinions!
Contribute
Entry Requirements For Becoming An HCA
In Ireland Now that you understand what skills are required to become a care assistant, let's examine what qualifications you will need.
According to the Health Service Executive (HSE), there are no set entry requirements for becoming a care assistant in Ireland.
However, you will need one of the following qualifications:
● Leaving certificate
● Quality and Qualifications Ireland (QQI) Level 4 Award
● QQI Level 5 Award The HSE has also set the following criteria:
● You can undertake apprenticeship training
● You need to be younger than 65 if you are not a new entrant
● You should be able to clearly demonstrate your competency
● You must be physically able to provide an effective service
● You need to be of good moral character If you are a non-Irish applicant, you can still apply to be a care assistant in Ireland as long as you are registered with the Nursing and Midwifery Board of Ireland (NMBI).
One of the NMBI's primary requirements is that you need to prove that you can effectively communicate in English.
Also, if you live in a non-European Union (EU) country, you may first need to apply for an employment permit.
Conclusion
Due to the shortage of labour in Ireland's healthcare industry, care assistants are in great demand. Since the role was created in 2001, HCAs have provided much-needed support to other health professionals.
Typically, they work under the supervision of a nurse or senior HCA and the work can be extremely demanding, which is why they must possess specific characteristics.
Most importantly, excellent communication and listening skills, as well as empathy, are essential. As the work can be high-paced, HCAs must have a passion for improving other people's lives.
Despite the difficulties that can arise, being a care assistant is a very rewarding job.