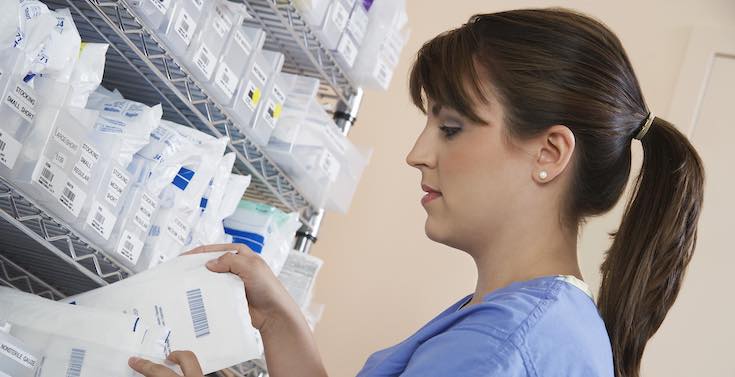 In Ireland, Pharmacy Technicians generally work in either retail or hospital settings. In fact, many would prefer to work in a hospital pharmacy due to the better salary and benefits on offer. Although the two roles involve similar duties, there is a difference. As a Pharmacy Tech, you can begin your career in a retail pharmacy and then, after having obtained a few years' experience, you will be ready to work in a hospital pharmacy.
Topics covered in this article
Skills Required By All Pharmacy Technicians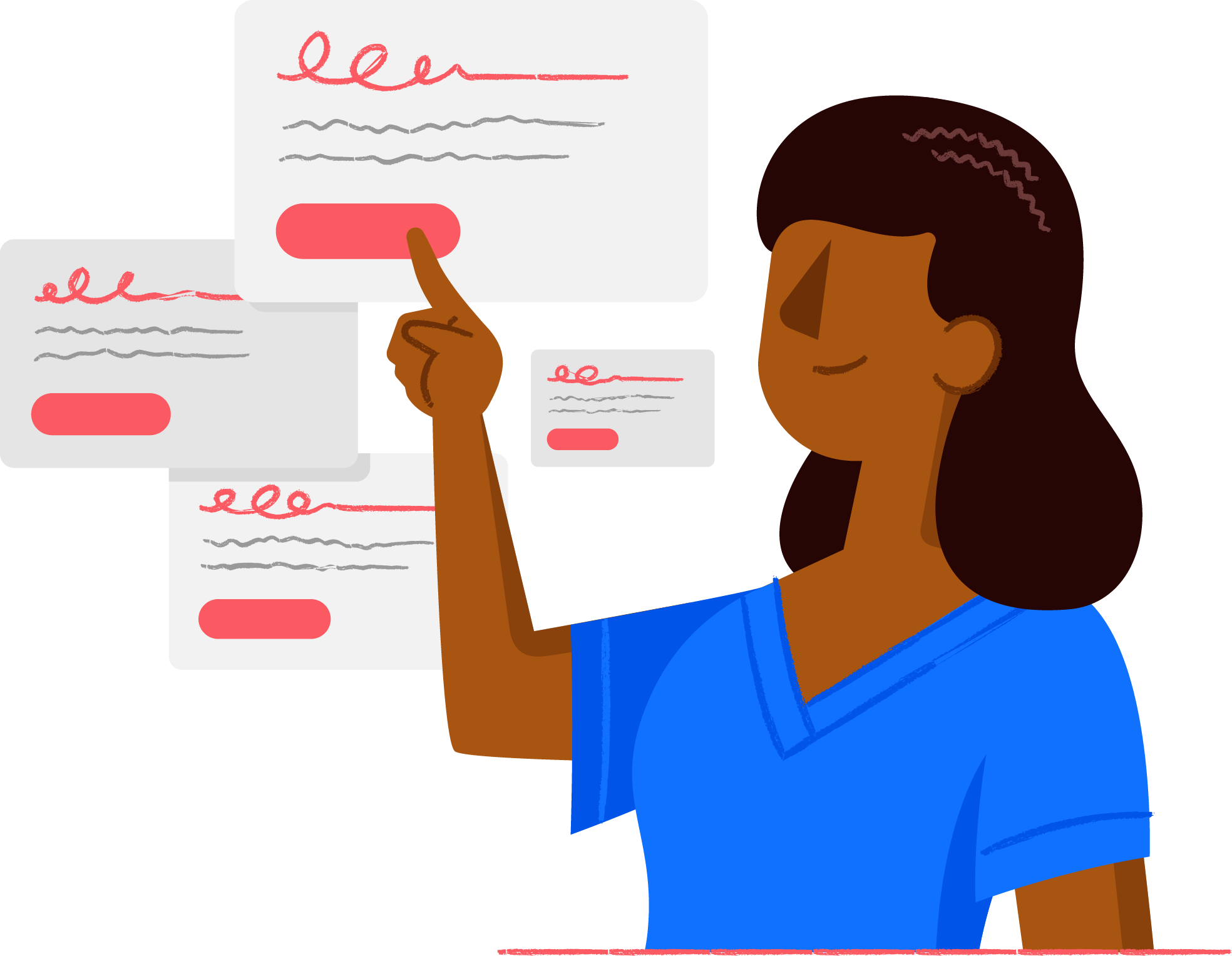 Search Jobs
1000s of jobs for Nurses & Care Professionals. Find nursing, care & healthcare jobs in Ireland.
Search Jobs
Academic Qualifications
If you want to become a Pharmacy Technician in Ireland, you will need to obtain the appropriate academic qualifications.
For example, you must have your leaving certificate.
You will then need to study for a higher certificate in science at any of the following universities:
● Athlone Institute of Technology
● Bray Institute of Further Education
● Carlow Institute of Technology
● Technology University Dublin
You can also opt to take a distance learning course, courtesy of the Irish Pharmacy Union.
In addition to academic qualifications, you will also need to possess personal skills that will be useful in your chosen field:
● Strong communication skills
● Good at listening
● Detail-oriented
During your studies, you will participate in externships or job placements.

You should use these opportunities to build connections and network with people in the healthcare industry.
Retail Pharmacy Technicians
You can become a pharmacy technician in Ireland by taking a one- or two-year course which combines academic learning and hands-on training.
After completing this programme, you can apply for a role in most retail pharmacies.
Hospital Pharmacy Technicians
Once you have successfully completed the pharmacy technician programme, you should study for a bachelor of science certification.
This will take a year to complete but it will improve your skills and also your prospects of being hired in a hospital pharmacy.
Duties
As a Pharmacy Tech, your primary duties will generally be the same whether you work in a hospital or a retail shop.
However, there is a difference, as explained below.
Retail Pharmacy Technicians
Most pharmacies in Ireland use computerised systems to fill prescriptions.
Your task will be to read the prescription and then input the information on the system or scan the original paper version.
The Pharmacist will review the information to ensure its accuracy and to avoid any potential drug interaction problems.
Your other duties will include:
● Interacting with patients with regard to their prescriptions
● Operating the cash register for the medicines and other items sold in the shop ● Processing the insurance claims for the patients
● Stocking the shelves and keeping inventory records
● Filing paperwork
● Cleaning the shop and other miscellaneous duties
Hospital Pharmacy Technicians
In a hospital environment, instead of dealing with customers or patients, you will often be interacting with Doctors, Nurses and other healthcare professionals. Nevertheless, you will still have similar duties as your retail counterpart and you will devote most of your time to filling prescriptions.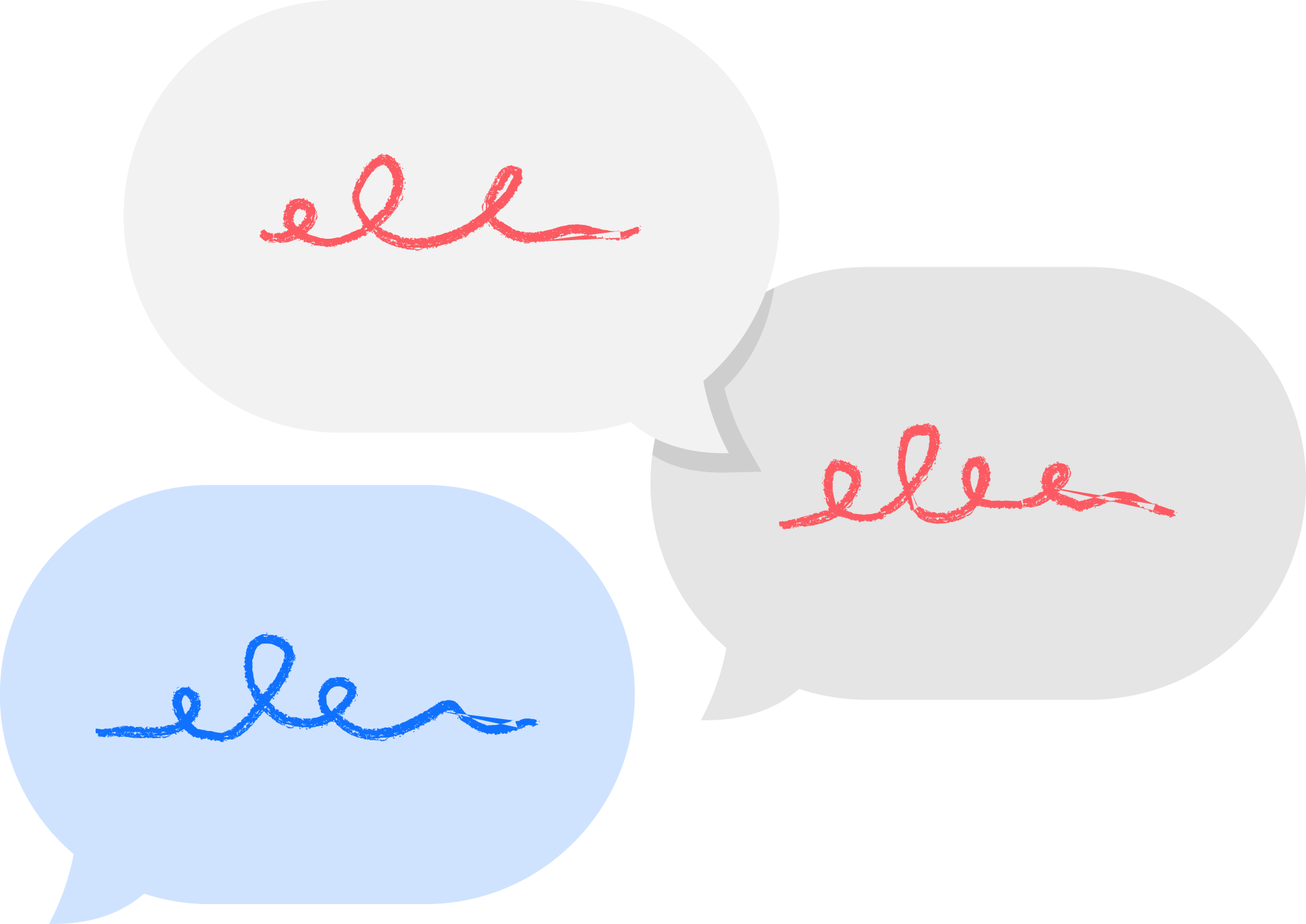 What Do You Think?
Ask questions, comment and like this article below! Share your thoughts, add your opinion in the comments below.
Comment
Purpose
Retail Pharmacy Technicians
Your main purpose in a retail pharmacy is to provide patients with their prescribed medication that they can take home.
Your focus is to provide a high-quality service and to help them understand their medicine, how much to take and when.
Hospital Pharmacy Technicians
In a hospital pharmacy, one of your duties will be to supply the patients and doctors with their required medication.
For example, you may be asked to provide a drug that is necessary before or after surgery.In essence, hospital pharmacies store and supply drugs that are different from those offered by retail pharmacies.
Salary
The average salary of a Pharmacy Technician is higher than the median national wage.
Meanwhile, a hospital position offers more benefits, both financially and career-wise.
In addition, you may be able to obtain even better pay and benefits depending on your training, experience and skills.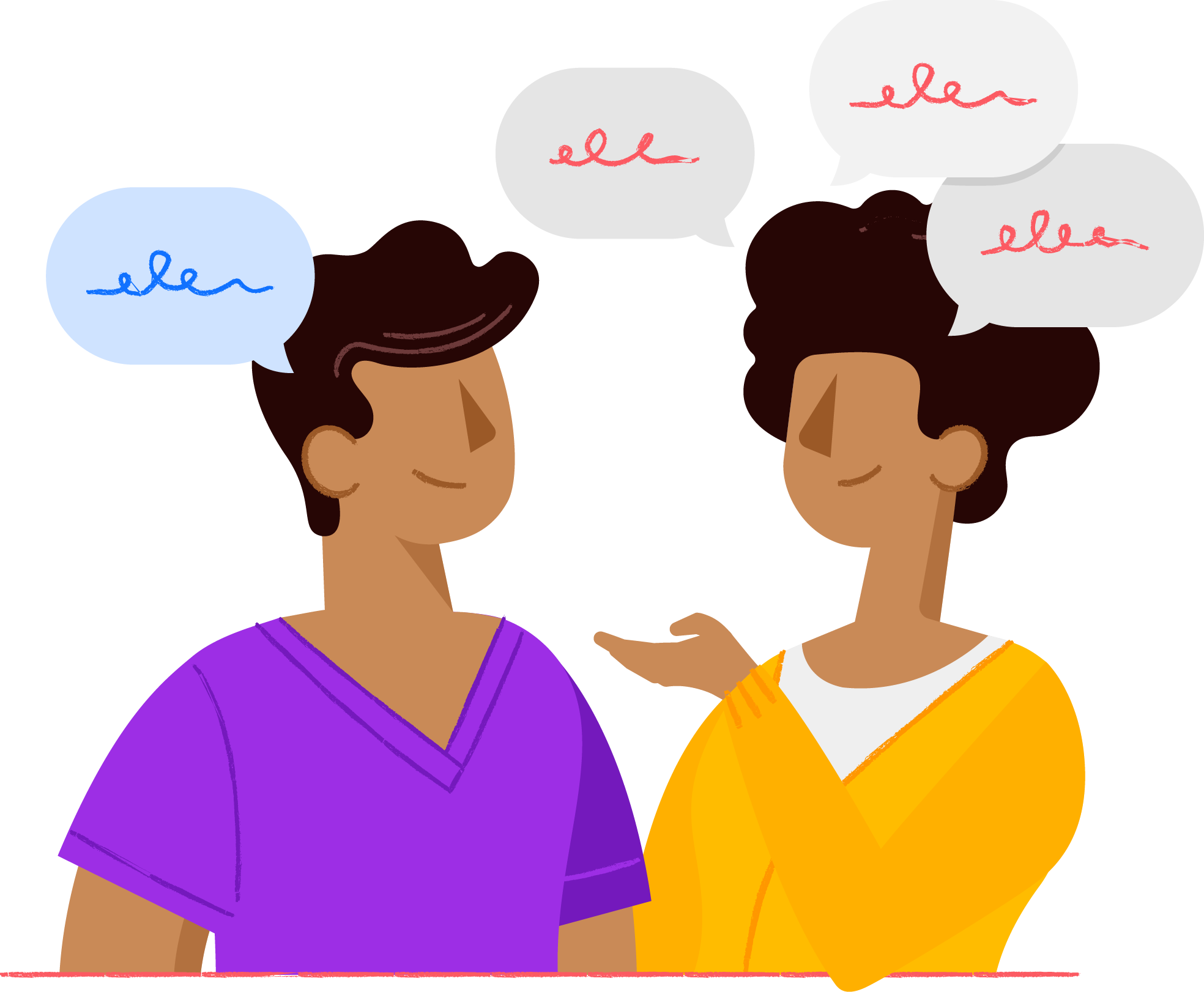 Become A Community Contributor
Share your story to help and inspire others. Write or create a video about your job or your opinions!
Contribute
Working Hours
Most retail pharmacies are only open during specific business hours.
However, this is not the case with hospital pharmacies where you may be expected to work:
● Overnight shifts
● Weekends
● Public holidays
You may even be called in during a busy period or to fill in when someone gets sick.
Why are hospital Pharmacy Tech positions on the increase in Ireland?
In Ireland, retail or community pharmacies outnumber hospital pharmacies by 25 to 1.
However, many retail Pharmacy Techs are leaving their positions to work in a hospital setting.
There are several reasons for this:
1. Many consider the hospital role to be a step up in their career.
2. Hospital pharmacy techs earn more as it is one of the highest paying jobs in Ireland's healthcare industry.
3. The number of retail and hospital pharmacies in Ireland is on the increase.
4. There are more career opportunities in hospitals compared with retail pharmacies.
Furthermore, although both hospital and retail Pharmacy Technicians fill prescriptions and provide the required medications, those working in a hospital don't have to engage with customers.
If you are not comfortable interacting with the public, a hospital position may be your ideal option.
Skills Required By All Pharmacy Technicians
Notwithstanding the fact that retail and hospital Pharmacy Techs differ in a variety of ways, particularly with regard to their responsibilities and work environment, they still require the same basic skills, including:
● Being able to adapt to certain situations or issues
● Excellent organisation and communication skills
● Quick-thinking and good at problem-solving

Your working hours may be long and exhausting, which is why you will need both physical and mental stamina.
Moreover, whether you are working in a retail or hospital pharmacy, it is essential that you show empathy and care for your customers.
This will enable you to provide an efficient and high-quality service.
Conclusion
Pharmacy Technicians can choose to work in either a retail or hospital setting.
Although the duties are, on the whole, similar, there are differences in terms of salary, working hours and other conditions.
For instance, hospital pharmacy techs don't interact with customers as often as those in a retail shop and they also usually enjoy a higher salary and better career options.
The typical career path for a Pharmacy Technician is to work in retail for a few years before progressing to a hospital position.