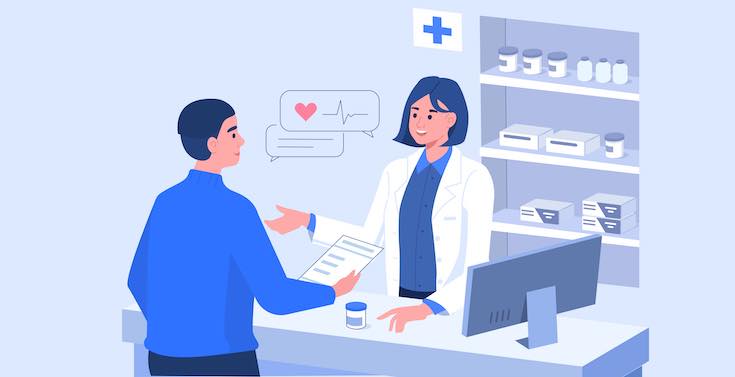 Are you interested in becoming a Pharmacy Technician? This is one medical profession where you won't have to wear scrubs. Instead, the role involves delivering appropriate care and advice to patients in relation to their medication. In addition, together with your supervising pharmacist, you will ensure that the dispensary runs smoothly and efficiently.
Topics covered in this article
What Is A Pharmacy Technician?
What Are The Required Qualifications?
What Challenges Might You Face?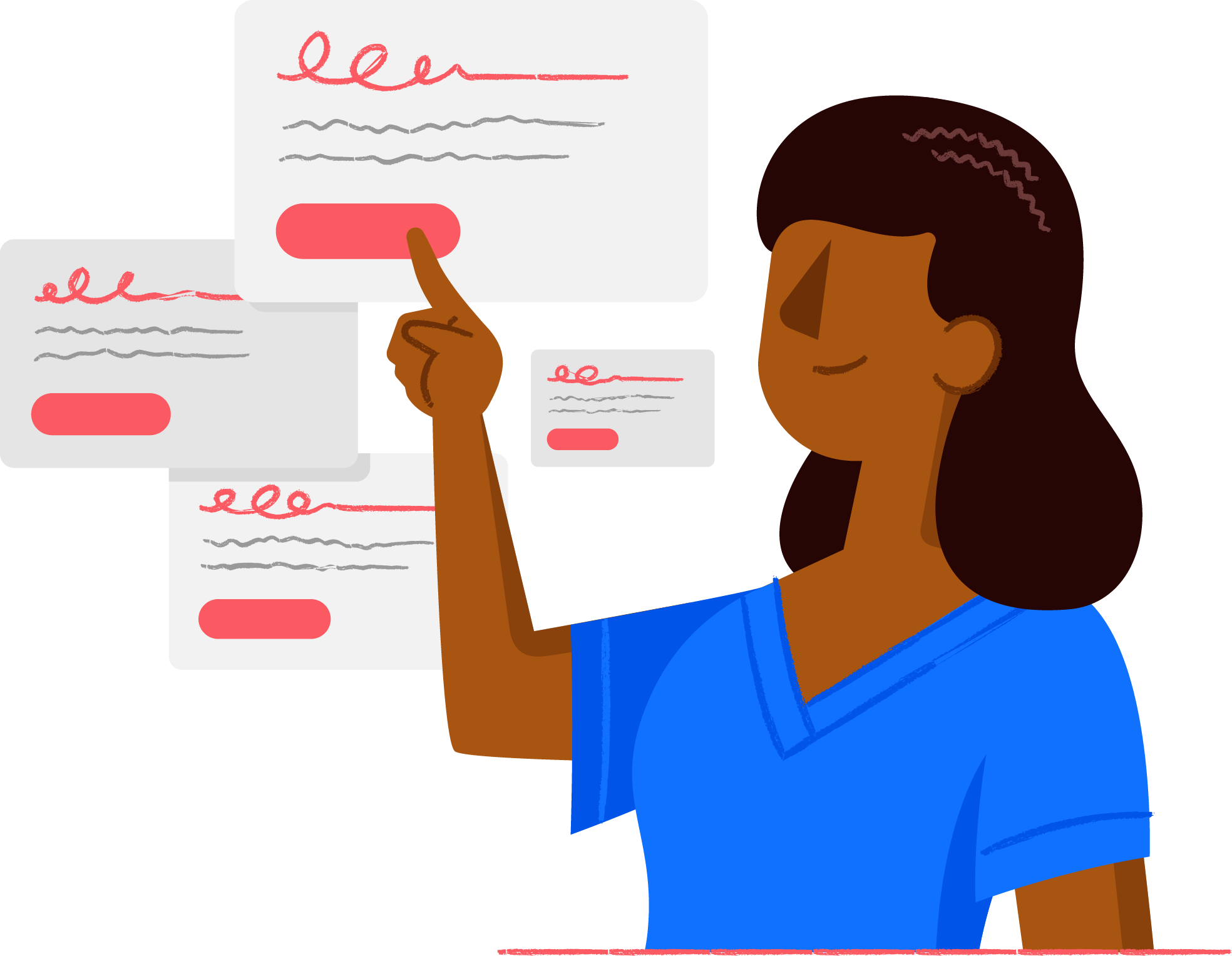 Search Jobs
1000s of jobs for Nurses & Care Professionals. Find nursing, care & healthcare jobs in Ireland.
Search Jobs
What Is A Pharmacy Technician?
In essence, the job entails working in a pharmacy and handing out medicines to customers.
However, the role of a Pharmacy Technician involves other important duties besides acting as a cashier.
Your main responsibilities also include:
● Verifying prescriptions – In today's digital world, the majority of prescriptions are in e-format.
This means you use computer software to verify the medication and patient information.
It is also your responsibility to make sure the prescription is legal.
If there are any discrepancies or queries, you can relay them to your supervising pharmacist.
● Preparing prescriptions – You may be surprised to learn that this process is not just about counting pills and putting them in containers.
For example, you will also be sorting creams, ointments and intravenous medications.
After labelling the prescriptions, you will prepare them for a final check.
You may need to add some notes that will require your supervisor's attention; for instance, if a patient could be allergic to certain substances or if you need to stipulate an optimum time when they should take their medicine.
● Maintaining the inventory – As a 'pharm tech', you will be expected to manage the inventory and discard any expired medicines.
You will also have to do some paperwork and sort the monthly claims.
Furthermore, you may be asked to liaise with drug company representatives about purchases or stock rotation.
Your daily tasks will also include keeping the pharmacy clean.
And, as you will nearly always be in the shop, you will often be providing advice to patients about the correct medicine to take for their medical condition.
What Are The Required Qualifications?
1. Academic
You will need a bachelor's degree in pharmaceutical science or a higher certificate in science.
You can obtain the necessary qualifications at several universities, such as:
● Athlone Institute of Technology
● Bray Institute of Further Education
● Carlow Institute of Technology
● Technology University Dublin
You can also become a Pharmacy Technician by taking a two-year distance learning course provided by the Irish Pharmacy Union.
This is a practical route to your new career, especially if you are already working.
2. Skills and Attitude
Pharmacy Technicians will need to possess a variety of skills, including:
● Adaptability
● Attention to detail
● Excellent verbal and written communication skills
● Empathy
● Mathematical skills
● Organisational skills
In addition, there may be times when you will be busy and so having to deal with a specific customer will test your patience.
You need to be able to show some tolerance in this type of situation.

You may also have to perform tasks that require quick-thinking and problem-solving skills.
Furthermore, you will certainly need physical and mental stamina as some pharmacies fill a thousand prescriptions or more every day.
Where Will You Work?
The most common places to work as a Pharmacy Technician are in a hospital or a community outlet.
However, you may also be able to find work in:
● The academic field
● Management roles
● Sales
● Supply chain and procurement
● Wholesale distribution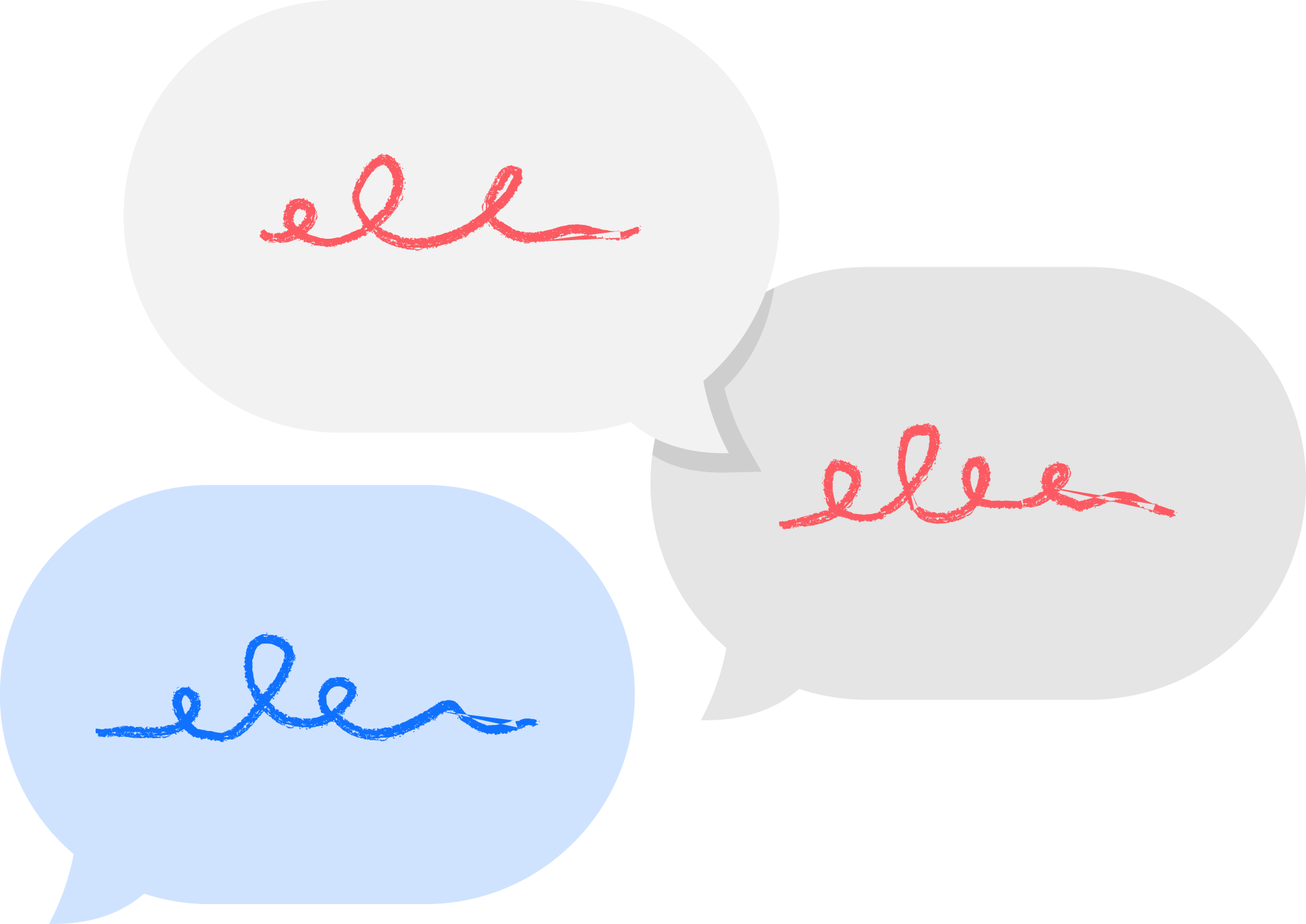 What Do You Think?
Ask questions, comment and like this article below! Share your thoughts, add your opinion in the comments below.
Comment
What Challenges Might You Face?
Whilst the role has many benefits, you may also have to deal with challenges and difficulties.
For example:
● You may become stressed if you have to answer numerous customer questions while handling a variety of other tasks
● Many of the tasks and procedures can be repetitive
● You may get tired from being on your feet all day.
So, what are the benefits of becoming a Pharmacy Technician?
Well, here are just a few.
1. The demand for pharmacy technicians is on the rise.
There are approximately 2,000 community and hospital pharmacies in Ireland so there is a constant demand for Pharmacists and Pharmacy Technicians. This is because many of the existing Pharmacists are leaving their role.
The reasons for this are unclear but experts believe they might be pursuing a better job or advancing their career.
2. The salary can be higher than average
According to this article, the average annual salary of an entry-level technician can range from €40,000 to €60,000.
Meanwhile, a senior technician can expect to be paid between €50,000 and €100,000 per annum.
However, the salary of a Pharmacy Technician tends to vary significantly depending on your location in Ireland.
There are also other factors to consider, such as technical knowledge, skills and years of experience.
Furthermore, you tend to enjoy more benefits if you work in a hospital rather than a community pharmacy.3. Bright career path and prospects
Becoming a Pharmacy Technician can be your stepping stone to a wide variety of career opportunities.
For example, you can aspire to take up a supervisory position, and then perhaps after a few years become a consultant.
If you work in a hospital setting, you can advance your career to become a pharmacist who specialises in:
● Ambulatory care
● Critical care
● Academia

Moreover, if you have an entrepreneurial spirit, you may choose to set up your own shop after a few years in the role.
You may even decide to pursue a career in pharmacological manufacturing or R&D.
Remember, whatever path you take, you will be constantly meeting new people while helping them with their medication.
Conclusion
Pharmacy Technicians are in great demand in Ireland.
This medical profession is quite different to what Doctors and Nurses do. Instead of providing care to patients, you help fill their prescriptions.
Whilst this career has its challenges, the benefits are significant, including a favourable job market, an above-average salary and good career prospects.
If you are interested in becoming a Pharmacy Technician, you will need to obtain the necessary academic qualifications (a pharmacology or higher science degree).
It is also imperative that you possess specific personal skills such as attention to detail, adaptability and empathy.