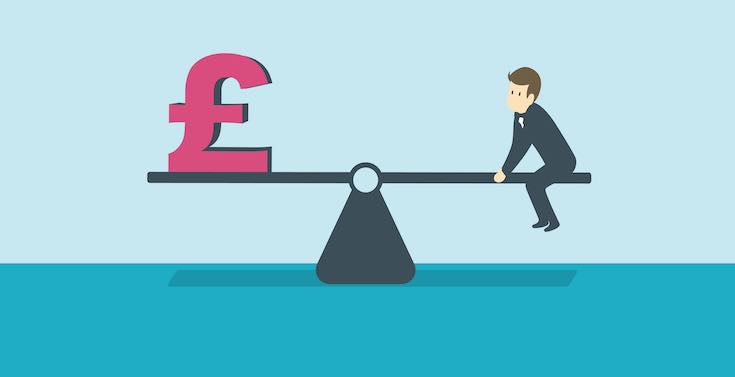 The aim of this article is to provide you with some information regarding the salary of a Pharmacy Technician and tell you what you can expect to earn.
Topics covered in this article
What Is The Hourly Rate For Pharmacy Technicians In Various Irish Cities?
What Are Pharmacy Technicians And What Is Their Role In The Healthcare Industry?
What Are Your Duties And Responsibilities As A Pharmacy Technician?
What Qualifications Do You Need To Become A Pharmacy Technician?
How Can You Increase Your Salary?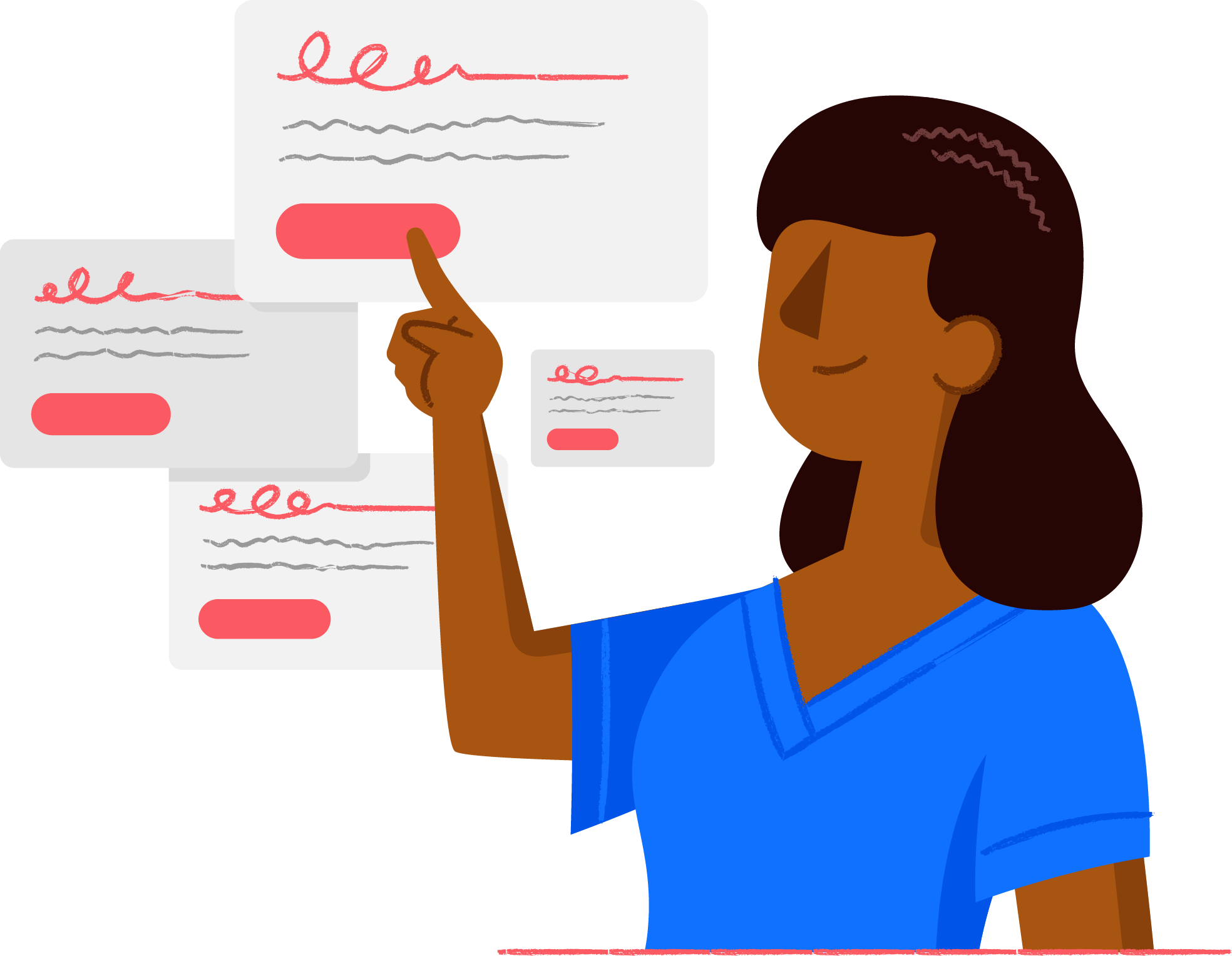 Search Jobs
1000s of jobs for Nurses & Care Professionals. Find nursing, care & healthcare jobs in Ireland.
Search Jobs
What Is The Hourly Rate For Pharmacy Technicians In Various Irish Cities?
In cities such as Cavan, Dublin, Longford, Tipperary and Shannon (County Clare), the average hourly rate for a pharmacy technician is around €17.
Besides the location, your years of experience, qualifications and expertise will also have an effect on your income.
In the HSE, a Pharmaceutical Technician's salary can range from €34,000 to €44,000 a year while for senior positions it ranges from €46,000 to €51,000.
What Are Pharmacy Technicians And What Is Their Role In The Healthcare Industry?
In Ireland, if you want to work as a Pharmacy Technician, you will need to acquire the relevant licence as this is a professional healthcare role that involves:
● Providing expert care and advice relating to people's health and medication
● Making sure the pharmacy is run smoothly, safely and efficiently
● Interacting with patients and customers and helping them with their prescriptions
● Presenting patient questions to the pharmacist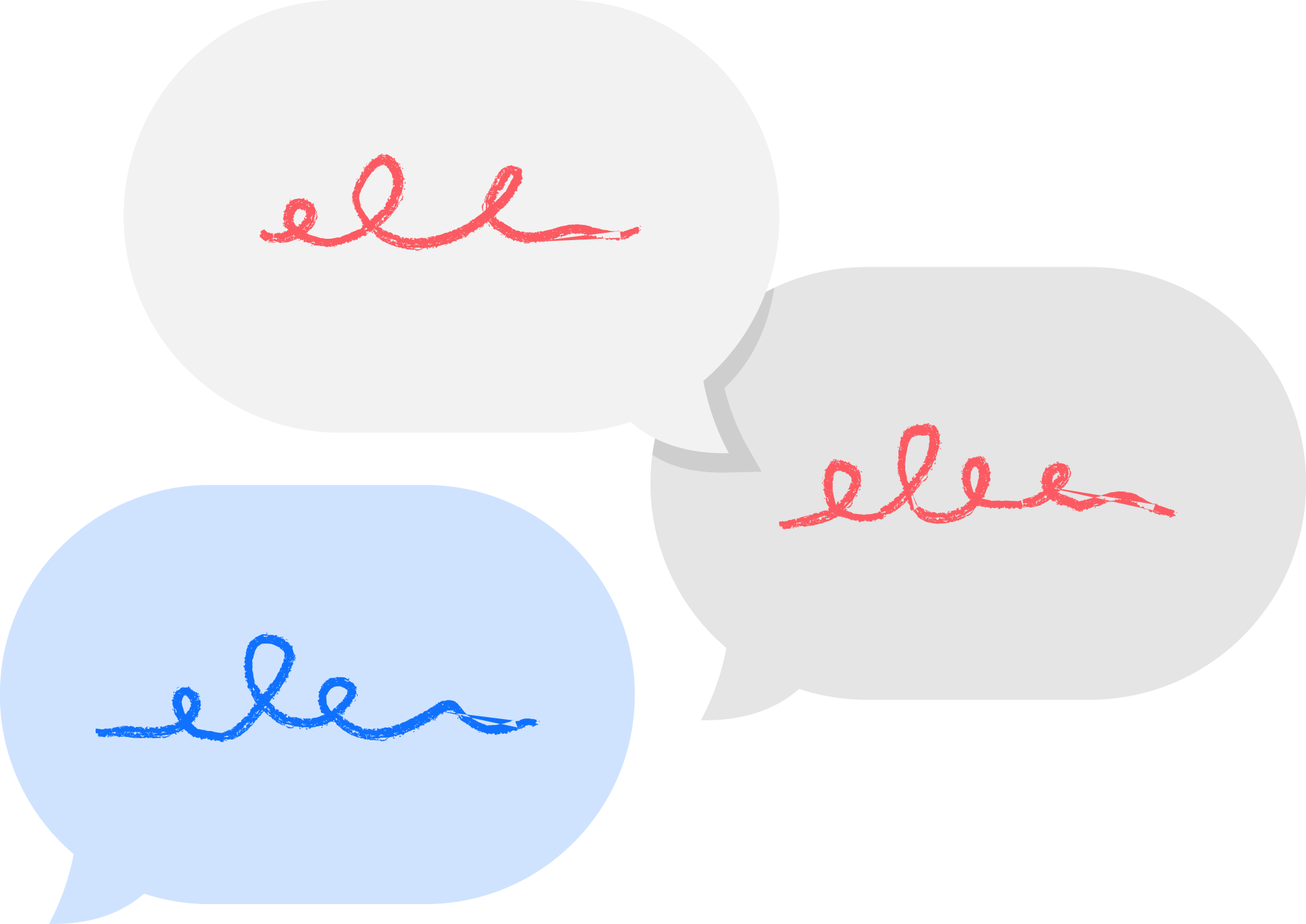 What Do You Think?
Ask questions, comment and like this article below! Share your thoughts, add your opinion in the comments below.
Comment
What Are Your Duties And Responsibilities As A Pharmacy Technician?
It is safe to say that your working day will be both busy and demanding.
Pharmacy Technicians have a variety of tasks to complete:
● Handling and dispensing prescriptions
● Managing and monitoring dosages
● Organising paperwork, including invoices
● Preparing and sending monthly claims to the HSE
● Purchasing medicines from suppliers
● Checking and maintaining inventory levels
● Keeping the store clean and the shelves well-stocked
What Roles Are Available?

If you have qualified as a Pharmacy Technician, the most popular positions in Ireland are either in a community pharmacy or a hospital pharmacy.
However, you may also wish to consider other roles, including:
● Academic
● Management
● Pharmaceutical sales
● Supply chain and procurement
● Wholesale distribution
Now, let's get back to the important question: do Pharmacy Technicians get paid enough?
Well, the answer is yes, the pay will certainly compensate for your efforts.
Nevertheless, you need to remember that you may be expected to work long hours, including weekends.
Moreover, in a hospital setting, you will have to resolve issues quickly and efficiently, especially if a patient is about to undergo surgery.
Generally speaking, the work of a Pharmacy Technician can be stressful and pressurised as the environment is often fast-paced.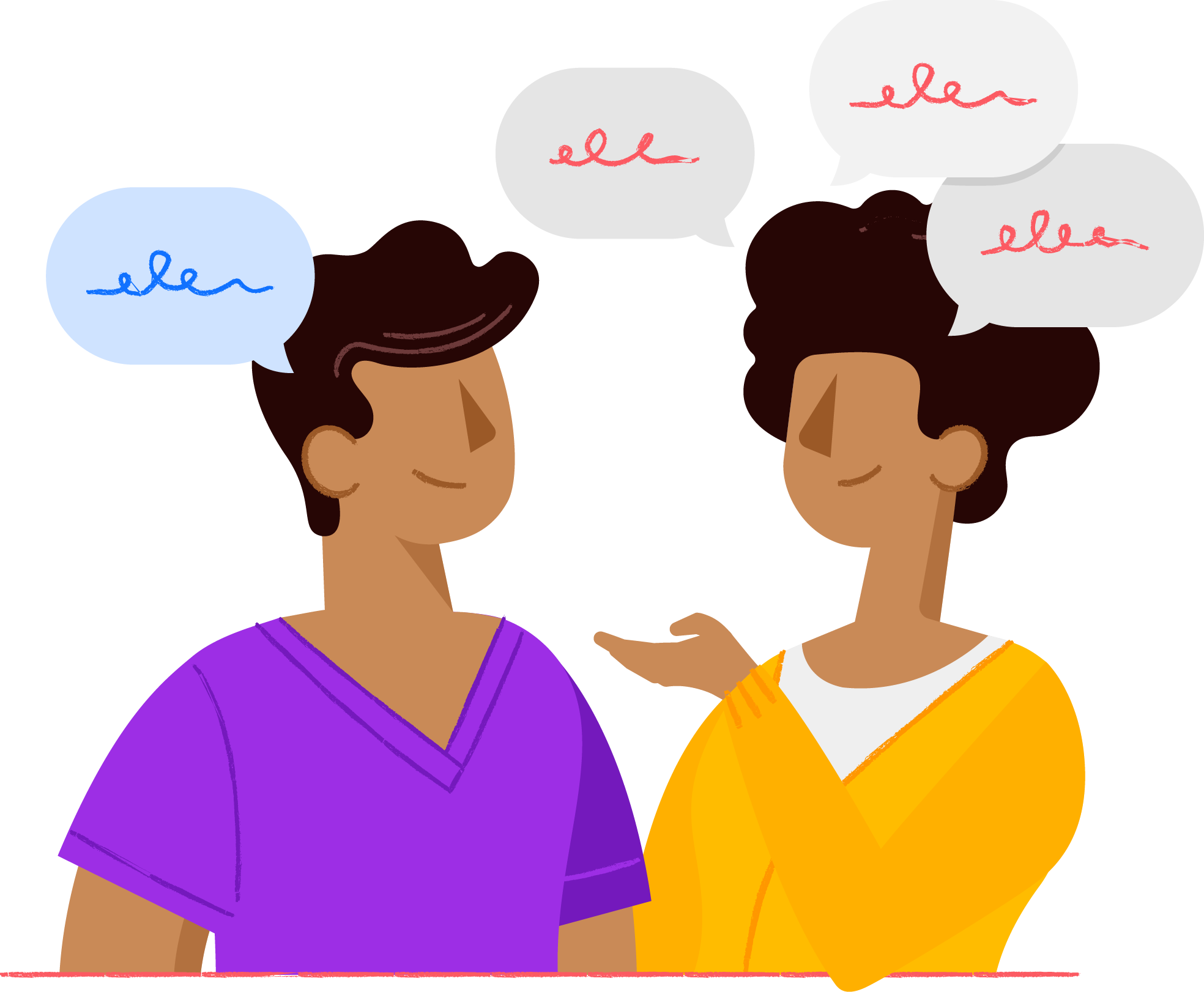 Become A Community Contributor
Share your story to help and inspire others. Write or create a video about your job or your opinions!
Contribute
What Qualifications Do You Need To Become A Pharmacy Technician?
You can qualify by studying for a diploma at any university in Ireland, such as the Carlow Institute of Technology.
You can also obtain your diploma through the Irish Pharmacy Union's distance learning course.
A good Pharmacy Technician should also have the following attributes:
● Good communication skills
● Physical and mental stamina
● Problem-solving skills
● Excellent organisational skills
How Can You Increase Your Salary?
It never hurts to make connections with other people in your industry.
Indeed, this approach can help you obtain a better job or more pay as a Pharmacy Technician.
With this in mind, why not network with your teachers, professors and anyone else working in the pharmaceutical sector?
You could also attend industry-related events and lectures and interact with the lecturers and other participants.
You can also further your career with the aid of a mentor, such as a professor, supervisor or colleague.
You will be able to learn from them while they provide excellent advice regarding both your career and life in general.
You also need to recognise that the pharmaceutical industry is constantly evolving so you should expect to learn new techniques and innovations throughout your career.
It will also pay dividends if you learn from others, including your peers.
Consider Specialising
As a Pharmacy Technician, you will have lots of career options, such as laboratory work or even nuclear pharmacy.
It is recommended that you work as a technician for a few years to prepare yourself for a move into your preferred field of specialisation.
Non-medical skills such as bookkeeping, or accounting can also help advance your career.
Remember, you will be dealing with customers whilst also doing some administrative work.
Stand Out From The Rest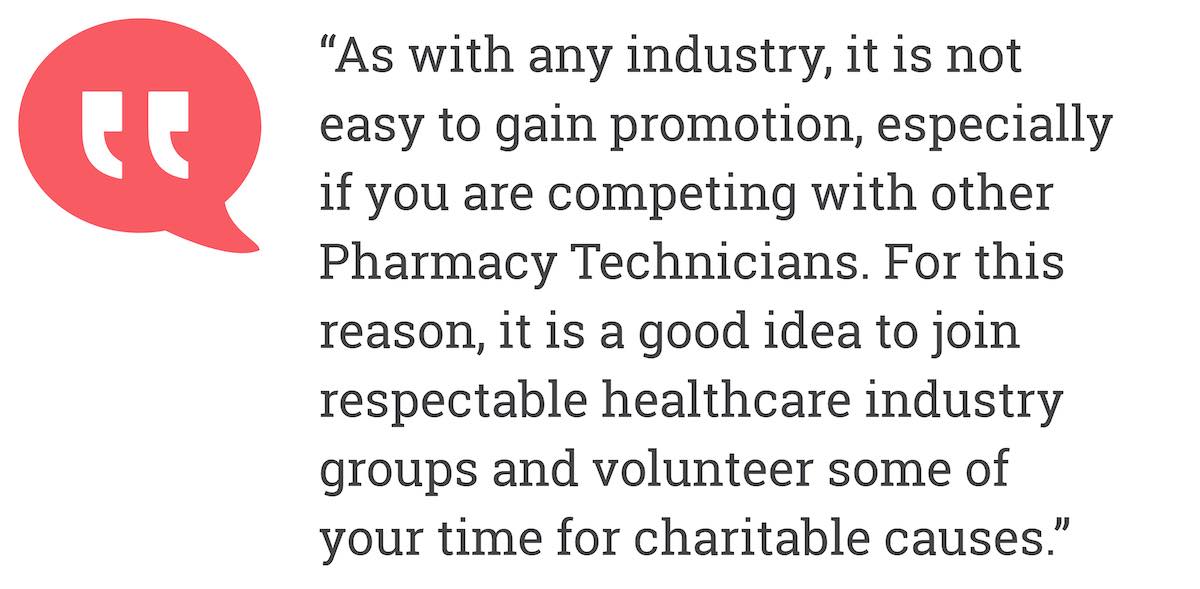 As with any industry, it is not easy to gain promotion, especially if you are competing with other Pharmacy Technicians.
For this reason, it is a good idea to join respectable healthcare industry groups and volunteer some of your time for charitable causes.
In Ireland, there are various groups you can connect with, including:
● Irish Association of Community Pharmacy Technicians – You can build connections and access industry events.
● National Association of Hospital Pharmacy Technicians – Being a member of this prestigious organisation can help you obtain job offers.
The only requirement is that you attend the yearly conference and adhere to its high standards.
Being a Pharmacy Technician is an exciting career choice with good prospects for better pay and promotion.
You will also have the opportunity to become a Pharmacist.
Conclusion
As a Pharmacy Technician in Ireland, you can earn a higher-than-average salary.
Besides your skills and experience, the city where you work can also affect your pay rate.
If you decide to work in the public sector, your salary can range from €34,000 to around €51,000 for a senior position.
Becoming a Pharmacy Technician will entail studying at university for one or two years.
Once qualified, you can work in either a community or hospital setting. As well as dispensing prescriptions, you will also be expected to provide sound advice to patients.
Furthermore, if you choose to learn new skills, specialise in a particular field, network with others in the industry or join a reputable professional group, there will be opportunities to move up the pay scale.