This blog details the process of registering with the NMBI and working as a healthcare assistant during the process.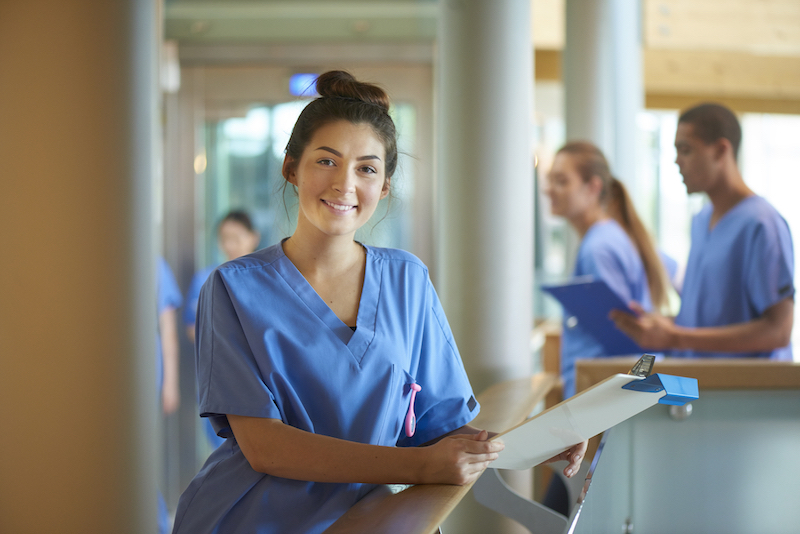 If you are an overseas nurse or midwife wanting to come and work in Ireland, then you will need to register with the Nursing and Midwifery Board of Ireland (NMBI).
The registration process
The NMBI has a five step process when registering with them:
1. Fill out the Overseas Registration Application Request Form
2. Read through your application pack which is sent to you after the first step is completed
3. Ensure that relevant authorities fill out forms on your behalf and that they're returned to the NMBI
4. Your application is assessed
5. The outcome of your assessment
Until you receive your decision letter (step 5), you are advised not to apply for nursing jobs in Ireland as you may not be able to legally practice within the timeframe required by your new employer.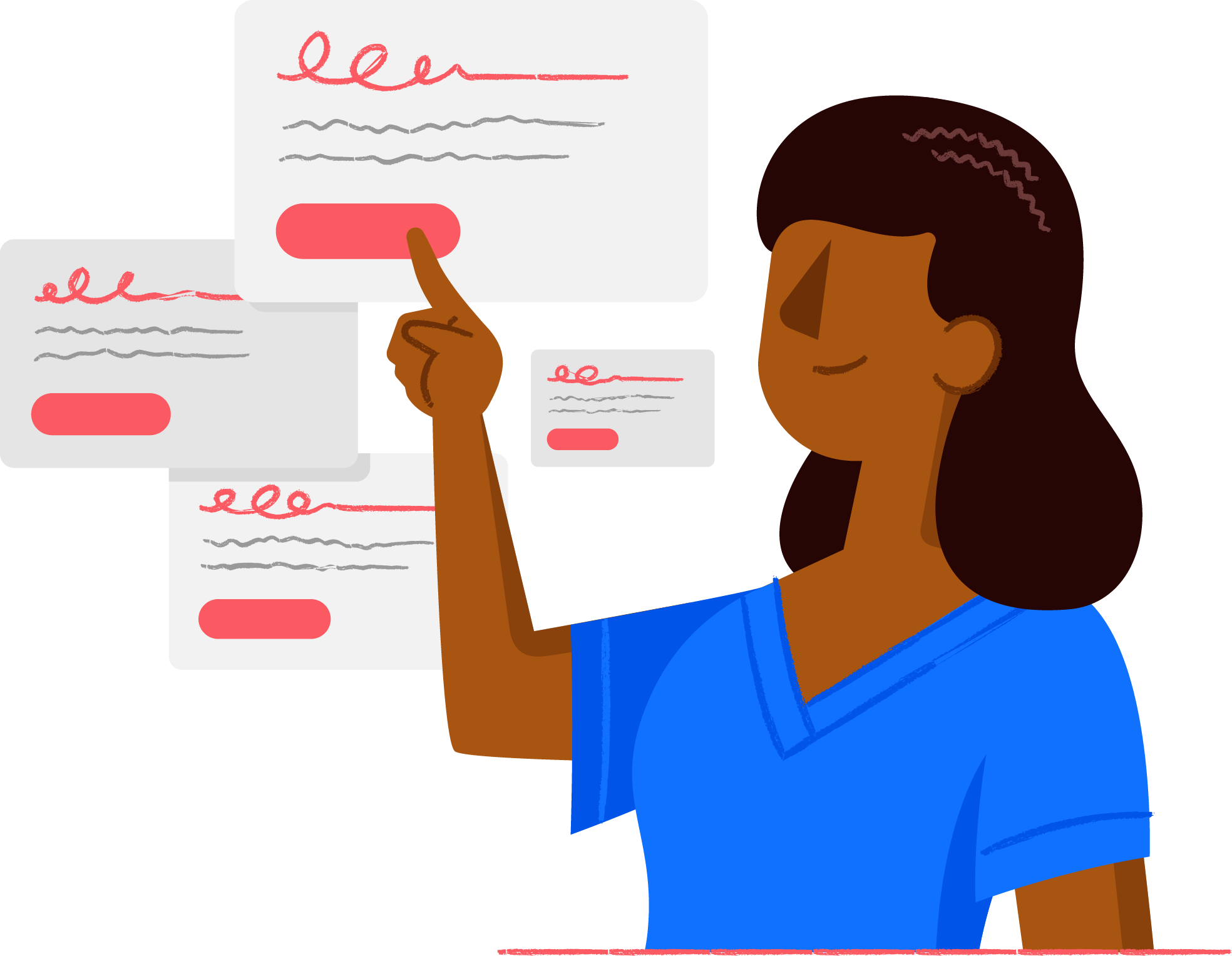 Search Jobs
1000s of jobs for Nurses & Care Professionals. Find nursing, care & healthcare jobs in Ireland.
Search Jobs
Essential information
As long as you meet the required language standards, you should be able to come to Ireland and work as a healthcare assistant.
Information on the process of coming to work in Ireland and be found here.
If you're coming from outside the EU/EEA, then you will need an employment permit.