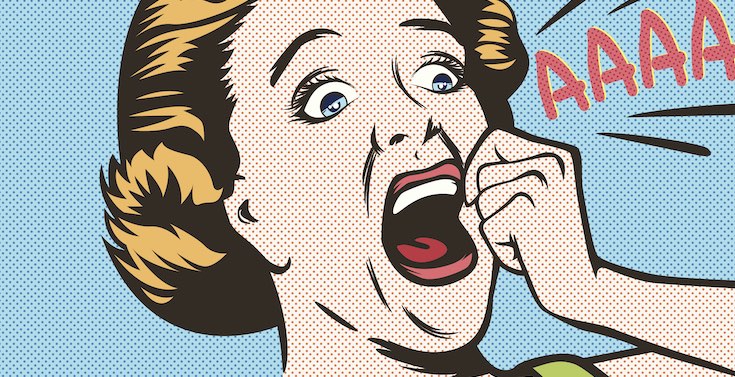 Increase your chances of finding an Occupational Therapy job in Ireland with this article. We look at the issues you need to consider when throwing yourself into the OT job market.
Why do you want to become an Occupational Therapist (OT)? Perhaps you have heard it is a very popular profession.
Or maybe you are attracted by the fact that this type of work requires versatility, a particular strength of yours.
Unfortunately, if you have just graduated, finding an Occupational Therapy job straightaway may prove difficult.
Even though you have obtained all the required certificates and licences, employers may be hesitant to offer you a position.
Preparing For The Job Search
Employers often require hands-on experience, which will be frustrating for you as how can you obtain experience if no one will hire you?
Nevertheless, if you are patient and persistent, you will eventually land your dream role.
When applying for an OT vacancy, you should consider the following advice.
1. Assess Your Employment Options
Does the position excite you? Do you think you can make a difference?
You should also think about the work environment and whether the job offer:
• Matches your skills, interests and aspirations
• Provides teamwork and mentorship support
• Affords opportunities for growth and continual education
• Allows for a balance between work, life and play
When applying for an OT position, there are several factors to bear in mind:
• Is it a comfortable role or something new?
• Will you be working in a large department or somewhere small?
• Is it near your home or quite some distance away?
• What is the salary and are there other benefits/considerations?
Now, where can you find an Occupational Therapy job in Ireland?
There are various places where you can apply for OT vacancies; for example, on the Association of Occupational Therapists of Ireland (AOTI) website.
In addition, your employment prospects will be enhanced if you register with professional bodies recognised in Ireland, such as AOTI and CORU.
2. Submit Your CV
• Keep your CV to two pages (if possible)
• Match it to the specific OT position you are applying for
• Concisely explain your experiences and skills
• If you don't have sufficient OT experience, you should try to expand the definition of your roles; mention your involvement with other jobs, projects and activities
• If possible, quantify your work history and be specific
3. Prepare For The Interview
• Conduct thorough research and be ready to articulate your familiarity with the organisation
• Provide details about specific cases you have handled relating to the position you are applying for
• Prepare to share your school and fieldwork experience
On the day of the interview:
• Bring all the necessary paperwork, such as the application form, CV and cover letter
• Dress professionally
• Arrive a few minutes early
• Conduct a professional conversation
• Communicate your interest and passion for the position
• Try to stand out from the crowd by emphasising your relevant skills and strengths; highlight your non-traditional experiences
• Be specific with your answers and don't forget to ask questions about the job and your prospective employer
After the interview, you may wish to send a handwritten thank-you note, even if you are not successful.
They will be impressed by your professional courtesy and may even keep you on their files for future reference.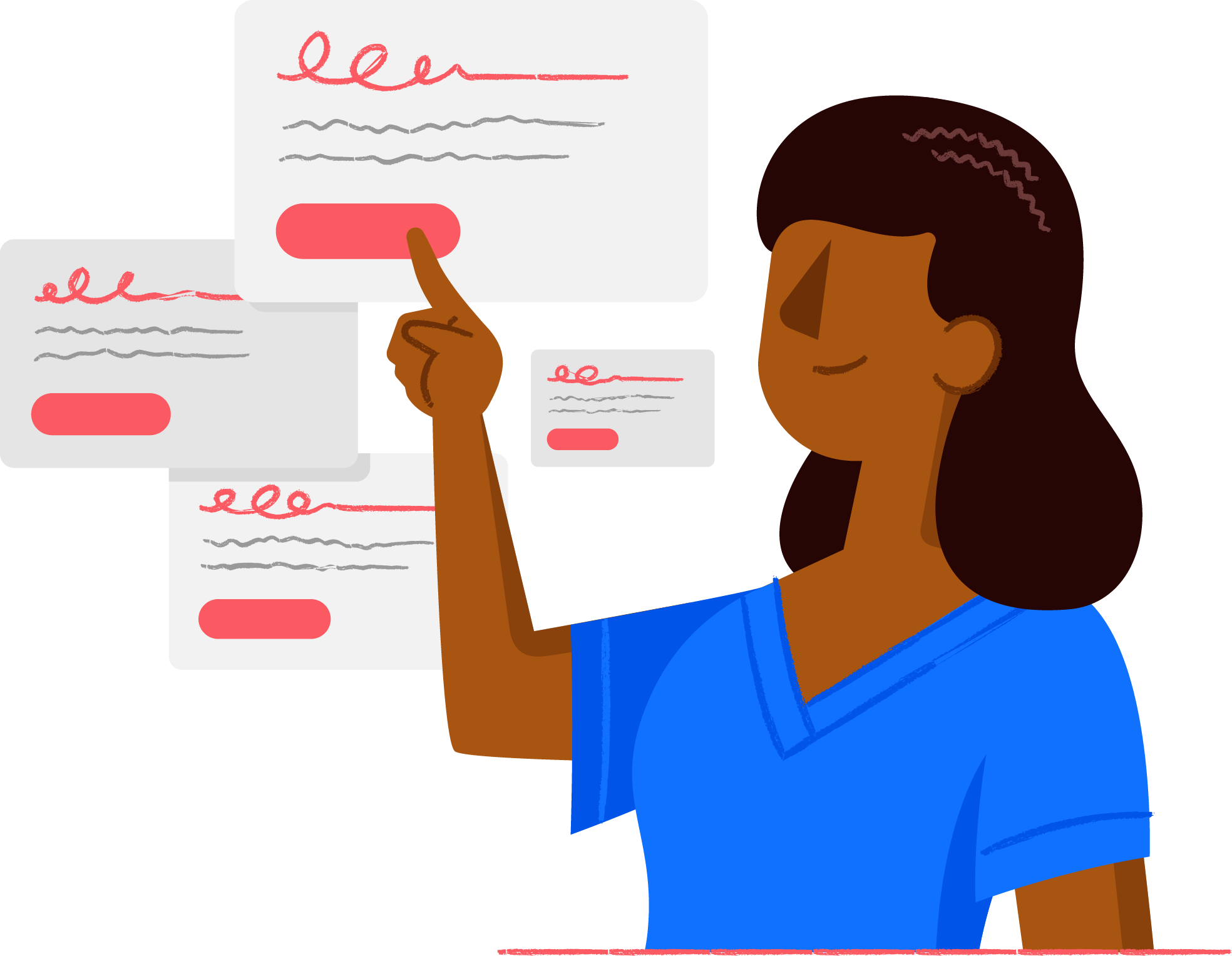 Search Jobs
1000s of jobs for Nurses & Care Professionals. Find nursing, care & healthcare jobs in Ireland.
Search Jobs
What Skills And Personal Qualities Are Required By Employers?
If you want to find out what the role will entail, you could visit an Occupational Therapy centre and talk to a practitioner about their experiences.
Generally speaking, an Occupational Therapist will need to possess a wide range of skills:
• The ability to create and maintain strong relationships with people of various backgrounds and ages
• Excellent listening, verbal and written communication skills
• Empathy, patience and tact
• Creativity and a practical mindset
• The ability to view situations from different angles for the benefit of clients
• Good leadership and negotiating skills
The role will also require ingenuity, enthusiasm and common sense.
The Demands Of Occupational Therapy
In order to successfully secure your dream job, you should do as much research as you can about your potential employer's expectations.
In most cases, an Occupational Therapist will be expected to:
• Promote their clients' health and well-being
• Enable people to accomplish the things they need or want to do
• Assist patients and help them develop and maintain an independent lifestyle
Your work will focus on three areas:
• Individual clients – how to improve or maintain their level of physical, emotional, intellectual and social ability
• The environment – manipulate or adapt the setting to the client's needs
• Tasks – analyse and compare the demands of the job with the client's abilities; if necessary, change the tasks to suit the individual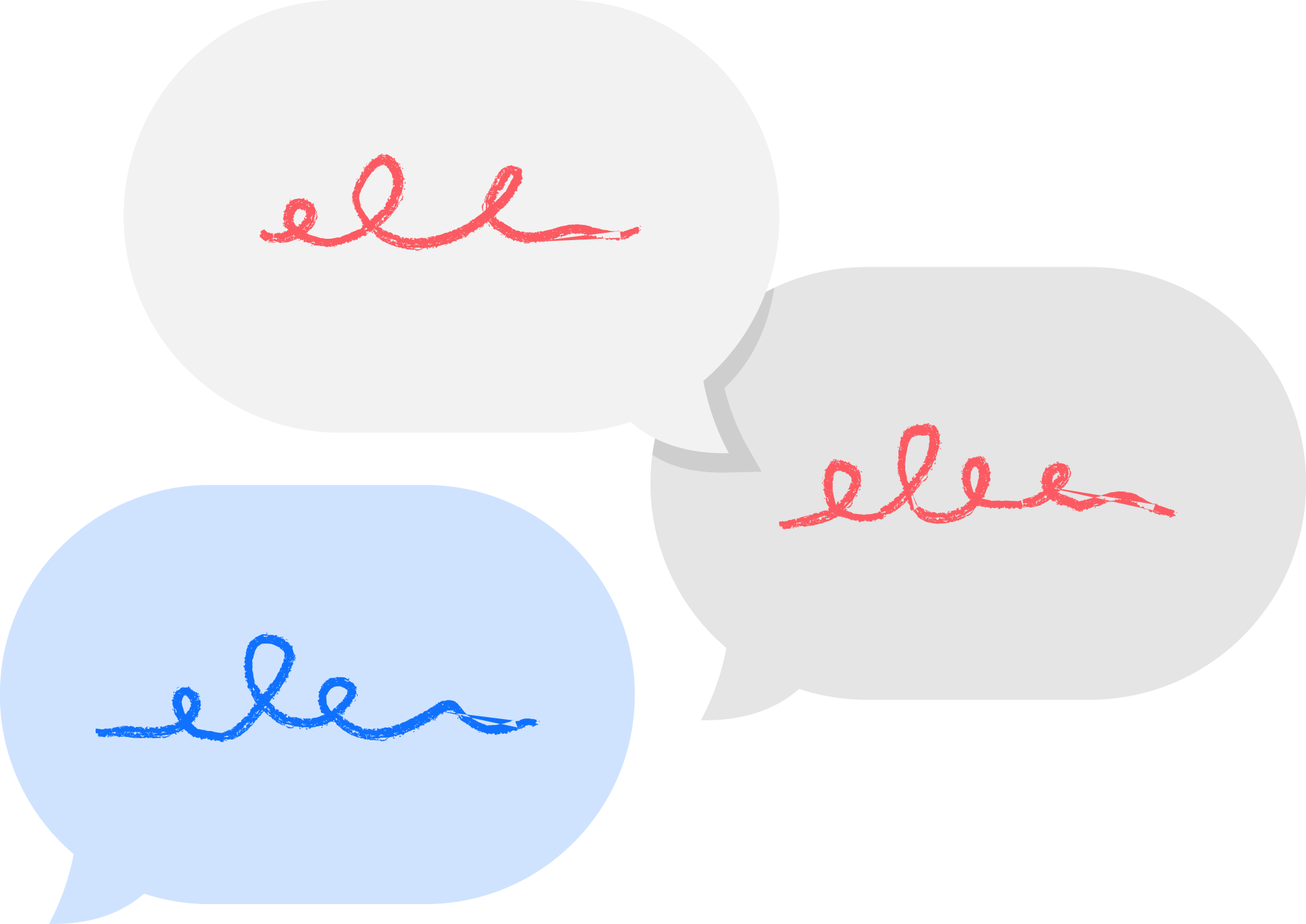 What Do You Think?
Ask questions, comment and like this article below! Share your thoughts, add your opinion in the comments below.
Comment
Typical Career Development For A New OT
In your first year as a newly qualified Occupational Therapist, you can expect a general caseload.
Then, you will probably be able to specialise in your preferred clinical area.
As you acquire more and more experience, you can start applying for more senior positions or for other fields, such as research or teaching.
Other helpful tips:
1. Even if you are still at school, start your job hunting early by exploring opportunities and connections.
2. Be open to different specialities.
3. Although you may wish to work with children, you should not be averse to working in areas such as mental health should the opportunity arise.
4. Compare potential employers. Find out which organisation offers the best benefits and prospects.
5. Attend as many interviews as you can. Even if you are successful, each interview will help you prepare for the next.
Remember, it may take some time before you find your dream role, but that will simply make your eventual success all the sweeter.
Conclusion
As a new Occupational Therapist, you will naturally be excited to begin work.
However, you may initially find it difficult to land the job of your dreams.
Unless you are applying for an entry-level position, most employers will require some experience.
This can be a dilemma, but it is not insurmountable.
The first thing to do is make sure your CV looks professional and includes all the necessary information.
Once you have secured an interview, do some research so you know all about your prospective employer and their organisation.
Then, during the interview, keep a presence of mind and present yourself well. Tell them about your skills and capabilities.
Even if you lack OT experience, you can still mention other skills that relate to the vacancy.