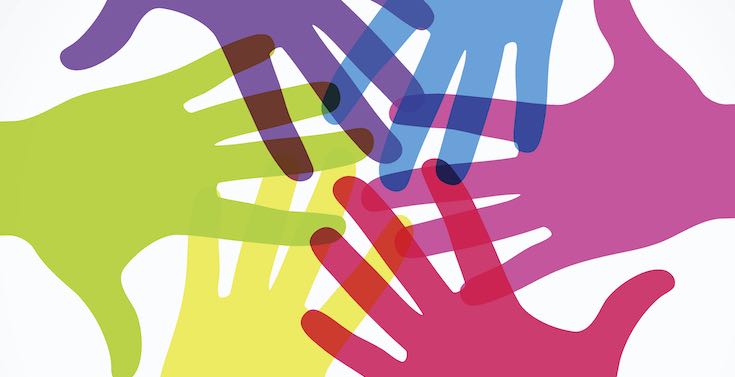 Do you have what it takes to become a Healthcare Assistant (HCA)? If you have a natural desire to care for people, then this could be the career for you.
As an HCA, your role in patient care can have a positive impact on an individual's health and wellbeing.
While the demand for your services will undoubtedly increase in the near future, you must possess the skills needed to be a Healthcare Assistant.
What Are Healthcare Assistants And What Does Their Role Involve?
The work of a Healthcare Assistant is varied and often depends on the setting, which can include:
● Clinics and hospitals
● Residential care homes
● GP surgeries In most instances, your duties will involve taking care of elderly patients.
However, the job can also entail treating infants, children, young adults or people with a terminal illness.
You may also be required to perform a variety of personal tasks for patients, including:
● Feeding and washing them
● Helping to take and process their blood and urine samples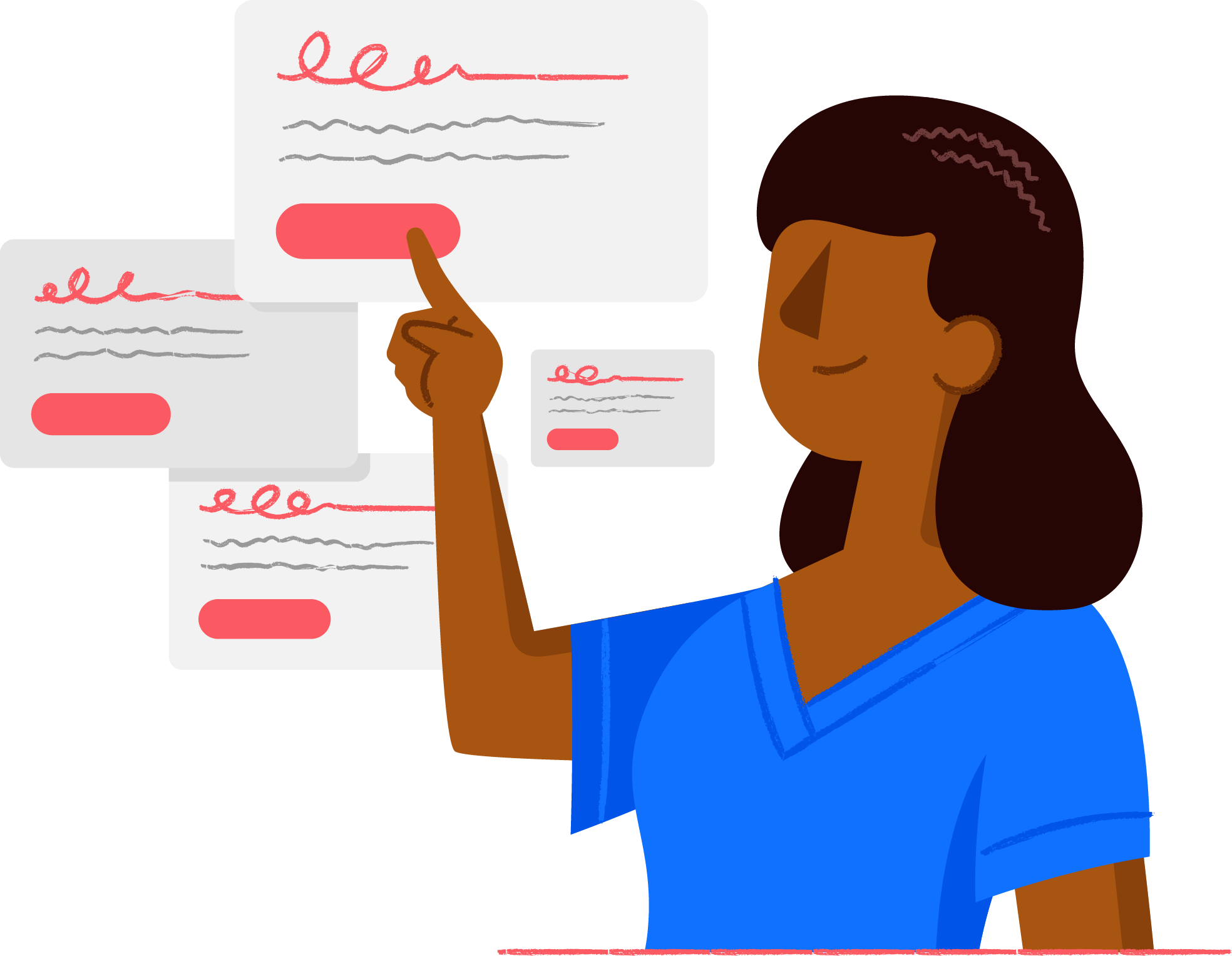 Search Jobs
1000s of jobs for Nurses & Care Professionals. Find nursing, care & healthcare jobs in Ireland.
Search Jobs
What Skills Will Employers Expect You To Have?
Besides your academic qualifications and care work experience, you should also possess other specific skills, such as:
● Being kind and caring, and treating patients with sympathy and compassion
● A friendly and confident disposition
● The ability to provide patients with personal care
● The ability to communicate effectively
You also need to have practical skills, including:
● Being detail-oriented and a critical thinker
● Physical strength and stamina
● The ability to prioritise tasks and delegate duties when necessary
● The ability to take a patient's temperature or to take blood and urine samples
What Are An HCA's Typical Duties And Responsibilities?
As mentioned earlier, your specific tasks will depend on where you work.
In a hospital, your typical workday will involve making patients' beds, serving them meals and feeding them if necessary.
You may also have to help them go to the bathroom or to move around.
If you have been assigned to a GP surgery, most of your work will involve performing health checks on patients, including taking and processing blood samples.
At other times, you may be asked to sterilise the laboratory equipment or replenish the surgery's medical supplies.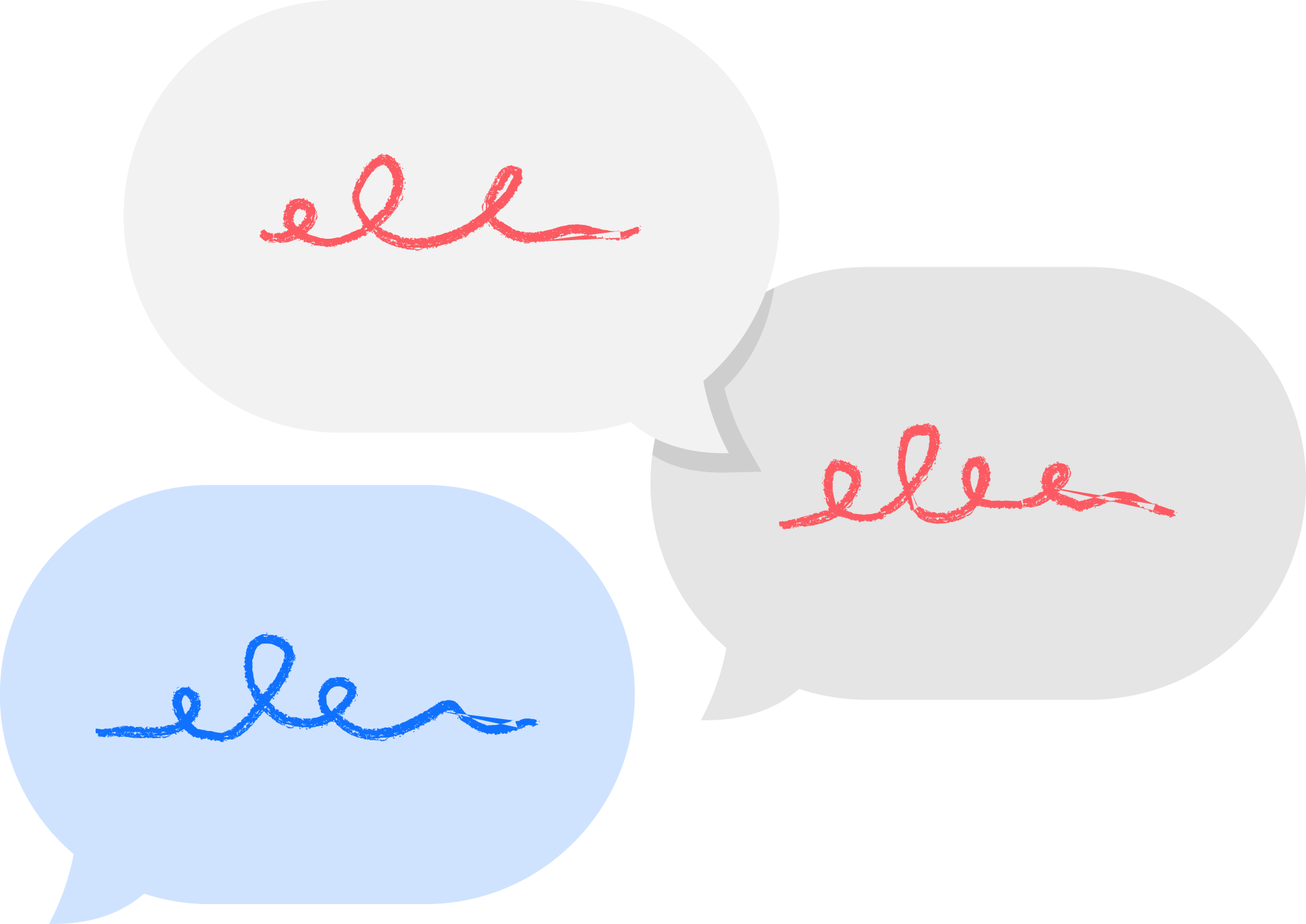 What Do You Think?
Ask questions, comment and like this article below! Share your thoughts, add your opinion in the comments below.
Comment
What Is The Role Of An HCA In A Nursing Home And Elderly Care?
If you work in a nursing home or in residential care, the type of care you provide will often depend on the age, health conditions and self-sufficiency levels of the individuals you treat.
Your goal in elderly care is to attend to your patients' personal and social needs while allowing them as much independence as possible.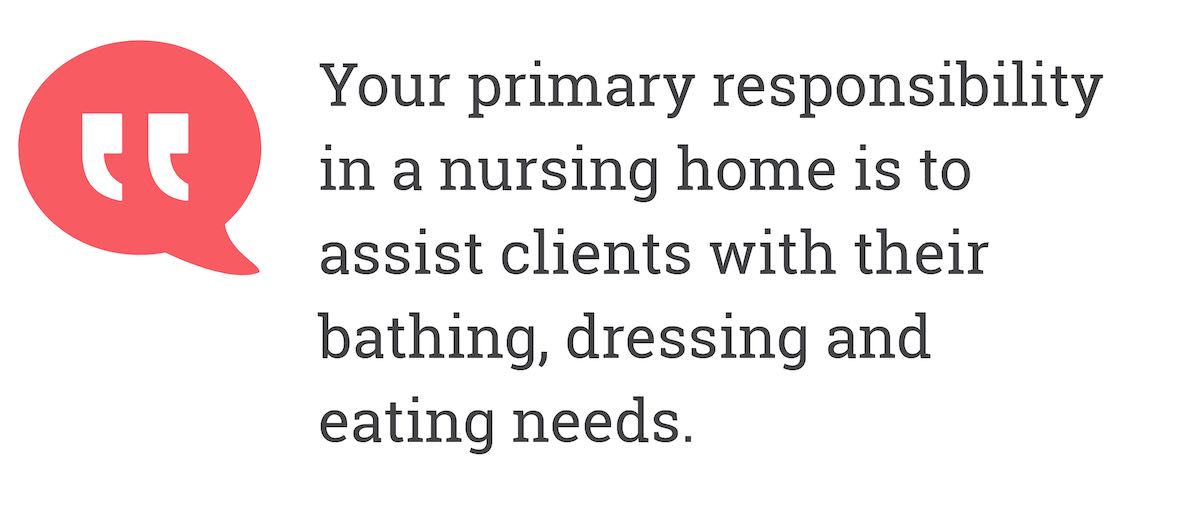 Your primary responsibility in a nursing home is to assist clients with their bathing, dressing and eating needs.
However, your most important duty is to improve their quality of life as the majority of the people you care for will be frail or in poor health.
When working with the elderly, it is vital that you cultivate a friendly and empathic relationship with them.
What Is Your Possible Career Path?
To become an HCA, you don't have to complete a particular undergraduate or postgraduate course.
However, you will need to have at least a QQI or FETAC level 5 qualification.
You can also qualify to become an HCA if you are studying for a nursing degree.
Once you have the basic HCA qualifications, you can then pursue additional training.
This will prove useful when the time comes to apply for promotion.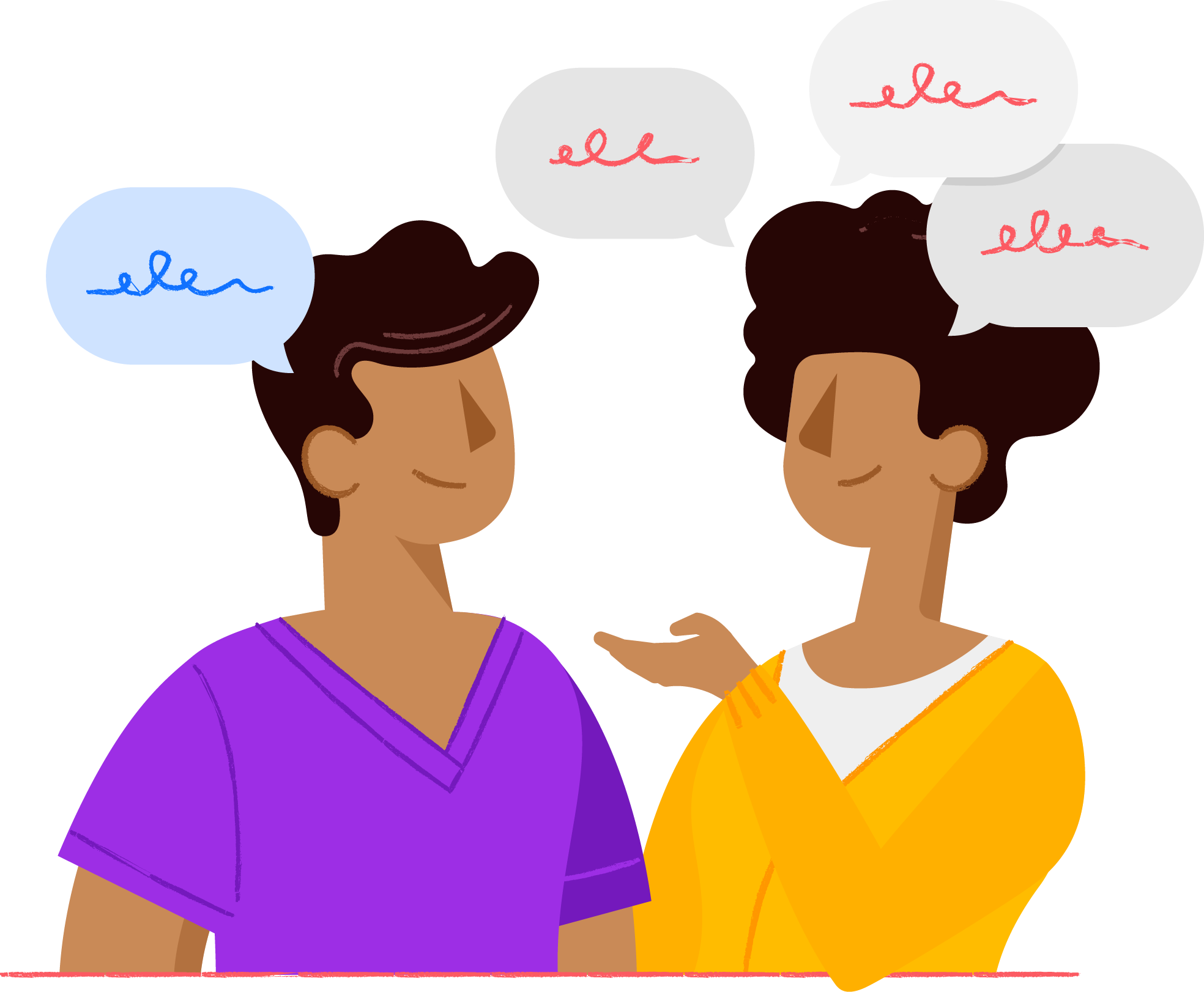 Become A Community Contributor
Share your story to help and inspire others. Write or create a video about your job or your opinions!
Contribute
Duties Of A Senior Healthcare Assistant
If you become a senior Healthcare Assistant, your duties and responsibilities will change considerably.
Your tasks will now include supervising and managing other Healthcare Assistants.
This position requires a higher level of qualifications and corresponding experience.
Your typical workload will comprise:
● Inspecting the HCAs in your team
● Reviewing and assessing the health conditions of the patients under your care
● Being responsible for recording your patients' daily activities and any observations that may affect their wellbeing
● Making sure that the services provided comply with the profession's policies and practices
● Taking note of any significant concerns and reporting them to the facility managers
What Are The Positive And Negative Aspects Of Becoming An HCA?
As a Healthcare Assistant, helping patients and making their life better can be extremely fulfilling.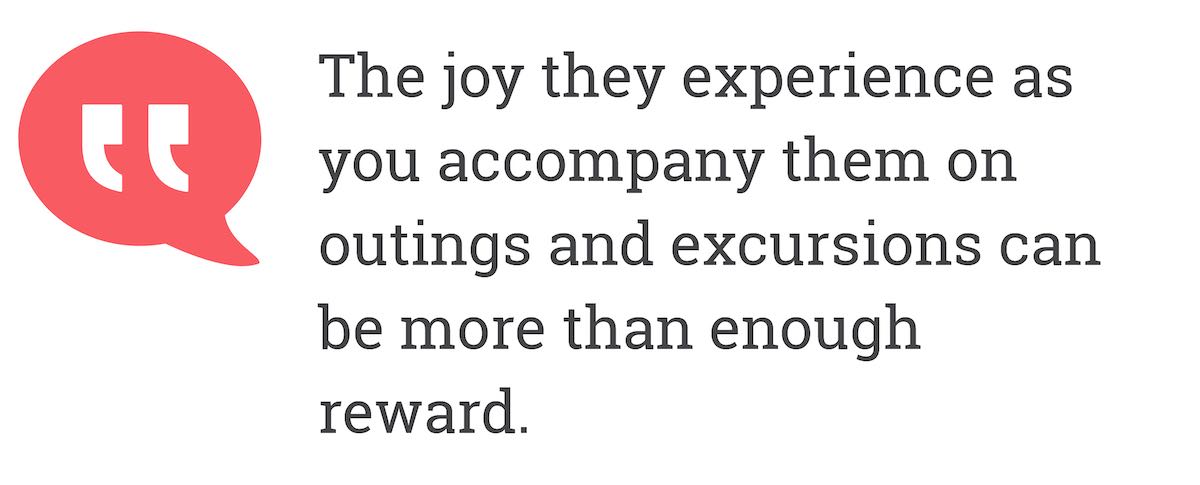 The joy they experience as you accompany them on outings and excursions can be more than enough reward.
If you have sufficient motivation as well as the skills needed to become a Healthcare Assistant, you should have no trouble finding employment.
You may also wish to take the opportunity to move up the career ladder, perhaps by becoming a nurse.
However, there can be downsides to being an HCA.
The work is often gruelling, and the physical, mental and emotional demands discourage many HCAs from continuing in the role.
In addition, if you are working with elderly patients or the terminally ill, it is always possible that the inevitable will happen.
If one of your patients does die, you need to be prepared, both mentally and emotionally.
The job requires a huge amount of compassion and patience.
You also need to be dedicated to caring for others.
How Much Do HCAs Earn?
Experts estimate that the annual salary of Healthcare Assistants can range from £24,000 to £33,000.
While the pay rates may depend on the facility and location, your particular skills can also have an effect.
For this reason, it is important to keep yourself up to date with the current healthcare practices and procedures, and if possible, acquire additional skills.
Conclusion
Healthcare Assistants must possess a QQI or FETAC level five certification but they are not required to be medical graduates. Meanwhile, those pursuing a nursing course are able to work as an HCA straightaway.
The job requires individuals to have specific soft and hard skills.
For instance, you have to be firm, especially when dealing with 'challenging' clients, while having the natural ability to treat people with compassion and empathy.