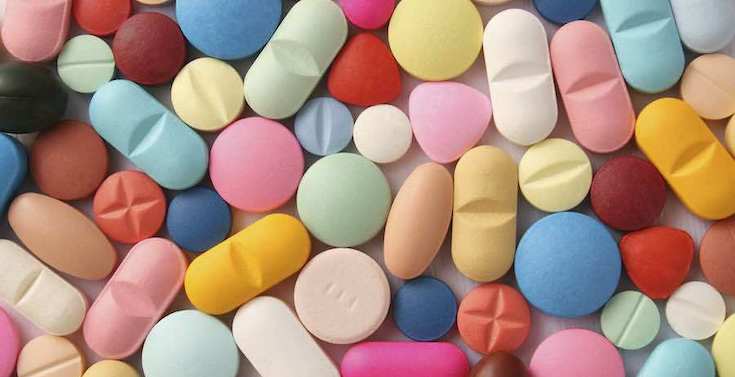 Everything you need to know if you're thinking about becoming a Pharmacy Technician in Ireland! Find out if this is the job for you, and how to pursue it.
Topics Covered In This Article
What Is A Pharmacy Technician?
What Responsibilities Does A Pharmacy Technician Have?
What Kinds Of Settings Do Pharmacy Technicians Work In?
What Are The Challenges Faced By A Pharmacy Technician?
What Qualifications Does A Pharmacy Technician Need?
What Kind Of Person Makes A Good Pharmacy Technician?
What Can You Earn As A Pharmacy Technician?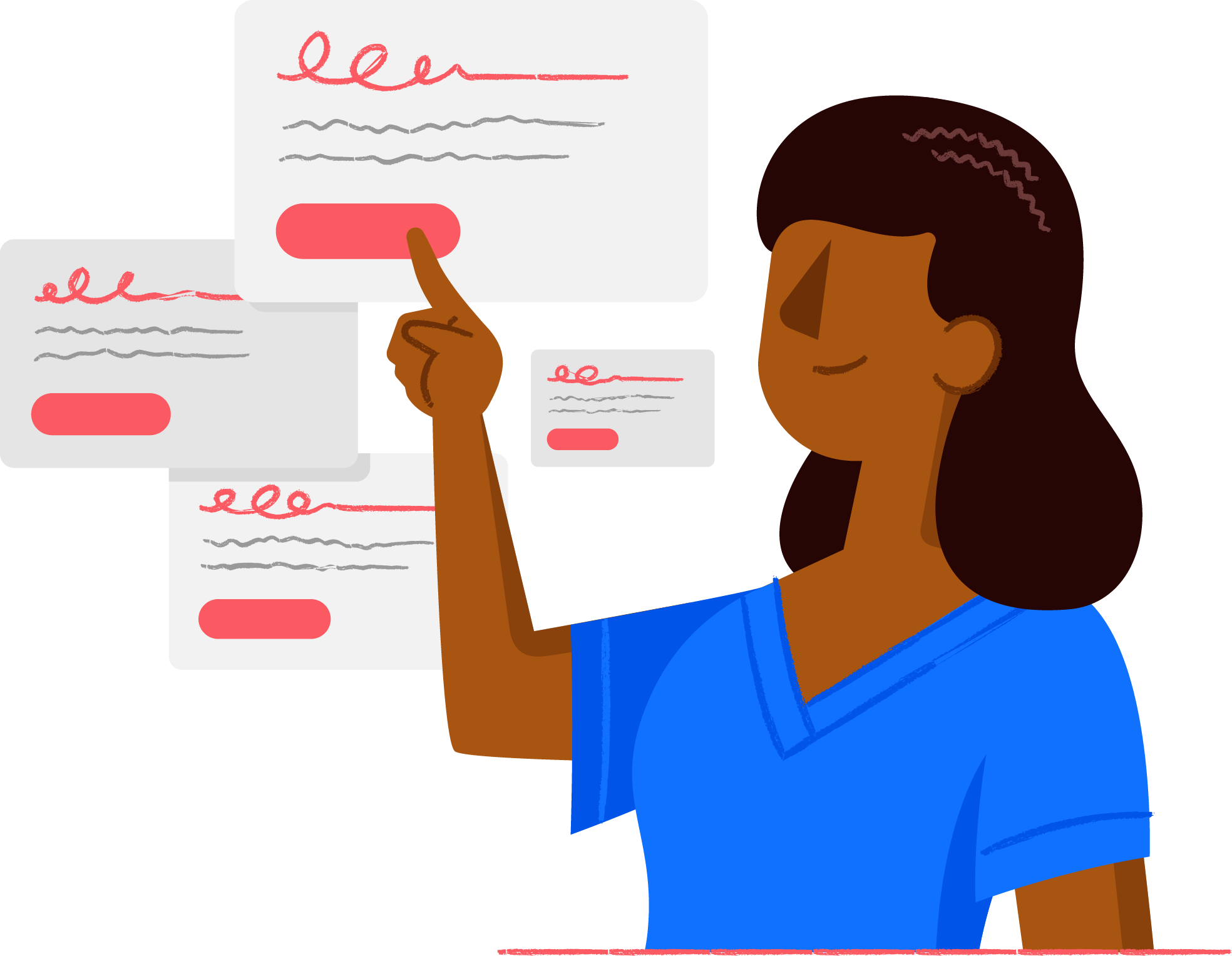 Search Jobs
1000s of jobs for Nurses & Care Professionals. Find nursing, care & healthcare jobs in Ireland.
Search Jobs
What Is A Pharmacy Technician?
A Pharmacy Technician is a licensed health care professional who performs pharmacy-related functions alongside a registered pharmacist.
They provide professional care and advice to patients about their health and medications.
The Pharmacy Technician plays a crucial role in the safe and efficient running of the dispensary.
A lot of the time the technician will be the first person to greet and interact with the patient about their prescription.
Once accepting the patients prescription the technician will check the legality of the prescription.
At this point the technician will relay any other questions or queries the patient may have to the pharmacist.
Once this relevant information is gathered they can start dispensing.
After gathering and labelling the medications they will leave the completed prescription ready for the final check along with any notes of attention for the pharmacist.
For example the patient is allergic to penicillin, also counselling notes for the patient eg. medicines should be taken with or after food.
The technician will manage the stock in the dispensary and organise paperwork including monthly claims.
What Responsibilities Does A Pharmacy Technician Have?
The technician is responsible for many tasks in the pharmacy.
These tasks include, dispensing prescriptions and managing monitored dosage systems called blister packs for patients.
The technician will organise the paperwork like invoices and credit notes from suppliers.
Preparing and sending the monthly claims so timely payment is received from the HSE is also an important responsibility.
Technicians will purchase medicines and liaise with drug representatives from wholesalers and control the stock rotation.The technician will keep the dispensary clean and tidy.
They will be involved in the front of shop also where they will council patients about their conditions and choose the right over the counter medicines for them in a confident and professional manor.
The technician may also be responsible to train new employees and provide appropriate handover to current employees.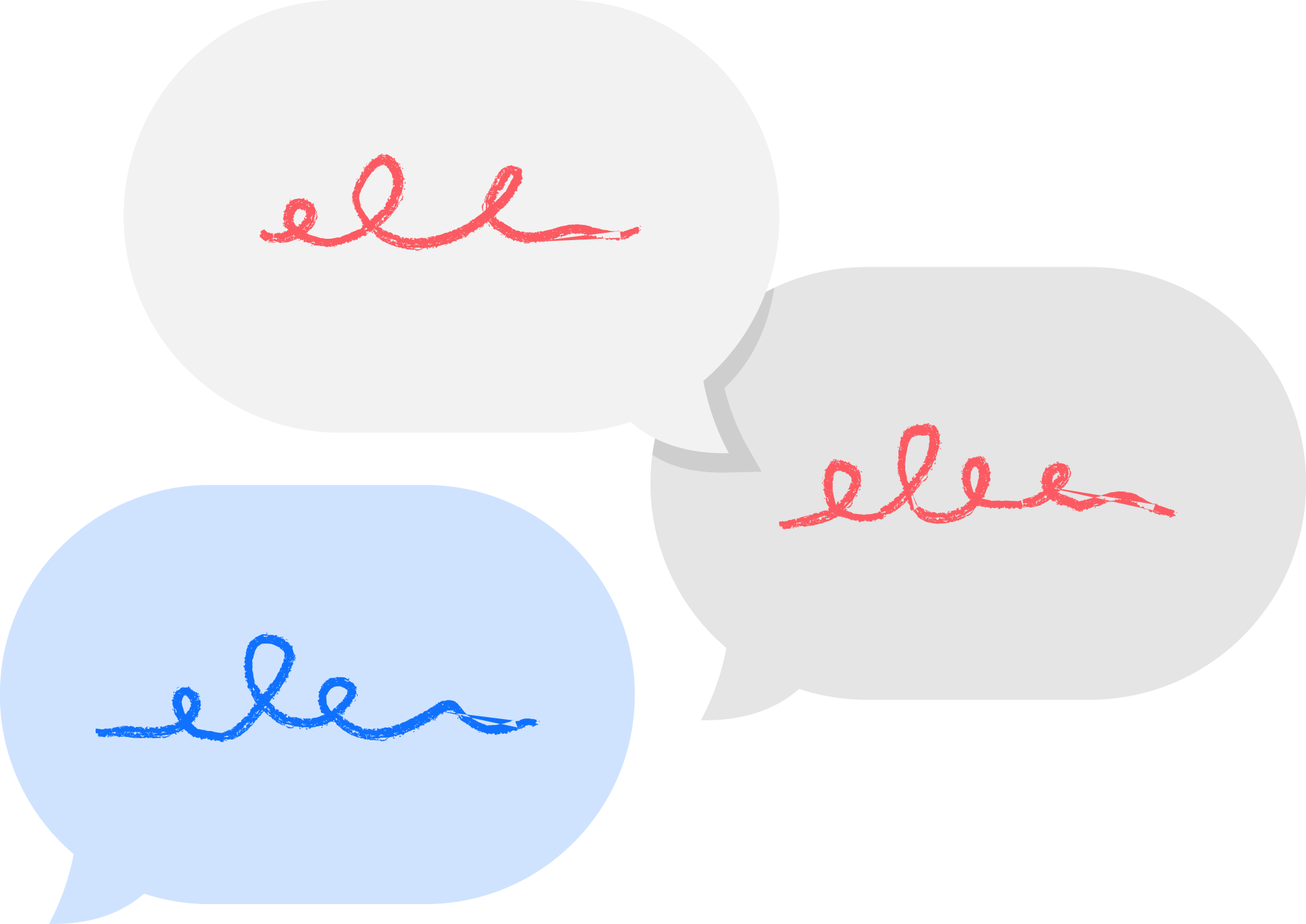 What Do You Think?
Ask questions, comment and like this article below! Share your thoughts, add your opinion in the comments below.
Comment
What Kinds Of Settings Do Pharmacy Technicians Work In?
The settings in which a Pharmacy Technician work can vary greatly.
Community pharmacy and hospital pharmacy are the two most popular although some other jobs can include roles in wholesale distribution, supply chain & procurement, academic, management roles and pharmaceutical sales.
What Are The Challenges Faced By A Pharmacy Technician?
Community pharmacy has many challenges and at times can be extremely stressful as pharmacies are usually very faced paced environments to be working in.
Some reasons for this include being understaffed and having long working hours including weekends.
Weekends can be particularly challenging as its hard to resolve problems quickly due to doctors surgeries being closed.
At present Covid-19 has been an extremely testing time for technicians and all pharmacy staff, being a front line worker is challenging and exhausting but absolutely rewarding at the same time.
Having staff out sick due to close contacts and positive tests has put a lot of pressure on pharmacies making it even more difficult to maintain safety at all times in the pharmacy.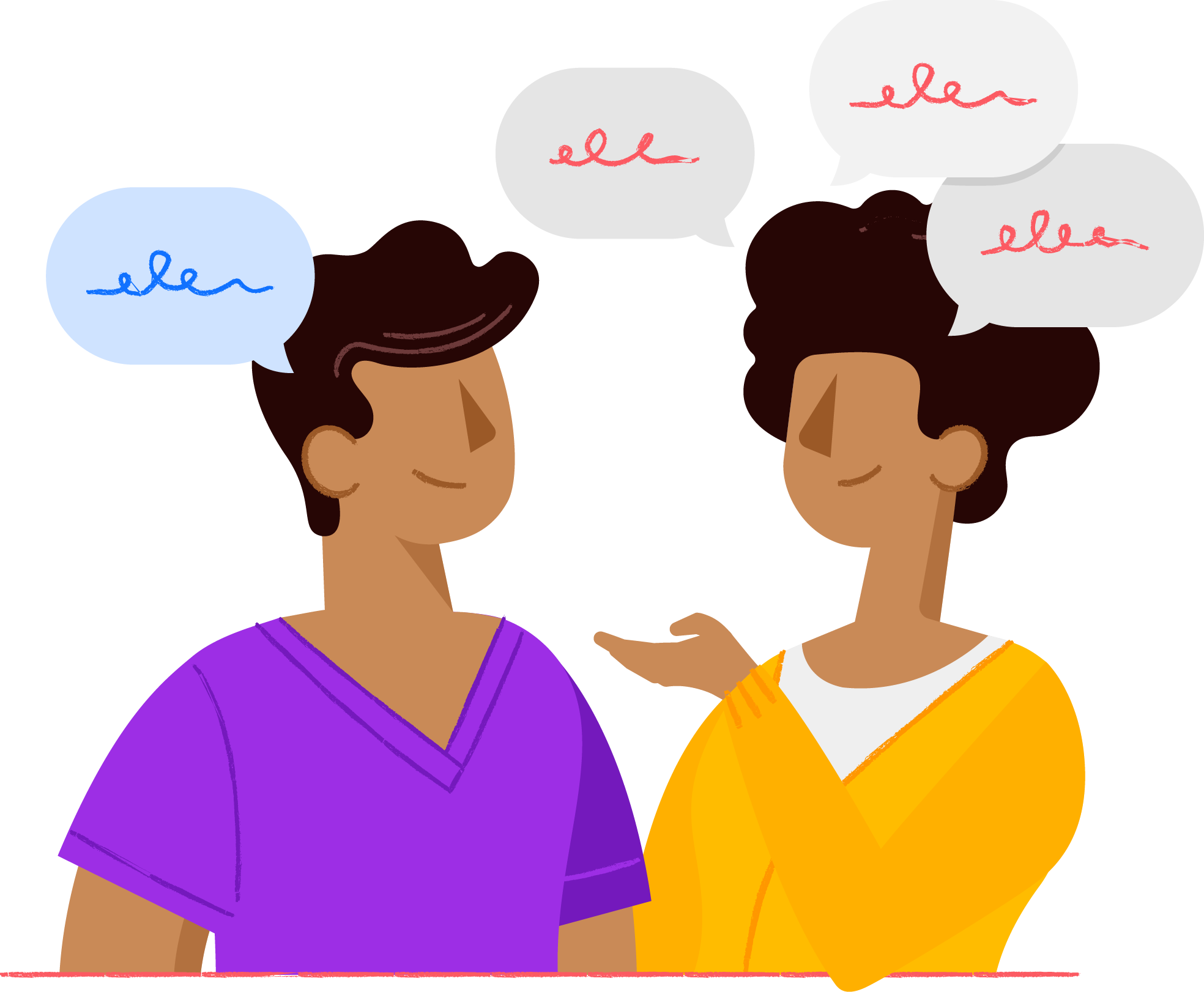 Become A Community Contributor
Share your story to help and inspire others. Write or create a video about your job or your opinions!
Contribute
What Qualifications Does A Pharmacy Technician Need?
To become a Pharmacy Technician in Ireland you need to complete a higher certificate in science which can be achieved by applying to a number of different colleges around the country.
The Technology University Dublin, Bray institute of further education, Athlone Institute of technology, The Dublin Institute of technology and Carlow Institute of Technology all offer the course.
Another option to becoming a Pharmacy Technician is to do distance learning course through the Irish Pharmacy Union.
This is a two year course which may suit a person who is already working in community pharmacy and would like to progress in the workplace.
This course is a very practical way of becoming a Pharmacy Technician as the student can still work simultaneously while studying.
Also being in a pharmacy environment and amongst staff with a wealth of experience and knowledge while studying has an invaluable advantage.
I myself attended Carlow IT for two years and found the course comprehensive, interesting and enjoyable.
It included lectures, laboratories, project work and work placement in a pharmacy.
The course was certainly challenging at times but manageable and the tutors very helpful and understanding.
What Kind Of Person Makes A Good Pharmacy Technician?
A good technician needs to be able to adapt, stay organised and have good communication skills.
Working in a busy environment and dealing with the general public is at times testing.
A technician needs to be a quick thinker and a good problem solver as a typical day can be filled with tasks that aren't always straightforward.
Stamina is also a very good strength to have as the days can be long and taxing on the mind and body.
Most importantly of all a good technician needs to care and have empathy for patients which allows them to deliver a high quality and efficient service.
What Can You Earn As A Pharmacy Technician?
The pay may differ greatly as a Pharmacy Technician, especially when in community pharmacy where experience and negotiation will dictate your wage.
The average yearly wage in Ireland for a technician is €30,299 around 15 euros per hour.
In a hospital job a senior technician can earn up to €50,384.
This is because there is greater room for career progression and multiple roles available and each position is subject to a rigid pay scale.