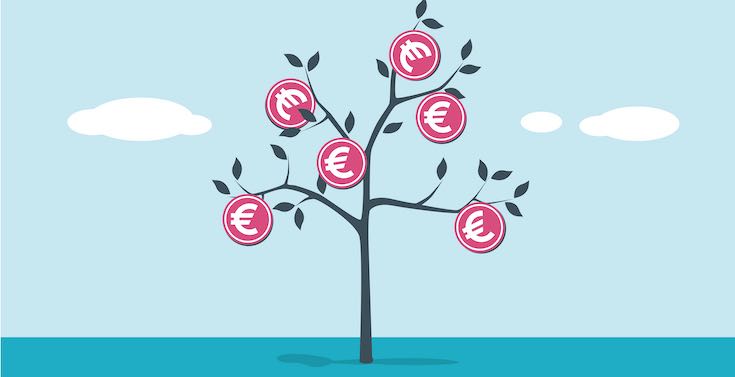 Find out exactly how much you will be paid as a Social Worker in Ireland. We also outline the duties you'll carry out and the key skills you will need.
Social Care Workers dedicate themselves to helping people, particularly the elderly, disabled or children in need.
This is a job that involves enabling clients to deal with their alcohol, drug or mental health issues.
Indeed, working in social care puts you in a position whereby you can help the most vulnerable in society during their greatest time of need.
What Makes A Good Social Worker?
Social care work is suitable for anyone who possesses:
• A passion for helping others
• A strong sense of social justice
• A drive to make a positive change to people's lives
If you are interested in this type of work, you will probably want to know how much Social Workers get paid in Ireland.
Before we get to that, it is important to remember that this is an ideal vocation for those who like helping other people.
Social Work will provide you with an opportunity to meet a wide range of individuals undergoing a variety of difficult life experiences.
However, there are also downsides. For example, you may suffer from 'compassion fatigue', where caring too much for others can have a negative effect on your own mental health.
Although there will be lots of travel opportunities, this career is unlikely to make you rich.
Nevertheless, helping clients achieve their goals is surely enough reward.
What Are The Duties And Responsibilities Of A Social Worker?
The duties and responsibilities are varied:
• Meet and engage clients to understand their needs
• Provide reports and evidence to the courts, if necessary
• Endorse the most suitable course of action for your clients and their families
• Make sure you are up to date with current law Interact with co-workers, other healthcare professionals and clients' relatives
• Plan upcoming activities that will help your clients
• Participate in training and team meetings
• Conduct interviews with potential clients
The typical working week can range from 37 to 40 hours.
However, you may be expected to work at weekends and on evenings.
Suffice to say that you will work according to the needs of your clients.
So, how much do social workers get paid in Ireland? The answer? It varies. In fact, your pay scale will depend on your level of experience, position and skills
• Trainee Social Worker - €27,000 – €32,000
• Social Care Worker with Qualifications €33,000 – €40,000
• Social Care Worker without Qualifications €33,000 – €40,000
• Social Care Leader €47,000 – €54,000
• Social Care Manager – Children's Residential Centre €57,000 – €64,000
• Senior Social Work Practitioner €52,000 – €65,000
• Social Worker €51,000 – €64,000
• Professionally Qualified Social Worker €42,000 – €55,000
• Medical Social Worker €42,000 – €55,000
• Psychiatric Social Worker €42,000 – €55,000
• Senior Medical Social Worker €60,000 – €69,000
• Principal Social Worker (Senior or Head Medical) €68,000 – €82,000
• Senior Worker Team Leader €60,000 – €68,000
• Assessment of Need Officer €50,000 – €57,000
• Family Therapist €68,000 – €82,000
• Speech and Language Therapist €37,000 – €44,000
• Senior Speech and Language Therapist €54,000 – €60,000
• Clinical Specialist Speech and Language Therapist €59,000 – €65,000
• Speech and Language Therapist Manager €65,000 – €75,000
• Speech and Language Therapist Manager-in-Charge €75,000 – €81,000
• Children's Disability Network Manager €75,000 – €81,000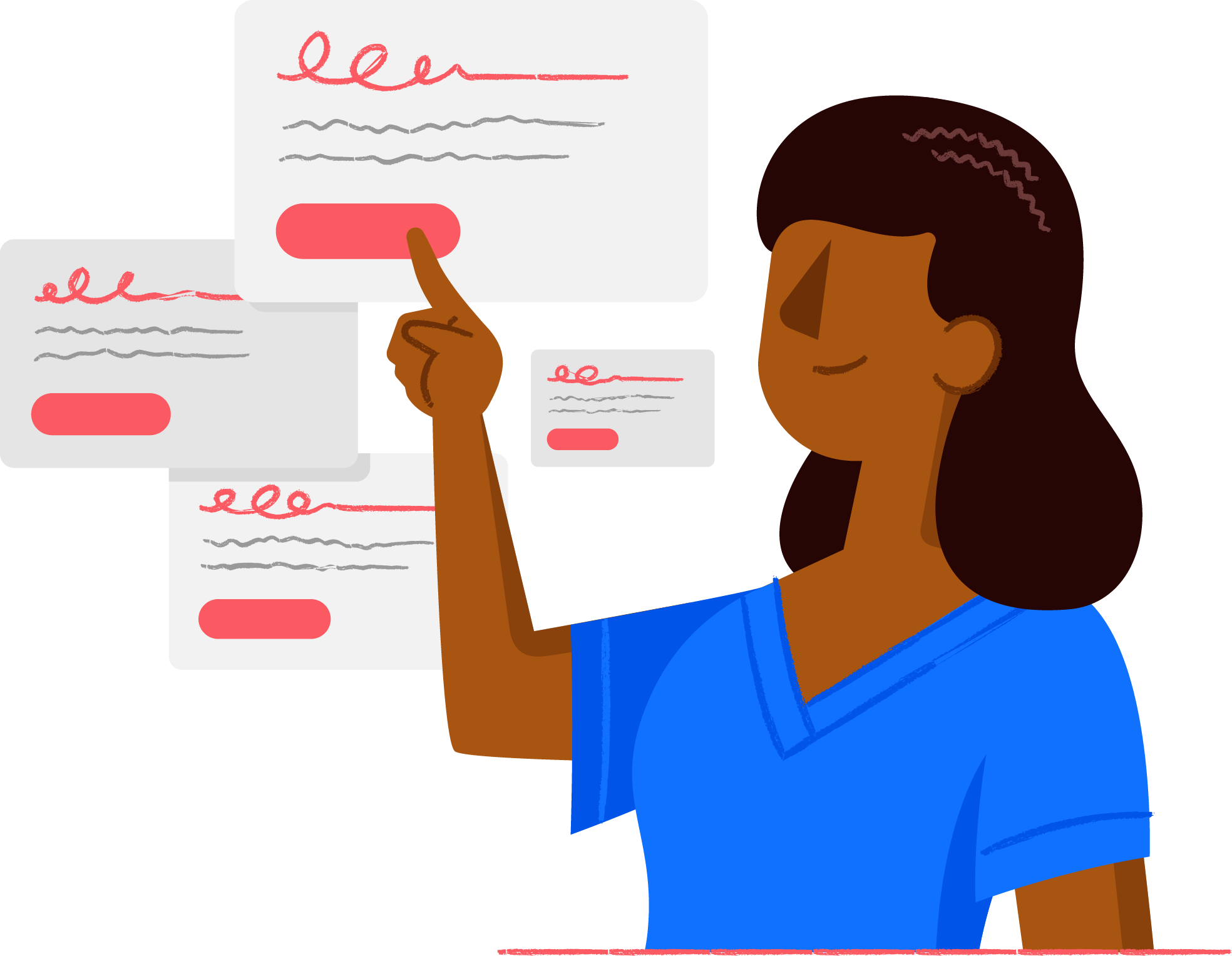 Search Jobs
1000s of jobs for Nurses & Care Professionals. Find nursing, care & healthcare jobs in Ireland.
Search Jobs
What Skills Are Required In Social Care Work?
To improve your chances of being promoted and receiving a pay rise, you need to develop or enhance your credentials, particularly in the following areas:
• Empathy
• Astute observation and listening skills
• Computer literacy
• Oral and written communication skills
• Resilience when confronted by challenging situations
• Leadership and organisational skills
• Passion for helping people improve their lives
• Ability to quickly learn legal procedures and relevant information
• Mediation/negotiation on behalf of clients
Empathy is one of the most important characteristics a Social Worker can possess.
Remember, your clients will need all the assistance and support you can offer. Moreover, as a Social Care Worker , you will often be making difficult decisions under extreme pressure.
The Path To A Career In Social Care Work
Obtaining a social science degree is the first step.
However, if you are a graduate in another discipline, you can still become a social care worker by:
Undergoing and completing a pre-professional training course
Satisfying specific personal suitability standards
Besides social sciences, graduates in the following fields can also apply:
• Law
• Nursing
• Psychology
• Sociology
In Ireland, the Irish Association of Social Workers (IASW) can provide the training you require and help you obtain the National Qualification in Social Work (NQSW) award.
Furthermore, you also need a National Social Work Qualification Board (NSWQB) certificate to work in Ireland.
Once you have these qualifications, you can work in a variety of sectors, such as:
• Charitable organisations
• Courts and the criminal justice system
• Hospitals and other healthcare facilities
• Housing organisations
• Schools and youth services
As you gain experience and skills, it will become easier to climb the ladder and reach positions such as care manager or senior practitioner.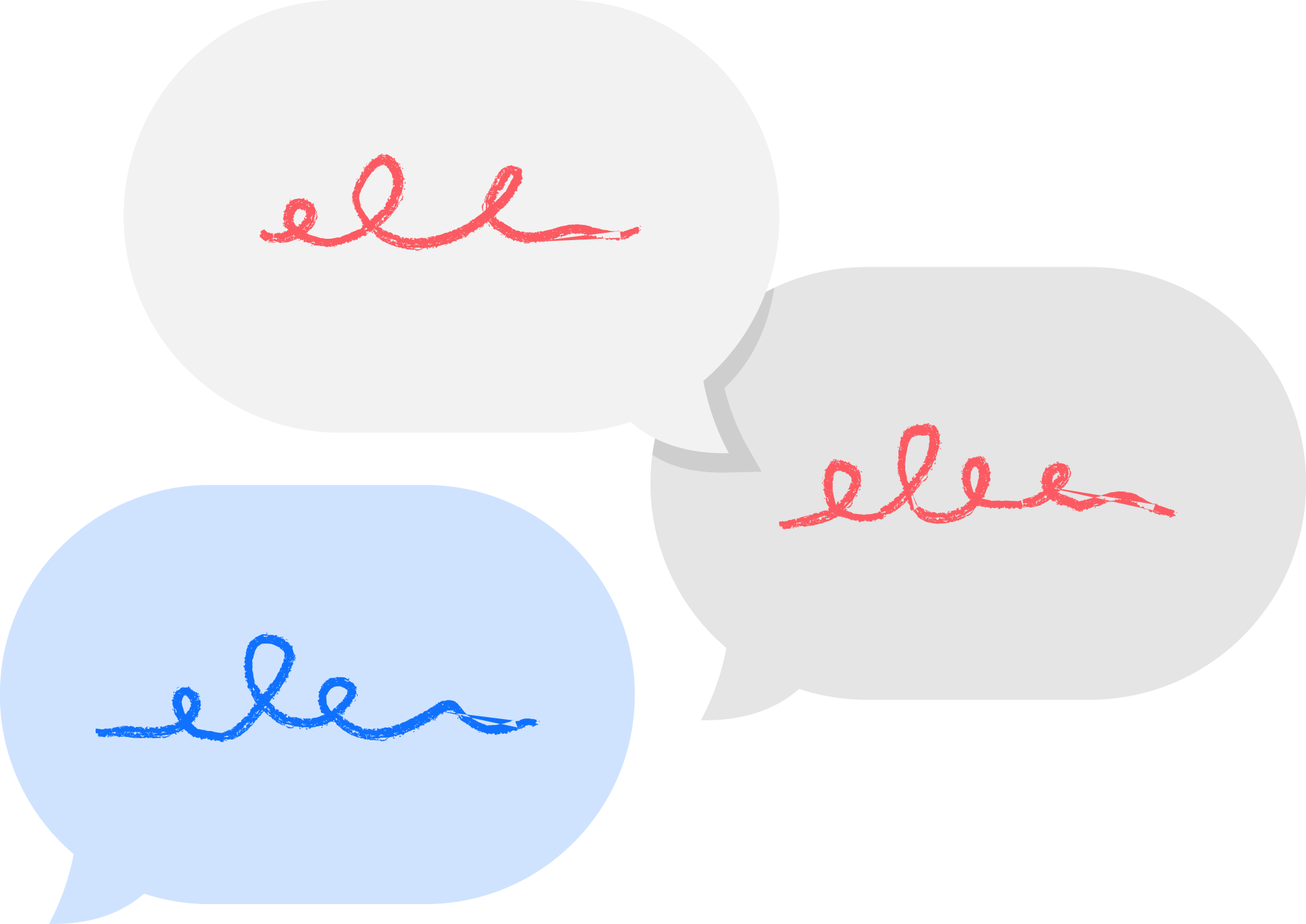 What Do You Think?
Ask questions, comment and like this article below! Share your thoughts, add your opinion in the comments below.
Comment
Conclusion
Social care is one of those careers where you can help people reach their full potential.
It is rewarding work which will give you a sense of fulfillment every time one of your clients achieves their goals.
Your salary will depend on your qualifications, experience and skills.
Organisations such as the IASW will support you as you strive to gain more experience and advance your career.