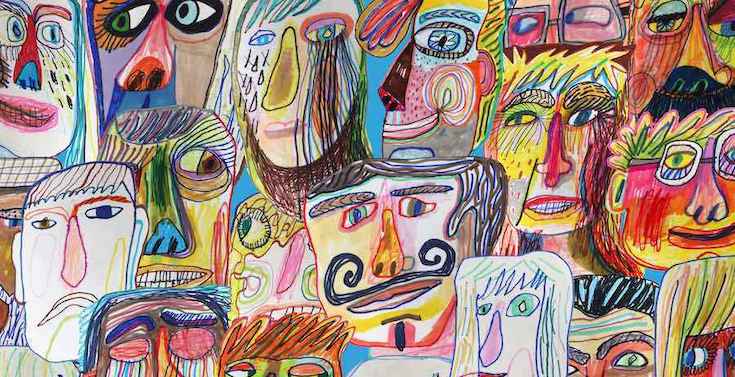 Social Workers strive to help individuals better themselves so that they can improve their physical and social environments Here's how you can become one.
Introduction
Social Work involves promoting positive social change and development and empowering people in need.
In order to be successful in this line of work, you need both real-life experience and academic expertise.
This is a career where you will be continually upholding principles, such as social justice, human rights and the respect for diversity.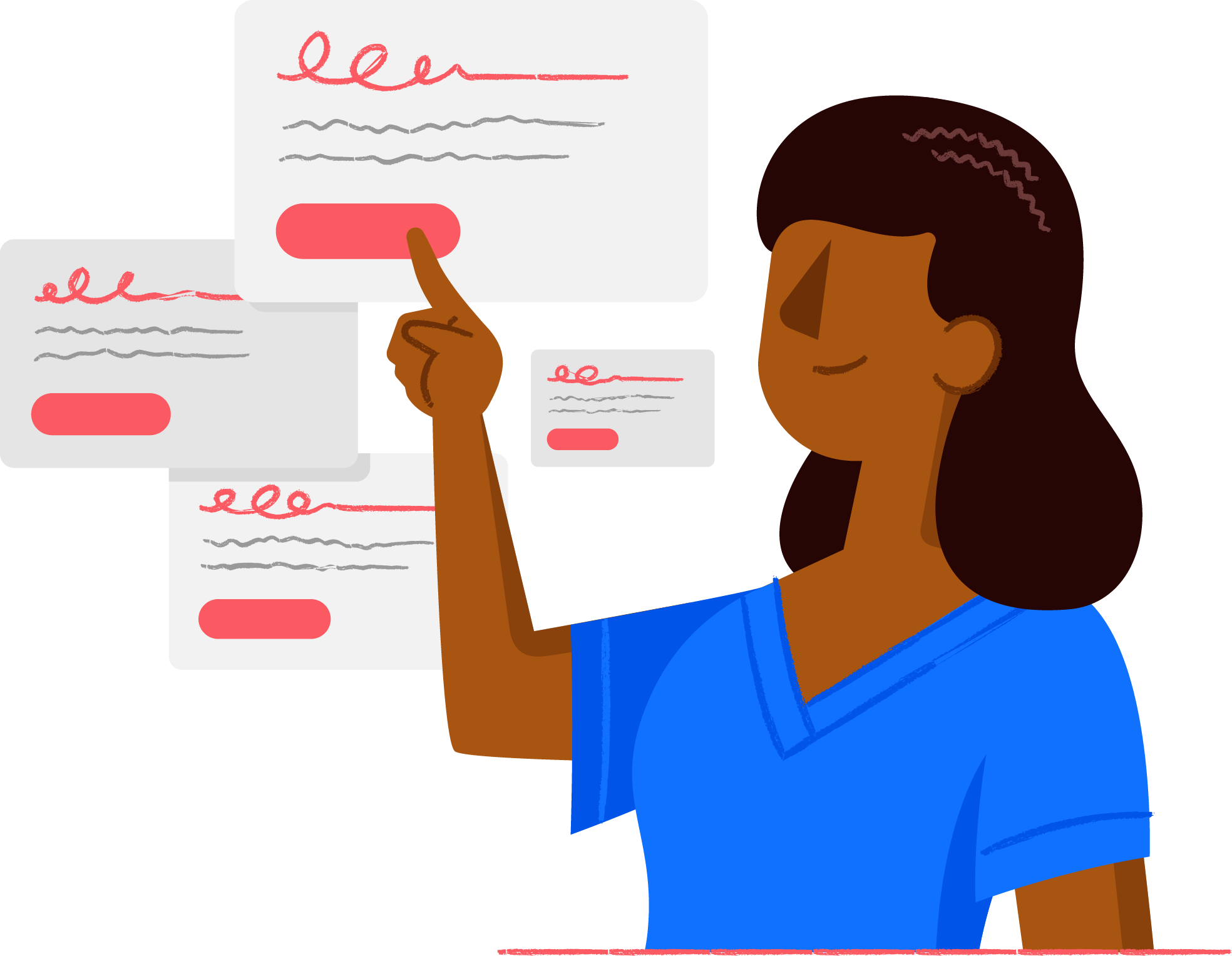 Search Jobs
1000s of jobs for Nurses & Care Professionals. Find nursing, care & healthcare jobs in Ireland.
Search Jobs
How Do You Get Into Social Work?
Remember it is a vocation that can involve a variety of agencies, difficult scenarios and vulnerable people, including:
● Adoption agencies and foster care
● Asylum seekers and refugees
● Children and families
● The elderly and care homes
● The mental health of children and adolescents
● People with disabilities
● People dealing with substance abuse (alcohol or drugs)
● Probation and prisons
● Primary care and mental health issues
Although social care work is extremely rewarding, it does have its drawbacks, such as:
● The duties and responsibilities are often stressful
● A lack of resources
● The media and public perception of Social Work can sometimes be negative
Dealing with people's pain and suffering every day can also make the job emotionally demanding.
Despite these problems, and the heavy workload and time pressures involved, Social Work is still a popular career choice as many people enjoy helping others.
Qualifications For Social Care Workers
So, how do you get into Social Work?
In Ireland, the minimum requirement for Social Workers is a three-year level-seven degree.
A level-eight qualification can enable you to attain a managerial position.
While CORU validation is not currently a requirement for Social Workers, that may soon change in the future.
Once you have the necessary qualifications, you can apply to various organisations in Ireland in need of Social Workers.
During the interview process, the most frequently asked questions include:
● Why have you chosen Social Work as a profession?
● What skills and services can you offer?
● Can you provide examples of your emotional resilience?
Remember, potential employers often use interviews to assess whether you are capable of doing the job.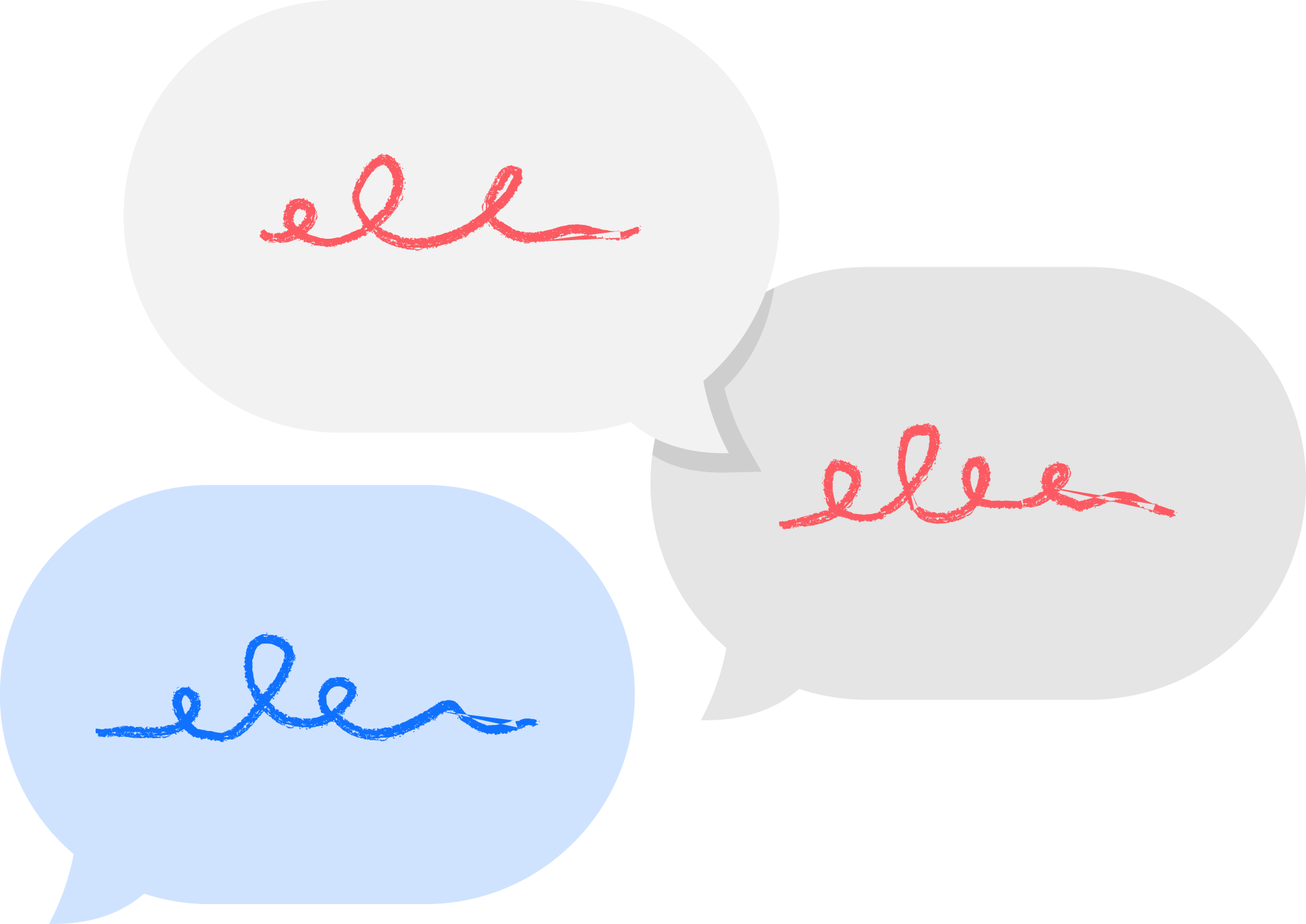 What Do You Think?
Ask questions, comment and like this article below! Share your thoughts, add your opinion in the comments below.
Comment
How To Gain Useful Experience For Social Work
Before you apply, make sure you have first acquired some Social Work or social care experience through a placement, volunteering or paid work.
Caring for a relative or friend, and helping people in environments such as care homes and youth clubs are all considered to be a relevant personal experience of Social Work.
When applying for a social care position, consider the various areas that will need specialised skills, such as:
● Addiction services
● Care homes and the elderly
● Child and family services
● Domestic violence
● Early school leavers and school completion programmes
● LGBT support
● Probation and welfare
● Assisting homeless people
● Working with care facilities and the disabled
How To Structure Your Social Worker Application
When you draft your personal statement, you should avoid making vague and general claims.
Instead, you should describe how your experience has helped you develop your valuable social care skills.
In particular, explain how you can:
● Organise and motivate people
● Work well with others
● Analyse situations and solve problems
Potential employers will consider an applicant for their position if they possess the right values, such as:
● Empathy – you can put yourself in another person's situation
● Respect for self-determination – you will work for what your clients need and want
● Trust-building skills
● Non-judgmental attitude – you don't focus on who your clients are or what they have
If you want to become a social care worker, it is essential that you are comfortable with all the relevant tasks, such as:
● Conducting risk assessments and safety planning
● Counselling
● Protecting the welfare of a child or adolescent
● Supervising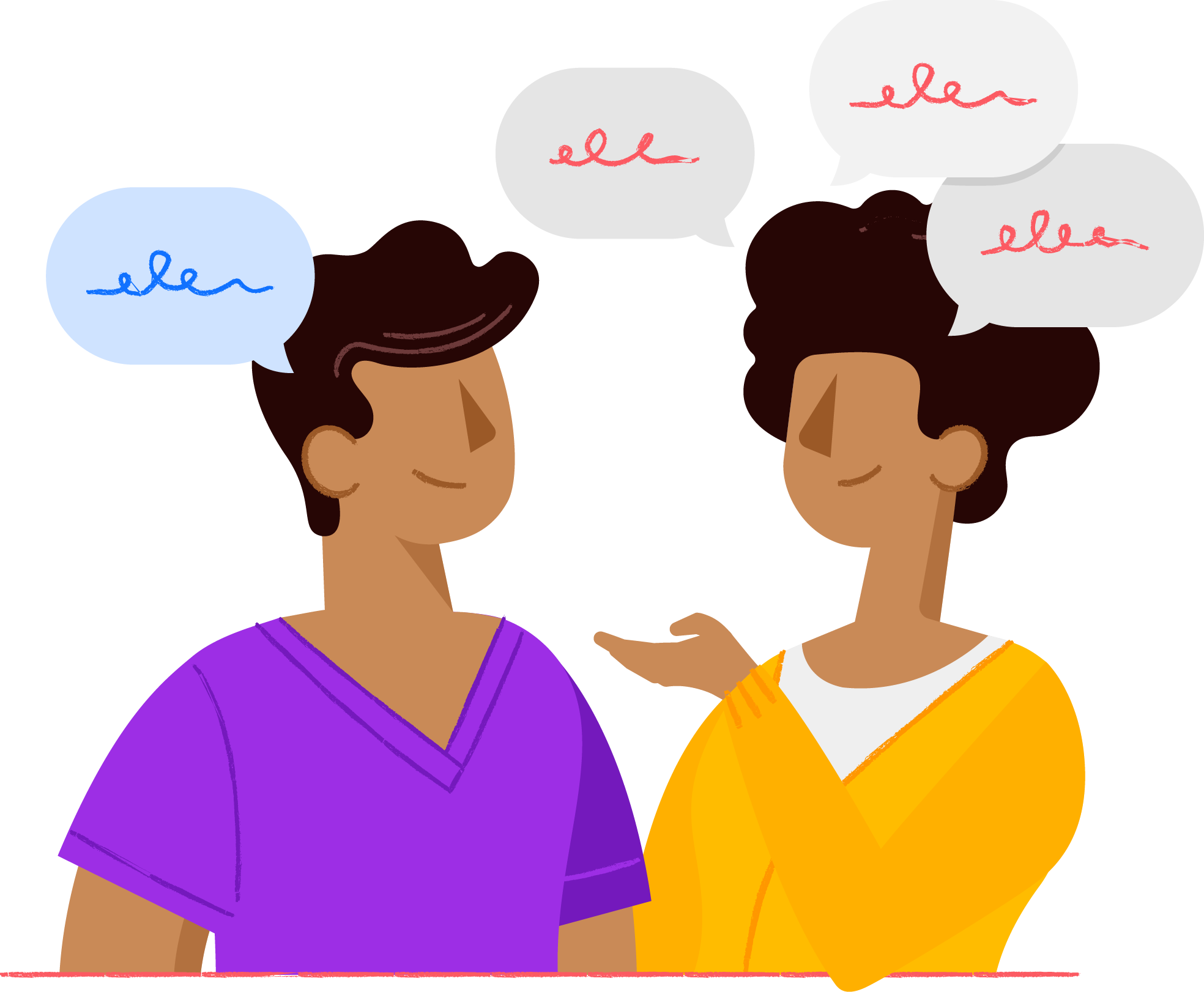 Become A Community Contributor
Share your story to help and inspire others. Write or create a video about your job or your opinions!
Contribute
What Does Social Care Work Involve?
You will need to be able to handle a wide range of difficult situations, including:
● Providing support to parents who have learning disabilities
● Reporting to a judge about whether an individual should face community service rather than prison
● Training foster parents or carers to manage children who display challenging or violent behaviours
● Assessing families or parents; for example, if a child goes to school with an unexplained injury
Is Social Care Work The Right Career For You?
The answer to this question may be "yes" if you can see yourself:
● Establishing and maintaining significant relationships with various individuals, communities and organisations
● Encouraging clients to solve their problems and build their strengths
● Solving problems by considering all the relevant factors to achieve the desired goals
● Working successfully within a team
● Managing stressful situations
● Adapting to changing work environments and schedules
What Salary Can You Expect?
The majority of job posts will stipulate the salary and benefits, such as pensions and paid leave.
However, it is advisable to verify the pay scales with your prospective employer first.
Salaries for Social Workers will often vary between sectors and organisations.
Check this HSE website for more information.
Conclusion
Social care work will provide you with a unique experience and strong views regarding people and their actions.
As a Social Worker, it is essential that you find ways to cope with difficult situations, such as dealing with hostile behaviour.
Remember, you will be working closely with service users and helping them improve their lives.
To be qualified for this role you will need both academic achievements and practical experience.
More importantly, however, you must have the passion and empathy to help other people.