17 November 2020
2 min read
Become A Community Contributor
Earn money by writing an article or creating a video about your job.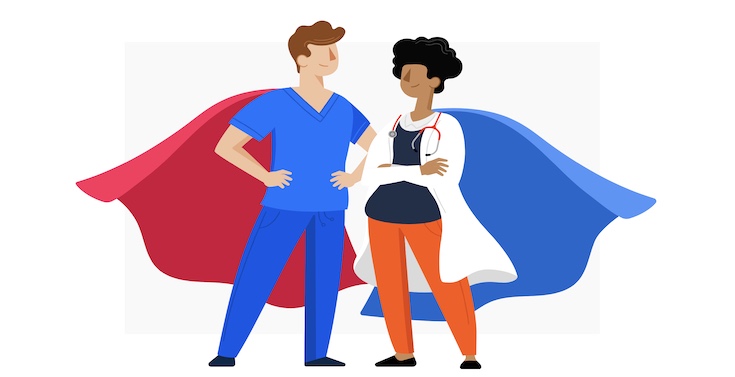 Write Or Create A Video
We believe the best advocates for careers in health and social care are the ones doing it, like you.
You can inspire and help someone develop their career by sharing your story and advice.
And you can create video too!
We will pay you if you write about your job or create a video (it can be as short as 30 seconds).
Next Steps
We'll reply and:
- ask a little more about your role and career story
- explain how much we pay
- outline our requirements
- list the topics you can create content about