Richard Gill
Mat Martin
Laura Bosworth
Dana Dovey
Caitriona Lemass
Theresa Clare
Emer Kelly
Rebecca Faulkner
Paul Carlos
Aine Mac Grory

2353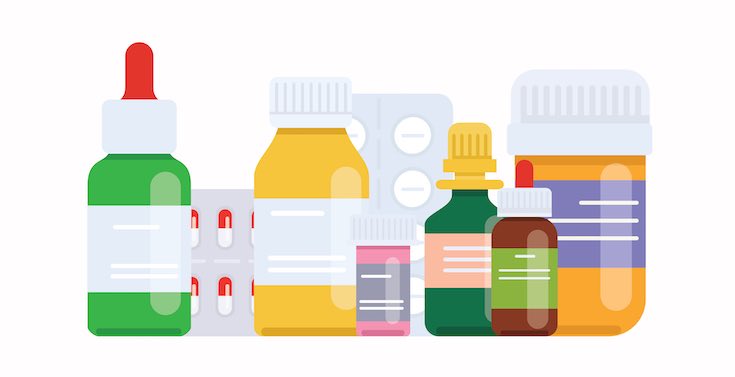 "I was 15 years old when I decided I wanted to be a Pharmacist." Áine, a qualified Pharmacist, talks about her earliest inspirations and why she still loves her job.
When Did I Decide I Wanted To Be A Pharmacist?
I was 15 years old when I decided I wanted to be a Pharmacist.
Upon learning what a Pharmacist was and did I was, for want of a better word - obsessed!
Growing up I always wanted to be a teacher.
My mother and grandmother were both teachers and it was the only profession I had an understanding of as a child. I wanted to be like my mother.
One day in primary school I had a homework assignment to complete; what our parents work as.
I already knew what my mother did but I had never considered asking my father what exactly it was that he did aside from packing his briefcase and going to 'work.'
He told me he worked for a pharmaceutical company called AstraZeneca where he was involved in the launch and marketing of new drugs.
Part of these launches involved informing the doctors about the new products, what they were indicated for and how they worked with an aim of them potentially prescribing to relevant patients.
Naturally I returned to school and told my teacher and classmates that my dad sold drugs to doctors - I didn't want to bore them with the minor, and in my opinion, irrelevant details that he had gone to great lengths to explain to me!
As I got older I took a greater interest in what my dad was doing (turns out marketing manager and selling drugs are not exactly understood as being the same thing.)
He would often bring home literature on new product launches he was working on.
I would want to know about the new drug, what it was for and how it worked.
I was naturally curious and found the pharmaceutical world intriguing.

As a young teenager I only had the capacity to grasp the basic concepts. Nexium prevents heartburn or Bricanyl is for asthma but I always remember wanting to know why or how this was possible.
Throughout my secondary school career I performed stronger in the sciences and genuinely enjoyed them.
I still thought however that I was going to be a teacher!
When I got to my transition year in school (age 14/15) I had to organise work experience.
Naturally I assumed I wanted to shadow my mother for a week in her school. At this point my father had questioned why I didn't want to try working in the local pharmacy to see what it would be like to work as a Pharmacist.
Thankfully I never had a need for a Pharmacist much growing up except for the occasional antibiotic as a child.My naive understanding about that profession stemmed from my memories as a child which while accurate did not fully do justice to the role of a community Pharmacist.
As it happens the Pharmacist has many more responsibilities than just allocating free lollys or giving you the yellow flavoured medicine over the pink!
I did some preliminary research and developed a better understanding of what a Pharmacist actually did. It sounded like a profession designed specifically for me and my interests specifically relating to how medicines work in the body.
I always remember finding it fascinating that a tiny white tablet could have such an impact on the body.

How these concepts didn't blow my friends mind's the way it did mine was baffling to me! I decided to do my work experience in a local community pharmacy and I thoroughly enjoyed it.
It was the ideal combination of social contact and scientific knowledge.
For someone like me I knew I needed a career that involved interacting with people but I also knew I wanted something science based because it was where my interests lay.
From my work experience I got a weekend job as an over-the-counter sales assistant and with every week I worked the more my mind set. I was going to be Pharmacist.
Who didn't want to be a Pharmacist? Why wouldn't you want to be a Pharmacist?
I continued to work in the pharmacy after school to gain as much insight and experience as I could.
In school I based my subject choices around it and bored my friends to death talking about it all the time!
I explored all the different options on how to get into the pharmacy courses on offer at the time. (See my article for more information on this.)
My persistence paid off and when I left secondary school I went on to begin my pharmacy education.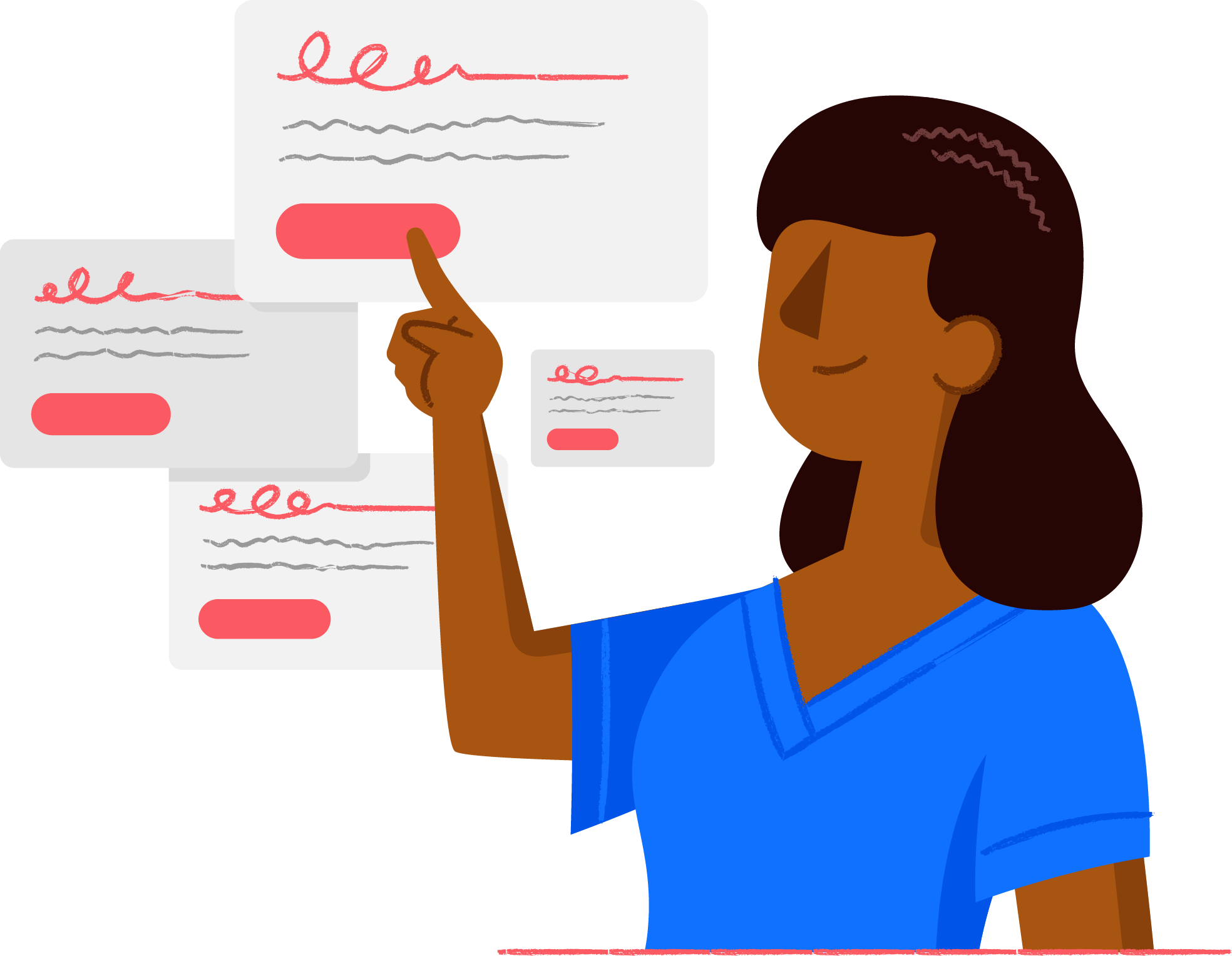 Search Jobs
1000s of jobs for Nurses & Care Professionals. Find nursing, care & healthcare jobs in Ireland.
Search Jobs
What Keeps Me Excited About Being A Pharmacist?
The variety each day brings keeps me excited about being a Pharmacist.
The role is constantly evolving and expanding.
The great thing about my job is that no one day is the same.
If at any point I found myself becoming discontent I am acutely aware of the multiple job opportunities available to someone who holds a pharmacy degree.
For more information on this have a look at my earlier article.
I also enjoy the challenges I am faced with everyday in pharmacy and finding resolutions to these challenges is incredibly rewarding.
I enjoy the regular contact with the public and being in a position to help them with their health related problems.
Other aspects of the career that I enjoy are the numerous opportunities available to up-skill and specialise should you wish to.
There is any number of diplomas and further qualifications available for Pharmacists that allow you to expand your career pathway, keep your knowledge base current/up to date and give you the option to gain further information in fields you find particularly interesting.
This can all be accomplished while still maintaining a full time position.
I would find it difficult to become bored for long in this profession.
I take comfort in the knowledge that if I were to lose the enjoyment factor in work I would have multiple directions to go in without having to make a complete career change.