There are many sectors within healthcare in Ireland that require you to have an active registration with appropriate regulatory bodies. Here's all you need to know.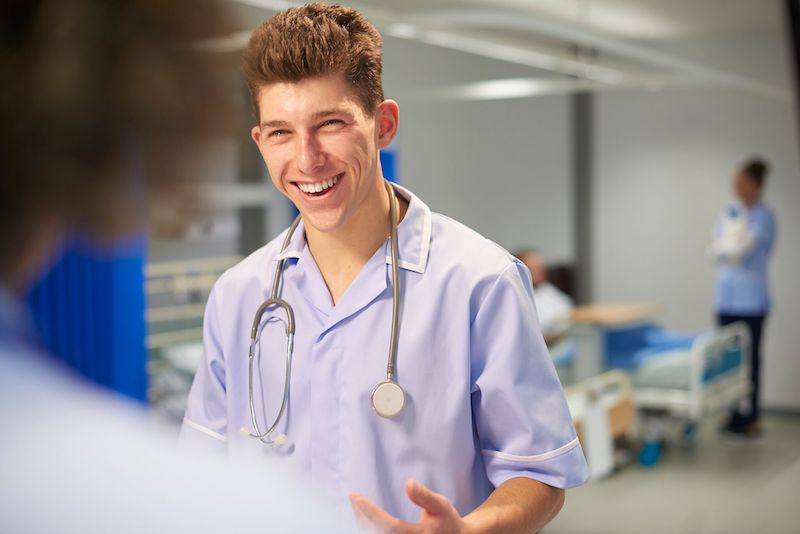 There are several health and care professions in Ireland that require candidates to have an active registration with an appropriate regulatory body, so I thought it would be useful to quickly list some of those bodies and the professions they regulate.
The Nursing and Midwifery Council of Ireland (NMBI)
The NMBI deals with nurses and midwives.
All candidates must have an active registration and PIN number in order to practice legally in Ireland.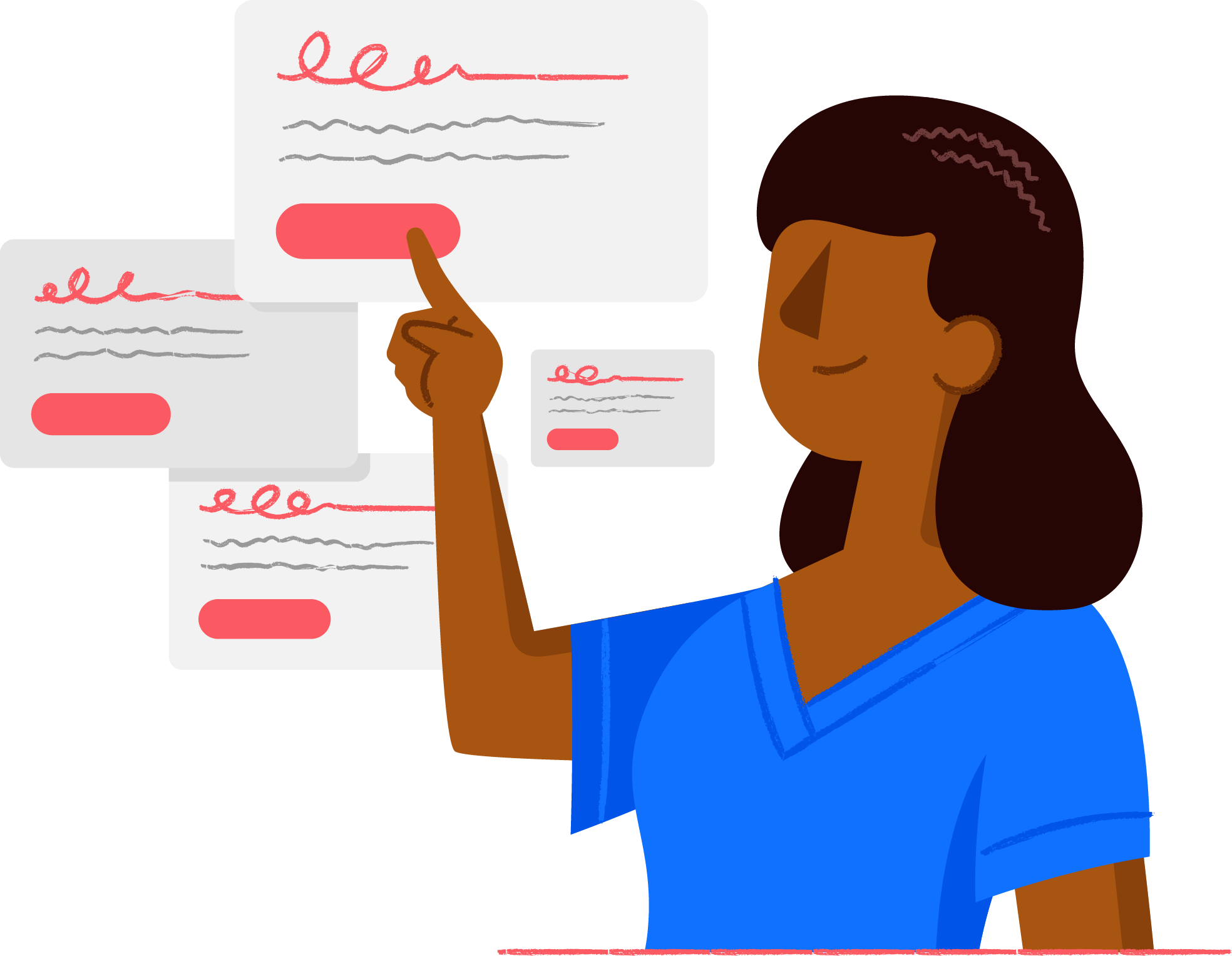 Search Jobs
1000s of jobs for Nurses & Care Professionals. Find nursing, care & healthcare jobs in Ireland.
Search Jobs
The Medical Council of Ireland (IMC)
The IMC is responsible for the registration of all doctors working in Ireland.
The Pharmaceutical Society of Ireland (PSI)
The PSI the Ireland's Pharmacy regulator and deals with Pharmacist and Pharmaceutical Assistant registration and regulation.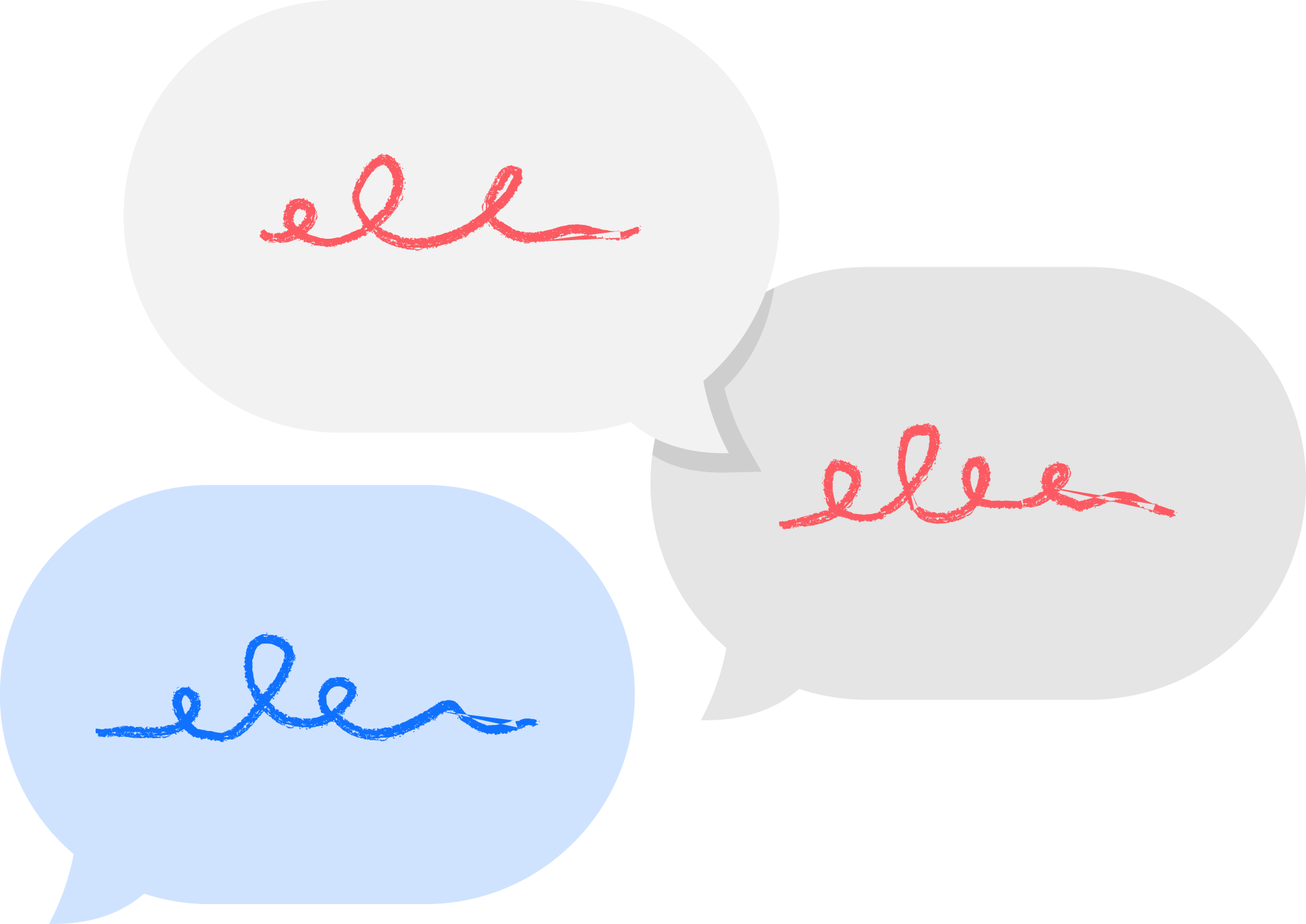 What Do You Think?
Ask questions, comment and like this article below! Share your thoughts, add your opinion in the comments below.
Comment
CORU
CORU is Ireland's multi-health regulator and its remit extends to 15 health and social care professions.