Doctor jobs are one of our most popular roles we advertise for, so here's a helping hand on how to register as one in Ireland.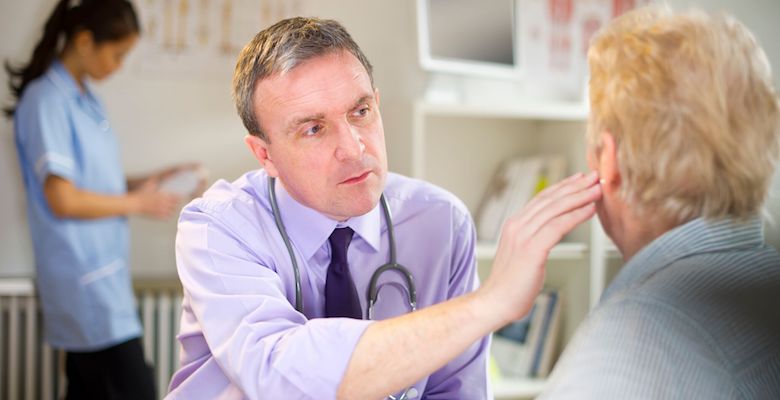 Doctor jobs in Ireland are one of the most popular areas we advertise for, so I thought it would be useful to lay out exactly what is required for a foreign-trained doctor to be able to go to Ireland and work as a doctor there.
Firstly, all practising doctors must be registered with the Medical Council of Ireland.
Please look at the Medical Council for information about registering as a doctor in Ireland.
Whether you qualified in the EU or outside will determine which division of the medical register you can apply for.
The Medial Council's site is very simple and easy to use and guides you through determining your route to initial registration.
Secondly, any candidate wanting to come to work in Ireland from outside the EU, EEA or Switzerland will need a work permit to do so.
Information regarding work permits can be found here.
The Medical Council of Ireland also has some useful information on coming to Ireland to practise as a doctor - this can be viewed here.
This is particularly useful for establishing the chronology of how a candidate should undertake the process of coming to Ireland to work from overseas.
For those candidates who already have an IMC pin number and eligibility to work in Ireland, a list of the doctor jobs we currently have advertised can be found here. There are also some UK jobs in this list, and candidates should be aware that for UK employment, they would need registration with the General Medical Council (GMC) and a UK work permit if required.
I've written a separate piece about working as a doctor in the UK, so if it's the UK you're more interested in working in, then please have a look at the piece on Healthjobs.co.uk.
Whilst you're here, why not take a look at Doctor jobs, to see what is potentially out there for you!
Or for more information on how to become a doctor, look at our blog on Healthjobs.co.uk.
Next steps...
Create your account
You should create an account here on Healthcarejobs.ie
We will help you build a CV as part of that process.
This will get you ready to start searching for jobs.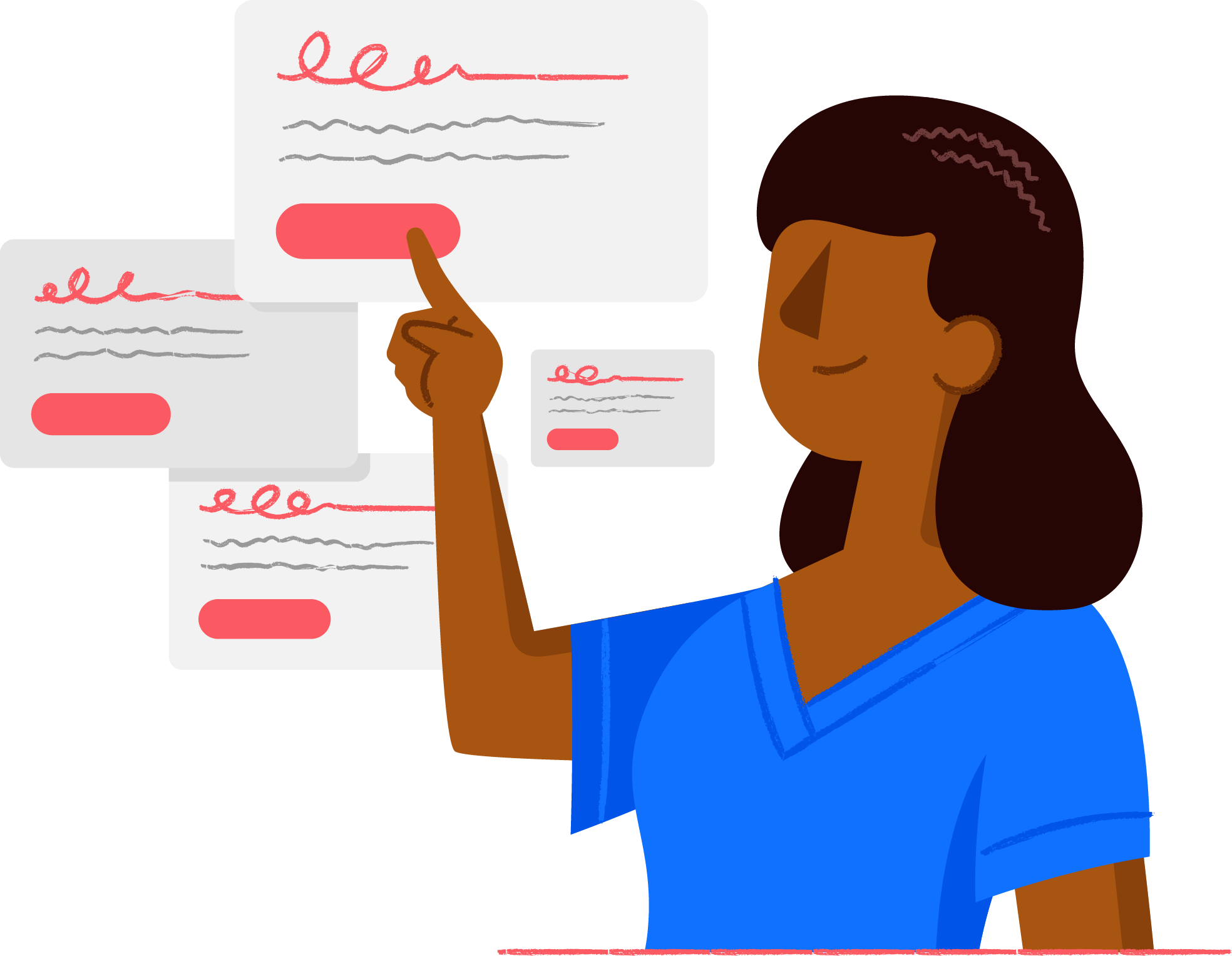 Search Jobs
1000s of jobs for Nurses & Care Professionals. Find nursing, care & healthcare jobs in Ireland.
Search Jobs
Set up Jobs by email
Once you've created your account, you'll see that you can set up a Job Alert Email.
Choose the sectors that match your career experience, plus your location.
We'll start sending you matching jobs today!
Start browsing jobs
Search for jobs by clicking below.
When you find a job you want to apply for it will take seconds because you have an account created already.