There are certain steps to follow if you wish to become a nurse or midwife in Ireland, but it doesn't have to be complicated. Take a look at this blog post to find out what steps you need to take.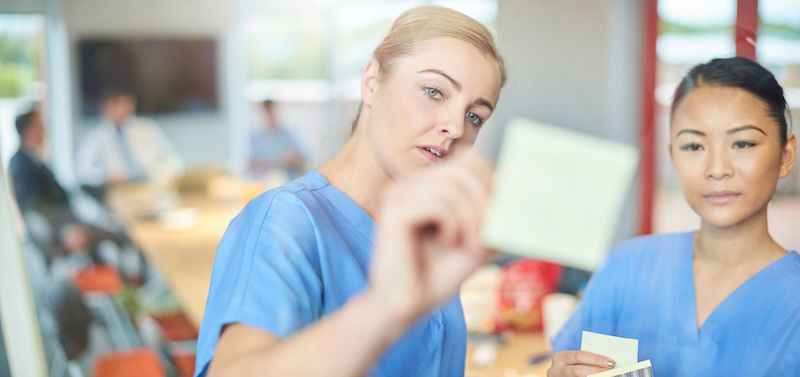 A frequent question I get asked by candidates coming to the site is how they can work as a nurse or midwife in Ireland if they are coming from other countries?
The answer is that there are a couple of things that any candidate looking to move to Ireland from overseas will need to be aware of.
There are certain requirements and necessary steps you have to take in order to register yourself as a nurse in Ireland - read on to see what you need to do so you can start applying for nursing jobs.
In order to work as a nurse in Ireland, you will need to be registered with the Nursing & Midwifery Board of Ireland (NMBI).
This used to be called the An Bord Altranais (ABA) so if you've seen that name mentioned it is the same thing, just a slightly older iteration of it.
If you go to the NMBI website you can find you can find the necessary information on registering as a nurse or midwife in Ireland.
For those candidates who trained as a nurse or midwife in the Republic of Ireland, you will already have met the requirements set by the Nursing and Midwifery Board of Ireland (NMBI) because you will have completed a nursing or midwifery programme which is NMBI approved.
This page details the process for applying for your NMBI PIN number that will allow you to practice in Ireland as a nurse or midwife.
If you trained outside Ireland, then the NMBI will make an assessment of whether your application requires a full education assessment. The NMBI offers a guide for overseas applicants which can be downloaded here.
There is also an English language requirement. All applicants must be able to demonstrate an appropriate command of the language.
The NMBI accepts International English Language Testing System (IELTS) Academic Test, IELTS Academic Test for UKVI, and the Occupational English Language Test (OET) as evidence of English language competency. The other thing you will need to apply for is a work permit, which will allow you to work legally in Ireland.
Please have a look at the Citizens Information site for information on Irish work permits.
Next steps...
Create your account
You should create an account here on Healthcarejobs.ie
We will help you build a CV as part of that process.
This will get you ready to start searching for jobs.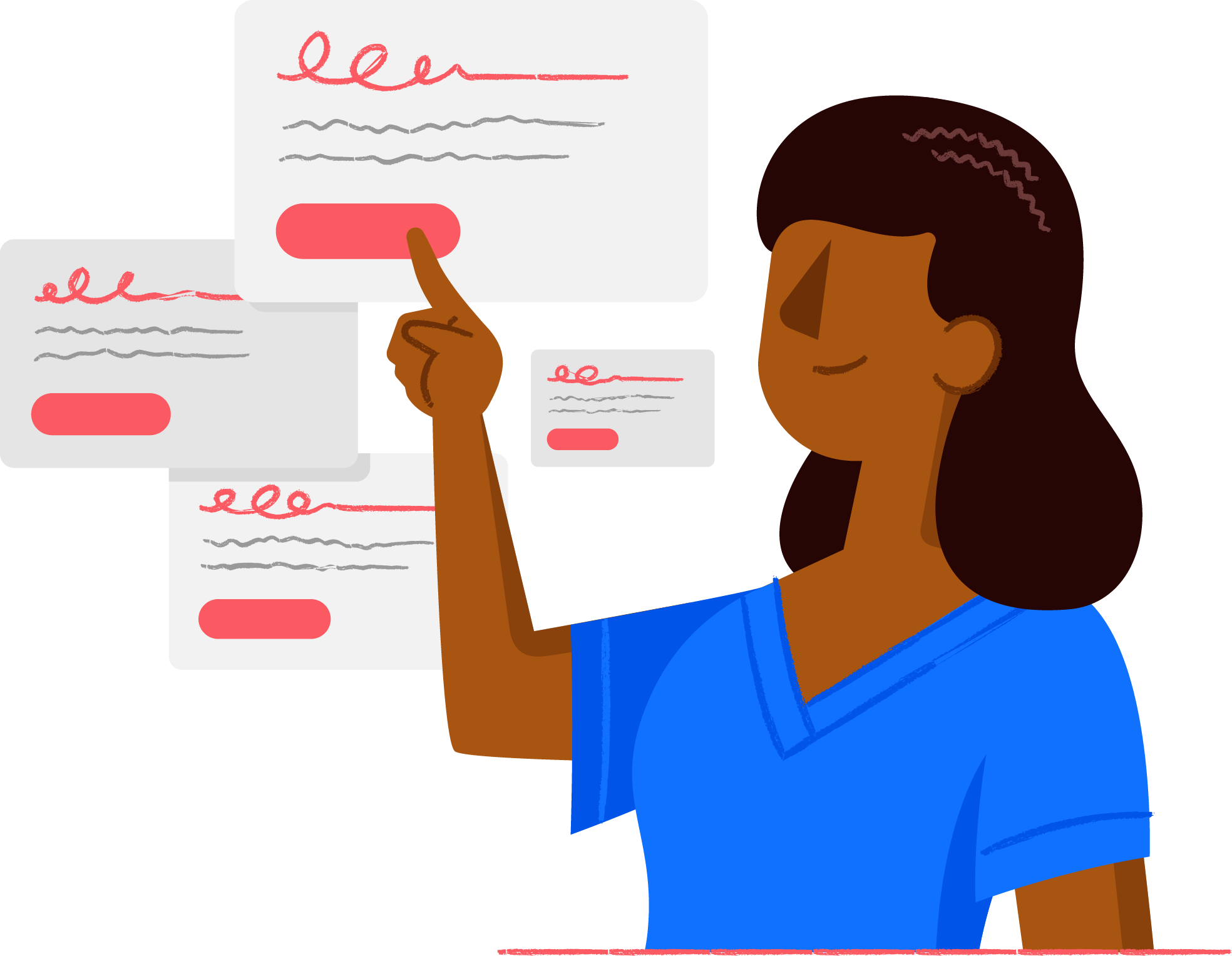 Search Jobs
1000s of jobs for Nurses & Care Professionals. Find nursing, care & healthcare jobs in Ireland.
Search Jobs
Set up Jobs by email
Once you've created your account, you'll see that you can set up a Job Alert Email.
Choose the sectors that match your career experience, plus your location.
We'll start sending you matching jobs today!
Start browsing jobs
Search for jobs by clicking below.
When you find a job you want to apply for it will take seconds because you have an account created already.