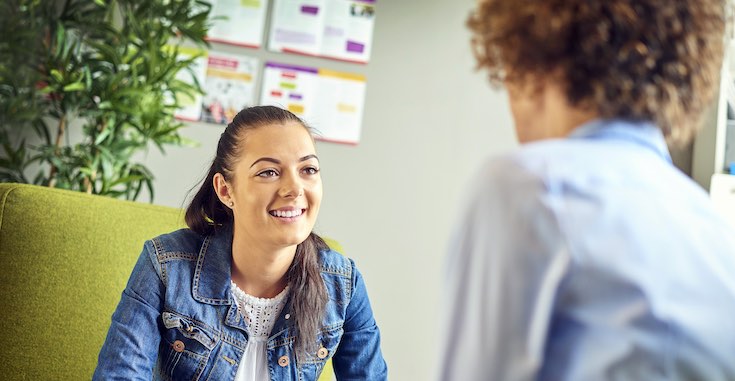 In this article we look at where you can study Occupational Therapy in Ireland, what skills make a good OT and the typical tasks required in the role.
Occupational Therapy is one of the few professions that entails supporting people from various walks of life.
In essence, the role involves helping patients back to full health so they can resume their daily activities.
By adopting a tailored therapeutic approach, you can enable them to live their lives to the fullest.
In fact, your timely interventions can help:
• Children with mental and physical disabilities
• People recovering from injuries
• Older adults experiencing physical and mental changes
The path to acquiring Occupational Therapist qualifications can be extremely rewarding.
Where Can You Study Occupational Therapy In Ireland?
There are three undergraduate OT training programmes available in Ireland.
Students can access them through the Central Application Office (CAO).
Several universities also offer mature students a four-year course, including:
• University College Cork
• Trinity College Dublin
• National University of Ireland Galway
The University of Limerick also offers a two-year accelerated postgraduate training programme.
These courses provide you with general education on:
• Health
• Social Work
• Occupational sciences
You will also have the opportunity to go on clinic placements supervised by qualified Therapists.
All of these programmes are accredited/approved by the following professional bodies:
• Association of Occupational Therapists of Ireland (AOTI)
• CORU
• World Federation of Occupational Therapists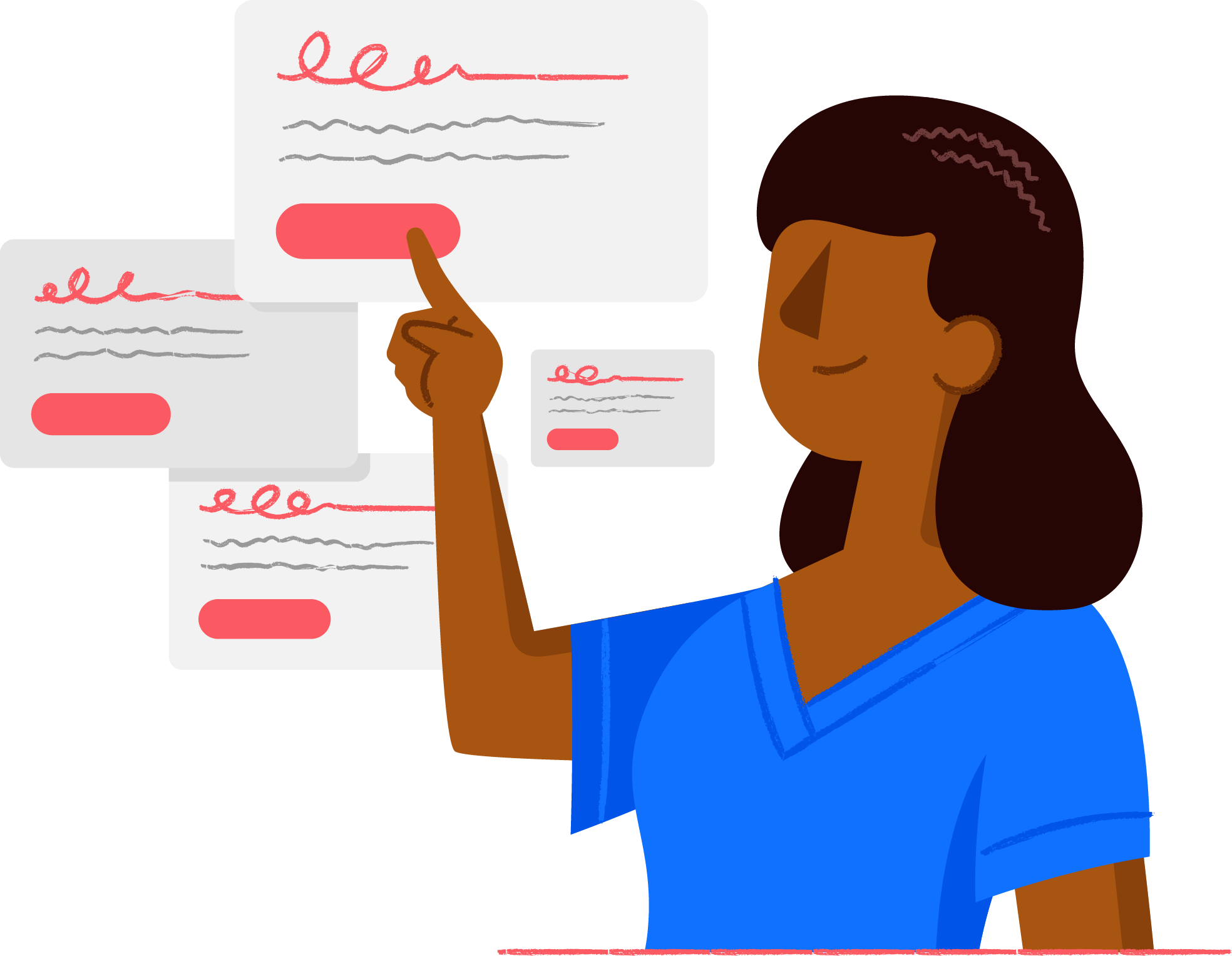 Search Jobs
1000s of jobs for Nurses & Care Professionals. Find nursing, care & healthcare jobs in Ireland.
Search Jobs
Are There Any Other Occupational Therapy Courses In Ireland?
Other courses involve both face-to-face and online teaching.
Unfortunately, they do not meet the minimum OT qualifications set by the recognised bodies.
However, they will suffice for those who want to work as an Occupational Therapy assistant.
Health Service Executive (HSE) Criteria And Eligibility For Occupational Therapy Positions
Depending on the particular job, the Health Service Executive has a list of requirements regarding Occupational Therapist qualifications.
1. Occupational Therapist (Grade Code 3298)
• You should be registered, or at least eligible to register, with CORU
• You should possess the requisite knowledge and ability to practise at this level
• Before you enter into a contract of employment, you need to provide proof of your statutory registration with CORU
• You should confirm your CORU registration to the HSE through the annual
• Patient Safety Assurance Certificate (PSAC)
• You need to be in good health to fulfill your duties
• You should be a person of good character
2. Occupational Therapist Senior (Grade Code 3301)
This position has similar requirements as the junior position. As a senior, however, you will need three years of post-qualification clinical experience.
3. Occupational Therapist Manager (Grade Code 331X) or Occupational Therapist-In-Charge III (Grade Code 3302)
The position has almost the same requirements as the clinical specialist but with one additional condition.
There is an age restriction for applicants not considered to be new entrants: they should be under 65 years old on the first day of the month when they submitted their completed application form.
If you are a new practitioner, you will need to gather experience for a year or more before qualifying for a more senior position.
In addition, it is advisable to seek out opportunities that will bring you closer to your desired speciality, which may be:
• Physical, psychiatric or community Occupational Therapy
• Health service administration or management
• Research
• Teaching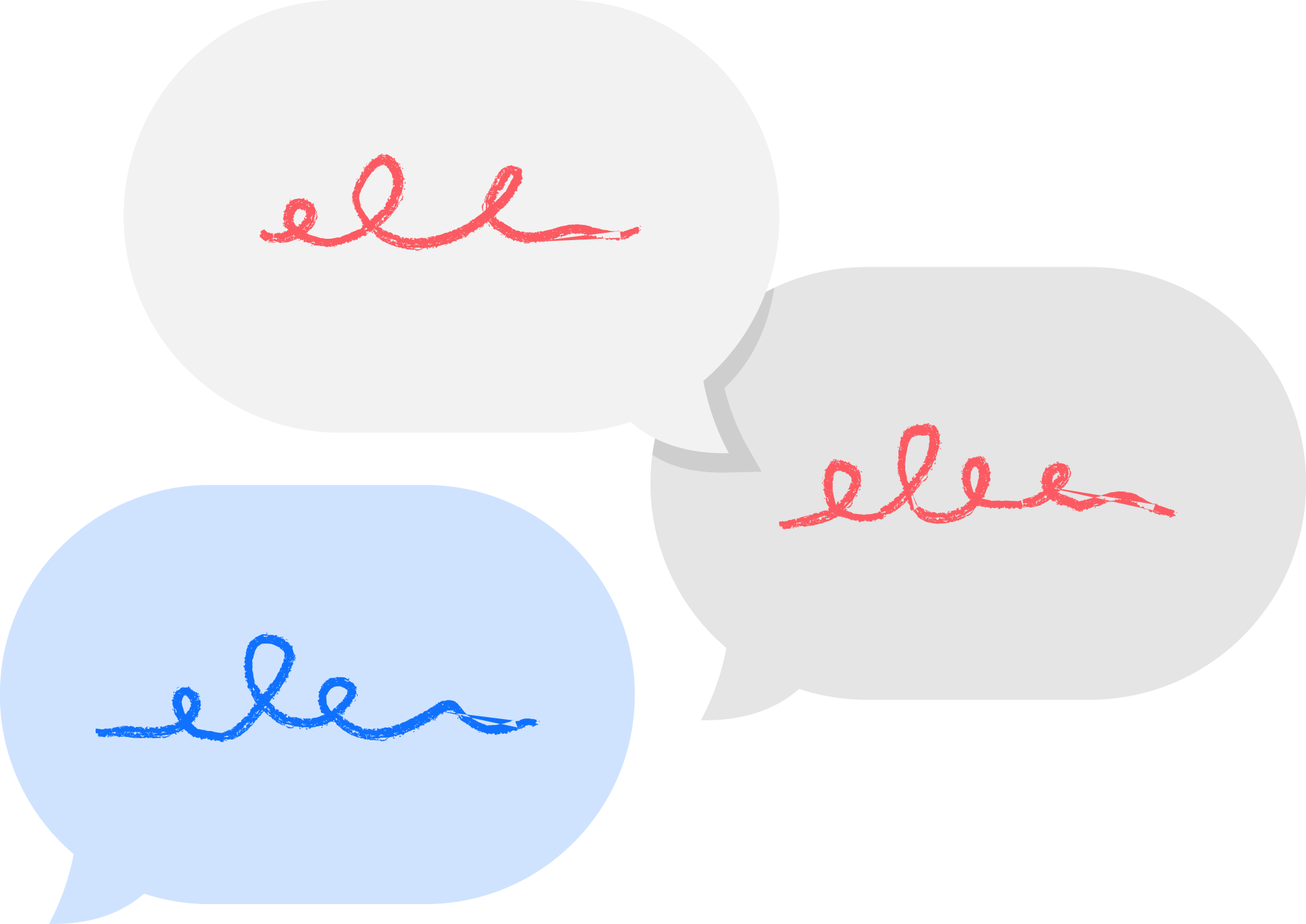 What Do You Think?
Ask questions, comment and like this article below! Share your thoughts, add your opinion in the comments below.
Comment
What OT skills Will You Need?
Besides your academic accomplishments and experience, you will also need to demonstrate specific skills and characteristics, such as:
• Can-do attitude
• Creativity
• Enthusiasm
• Strong connection with clients from various backgrounds
• Excellent listening, written and oral communication skills
• Leadership qualities
• Negotiating skills
• Patience
• Practicality
• Problem-solving skills
• Tact
• Empathy
You should also have the ability to:
• Identify how various events can affect a client's outlook
• Combine a range of practical activities for your patients
• Make your own decisions, but still work as a team player
• Be responsible and respectful of a client's confidentiality
What Are The Typical Tasks Of Occupational Therapists In Ireland?
Occupation Therapy is a profession that focuses on the well-being of clients, both at work and at home.
Your tasks will often include:
• Ensuring that your client's specific needs are met in the workplace, home and public places
• Evaluating your patient's ability to successfully carry out their daily activities, from eating to social interactions
• Visiting the elderly and disabled to ensure their safety at home
• Deciding what equipment a client needs; for example, they may require a stairlift or a wheelchair
• Helping clients apply for and obtain HSE appliances, certificates or grants
• Improving a disabled patient's movement skills
• Advising schools on how they can help children overcome their learning difficulties
• Determining whether a disabled client can still drive a vehicle
• Coordinating with builders and relevant authorities to design homes, workplaces and public places that are accessible to all, including those with disabilities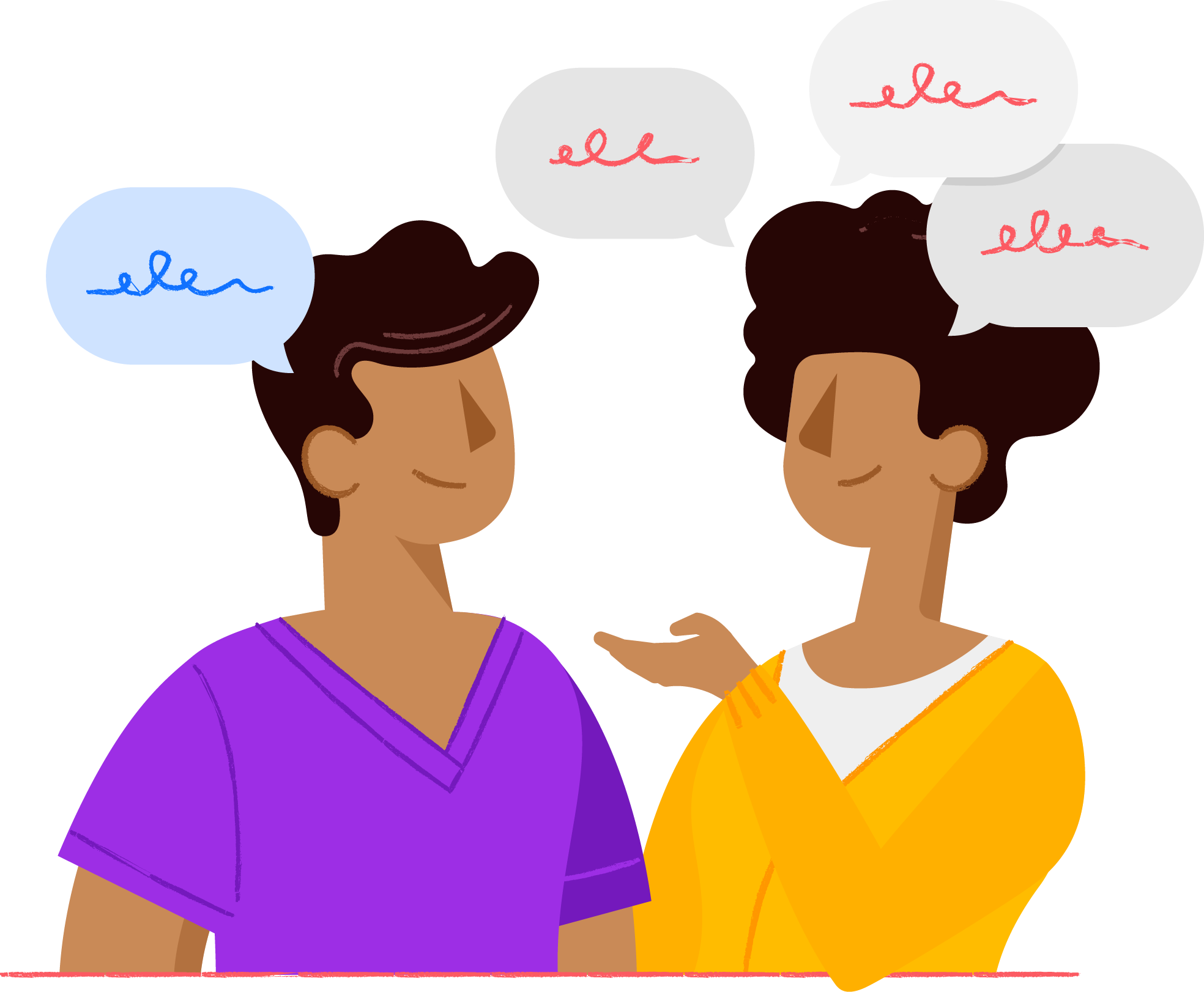 Become A Community Contributor
Share your story to help and inspire others. Write or create a video about your job or your opinions!
Contribute
Conclusion
Before you can begin work as an Occupational Therapist in Ireland, you will need the required qualifications.
If you are still at school, you should consider applying to the three Irish universities that offer an OT course.
After graduating, you must register or obtain certificates from professional bodies such as AOTI and CORU.
You can also apply for various HSE positions if your academic qualifications, experience and skills match the criteria.
If you are from overseas, you will need to coordinate with a recruiter or employer to ensure you possess the necessary qualifications.