Even if you don't have English qualifications, you can still work as a nurse or midwife in England. Claire tells you how you can do this in this blog and video.
Hello, my name is Claire!
I'm a second year adult nursing student, currently training in the University of Southampton and I'm back again with another video for Healthcarejobs.ie.
If you want to know more about how an Irish nurse can work in the NHS then stay tuned to find out more.
So first things first, there's not much information online about this topic so I wanted to make this video to kind of raise awareness of how an Irish trained nurse, which is within the EU, can work in England within the NHS.
Read essential advice for overseas nurses looking for a job in the UK over on our sister site, Nurses.co.uk for more information.
Training in Ireland vs training in England
So I'm just gonna firstly explain the difference between training in Ireland versus training in England.
So I decided to train in England because it's firstly a three year course compared to a four year course in Ireland.
Also Ireland is very competitive nowadays for nursing since the demand for nurses has gone up and so is the supply, so the points have gone up because the demand has gone up so has the points.
Every year becomes harder and harder to train as a nurse in Ireland, so I never got the points needed in Ireland to be able to train as a nurse.
So I like to come in overseas to England. It was quite a complex process with UCAS and things like that but there was such a wide variety of places I could train, since there's universities in every city in England if not more.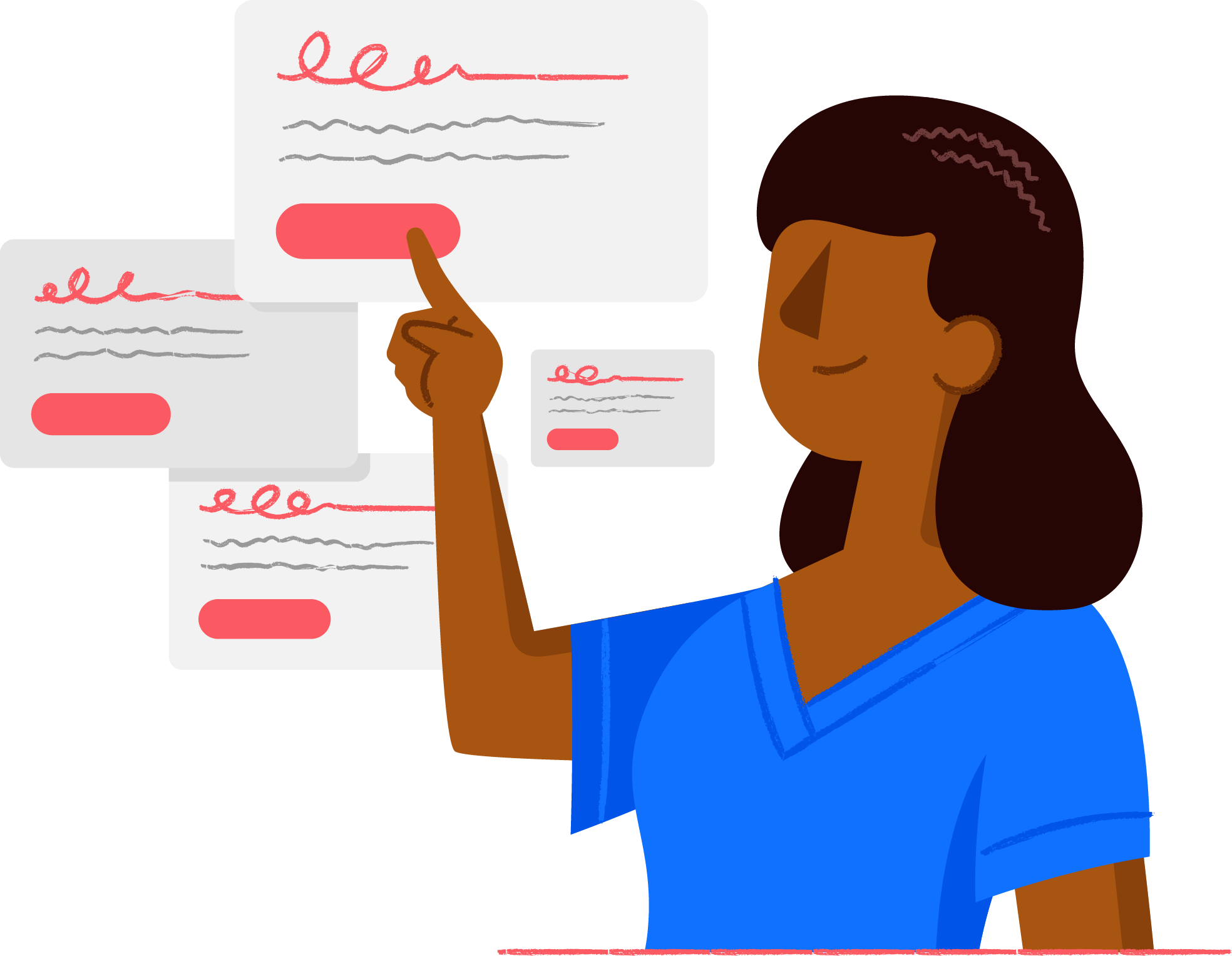 Search Jobs
1000s of jobs for Nurses & Care Professionals. Find nursing, care & healthcare jobs in Ireland.
Search Jobs
It's essential to register with the NMC
Anyone who wants to work in the UK must register with the NMC - this is the Nursing and Midwifery Council.
In order to register with the NMC you must require a document that says you've good enough level of English.
So I was trying to find online what documents you could submit, I think it's something like you're leaving cert.
So if you're an Irish nurse you obviously have a leaving cert or a university document that demonstrates that you have the capacity and you have a good enough level of English that they require here in the UK to be able to train here.
Once you apply to the NMC, with your application they'll compare your training, so they'll compare an Irish training versus an English training.
Luckily, because the Irish and English training is not that much different, the NMC are quite likely to accept your application if you have all the documents needed.
This is really good because we're very sought after as Irish nurses.
I still consider myself an Irish nurse even though I've trained in England so this is really important and this is a very good sign if that's something you want to do.
So once the NMC are satisfied that you have the English requirements needed, you have to apply to the register and this costs currently £120 a year to remain on the register.
It's really important to keep up to date with remaining on the register since it has to be a yearly thing, and if you don't pay the fee within the timeframe that they ask you can be knocked off the register and unable to work as a qualified nurse or midwife..
So once you are registered with the NMC you are technically able to work anywhere as a registered nurse or Midwife, whichever you trained as obviously - if you trained as a nurse you can work as a nurse and if you trained as a Midwife you can work as a midwife.
This doesn't necessarily mean you're going to get a job as a nurse, however, so you can go to a job application because you have your NMC registration but this doesn't guarantee you a job.
So it's just like walking into an interview, like you're never 100% gonna get the job.
I just want to say that once you're registered it doesn't mean you're 100% gonna get a nursing job, however, England are very short-staffed at the moment so I'm sure they would love an Irish nurse. Visit our sister site, Nurses.co.uk, for more more nursing jobs in England.
So if this is something you're thinking about I hope this video helped you with the application and the registration process.
If you go to the NMC website there'll be more information on this.
I can leave the link in the description if you want and you can go ahead and click down there to find out more about this.
Thank you so much for listening guys and see you again soon!
Looking for a nursing or health care job?
Next Steps...
Create an account.
This will get you ready to start searching for jobs.