Richard Gill
Aubrey Hollebon
Aine Mac Grory
Amanda Loughlin
Catherine Mcilroy
Caitriona Lemass
Theresa Clare
Dana Dovey
Bridget Cullen
Sorcha Morris
Mat Martin
Mary Mac Grory

2182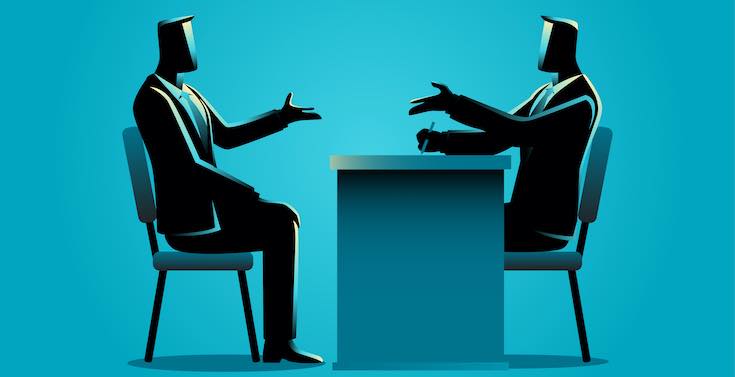 Áine Mac Grory gives us the inside track when it comes to preparing for your Pharmacy Interview.
Topics covered in this article
How To Specifically Prepare For A Pharmacy Interview
What Pharmacy Interview Questions Can I Expect To Be Asked?
Is Now A Good Time To Be Searching For A New Pharmacy Job?
Three Job Interview Case Studies By A Pharmacist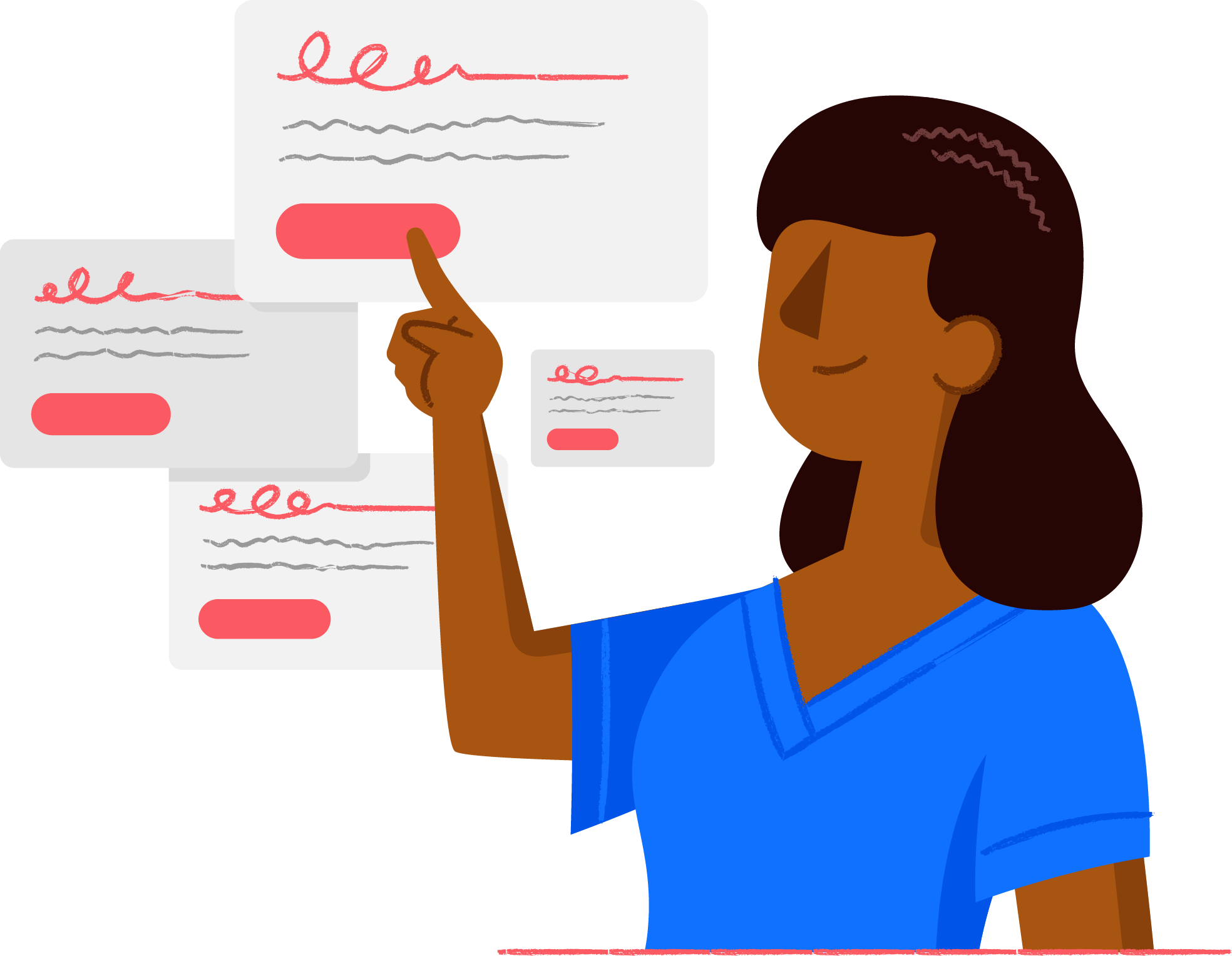 Search Jobs
1000s of jobs for Nurses & Care Professionals. Find nursing, care & healthcare jobs in Ireland.
Search Jobs
How To Specifically Prepare For A Pharmacy Interview
There are a number of different interview formats that can take place when applying for a Pharmacy position.
The type of interview you can expect will largely depend on the setting. Hospital, industry and large chain multi-national Pharmacies will conduct their interview processes differently to a small independent Community Pharmacy. Regardless of interview type, there are many activities you can do to prepare. Research into the background of the company in question will show an element of dedication and interest in the prospective position.
Try not to memorise and regurgitate facts from the company website (or social media) as this can come across rehearsed and impersonal.
Instead, make yourself aware of the company's ethos, current service provision and where possible site any recent media publications they might have been involved in if relevant to the role you are applying for.
Examples might include, a new product launch, introduction of a new community service or recent accolade.
Having base line knowledge of these topics will allow you to construct answers that blend in with the specific job title and company values.
This will serve to set you apart from your fellow applicants.
On top of background research it would also be beneficial to consider the type of interview you will be partaking in.
In any interview, good communication and appropriate engagement on the day is crucial.
There are many interview styles - to name a few but not limited to;
• Structured Interview – This consists of a standardised list of questions for every participant which do not change for individual candidates.
• Unstructured – There is potential for different questions based on previous answers with no definitive format.
• Competency/Behavioural Interview – The candidate is asked to site an example that emphasises the use of a certain skill alternatively they can be given a hypothetical scenario and asked how they would deal with it.
• Panel Interview – This involve multiple interviewers asking questions that could be structured or unstructured.
• Informal 'Chat' – An interview that can appear to be a casual conversation with no obvious structure.
While interviews can be conducted in both a formal or informal manner the aim will always be to establish if you are likely to benefit the company or employer if hired and in most cases ensure you are compatible with the current team members already working there.

Hospital Pharmacy interviews will follow a structured competency based interview style.
A panel interview is very common for hospital pharmacy positions.
Depending on the number of candidates you could be called in for more than one interview round and you will need to provide references.
Understanding concepts such as pharmacoeconomics, ability to budget and rigidness in following procedures and processes are all factors you should consider when anticipating interview questions.
Answers in favour of these skills with examples of how you have (or potentially could implement) these abilities are advisable.
For large chain multinational pharmacies the interview could be structured or unstructured but will take place in a formal setting.
There may be multiple interview stages and formal reference checks. In some instances referees will be asked to fill out forms based on their previous work or character experiences with you.
They are target focused with an emphasis on customer retention and growth. When being interviewed try to cite examples of good customer service, team work and conflict resolution.
If possible find out what dispensing software they use and familiarise yourself with it.
Knowledge of key performance indicators (KPI) and sales tactics will also stand to benefit you.
For small independent pharmacy interviews the most common style used is 'The Chat' in an informal setting like a coffee shop.
From my general experience small independent community pharmacies tend to be concerned with excellent customer service and enhanced patient experience.
When 'chatting', try to present yourself as confident, motivated and ambitious. Familiarise yourself with the local services around the area and any health centres nearby.
It will also be beneficial to familiarise yourself with the dispensary software used.
(There are online resources that can be accessed with useful tutorials on each dispensing system.)
Recruiting is an expensive and time consuming process.
More often than not, Pharmacy owners are working in their pharmacy and do not have the time to go through a lengthy hiring process.
The owner is generally looking for someone impressionable, outgoing and empathetic.
What Pharmacy Interview Questions Can I Expect To Be Asked?
Tell us about your pharmacy career so far?
What do you know about **Pharmacy name**?
What's your favourite part of the job?
What's your least favourite part of the job?
How do you comply with the Pharmaceutical Society of Ireland (PSI) legislation when working as a locum i.e. when you enter a shop to work as a locum for the day what do you do to ensure PSI legislation/guidelines are upheld?
Examples include, - Before leaving sign the PSI duty register. - Record the fridge, dispensary and stock room temperatures. - Throughout the day ensure you are dispensing legally and in line with the pharmacy's standard operating procedures (e.g. accurately endorse prescription to reflect dispensing.
In the case of controlled drugs ensure the prescription conforms to controlled drug prescription writing requirements.) - Print, sign and date the daily audit. - Only leave the premises when the pharmacy is locked and everyone has left. Do you think there is a place for pharmacists to be involved in the business end of things with the increase in services and pharmacy role?
Give an example of time you helped a patient?
Give an example of a time you dealt with a difficult patient?
In your experience so far where was your favourite place to work and why? What makes you suitable/best for the job?
What is your opinion on over the counter sale of codeine based products?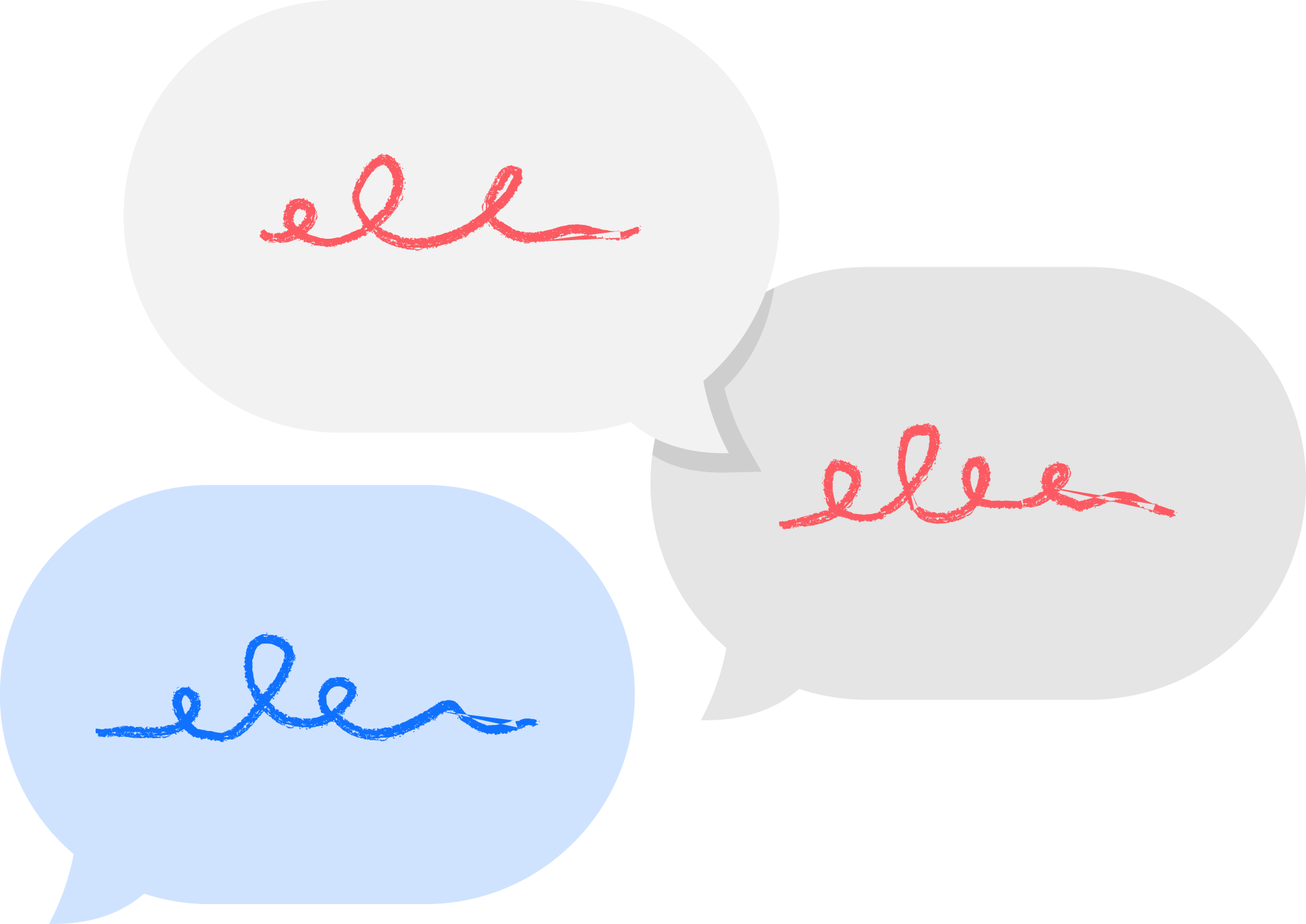 What Do You Think?
Ask questions, comment and like this article below! Share your thoughts, add your opinion in the comments below.
Comment
Is Now A Good Time To Be Searching For A New Pharmacy Job?

There is an extremely high demand for Pharmacists in all roles and settings at present.
As pharmacy is such a specialised career which is constantly expanding and developing there are ample jobs available now and this is likely to continue to be the case in the future.
Three Job Interview Case Studies By A Pharmacist
1. At the beginning of my career I interviewed for an intern hospital position in Northern Ireland.
The interview lasted about half an hour and consisted of four interviewers.
Each interviewer asked a few questions each, while the others made notes. The questions were by in large competency based such as; What do you do/how do you respond if you make a mistake while working in the dispensary? And Tell me about a time you had a conflict in work and how did you overcome it?
What is important to note here is that not only were they interested in the content of my answers they were also establishing my ability to react under pressure in front of multiple people.
2. The most common type of interview I have attended is with small community pharmacy owners.
It has only ever consisted of a 'chat' over coffee or on occasion in the pharmacy itself.
More often than not I would do a trial day in the pharmacy before accepting a position.
Trial days allow you to get a feel for the place and to meet the rest of the team. The employer can establish if you are eager to engage with the team and patients.
They can also see if you are personable and capable of working competently while ensuring a positive patient experience.
It is, in my opinion the best way to find out if the job in question is a good fit for you and the employer.
3. I interviewed for a support Pharmacist position for a well known large chain multinational pharmacy.
The interview was a series of competency and example based questions with two interviewers.
(For detailed breakdown refer to 'What Pharmacy interview questions can I expect to be asked?' section of this article).
It took place in a board room in their head office.
When going for any community based pharmacy position it would be wise to construct answers to all of the questions outlined above.
This will give you a solid base of answers that can be tailored to fit similar questions.
Having some pre prepared answers will allow you to show your confidence and relieve some of the pre interview nerves you may have on the day.
With all interviews ensure that you are well versed on your CV.
Sometimes the interview questions can come from experiences sited in your personal statement or previous occupations.
The interview process can often be a nerve wrecking experience.
Preparation will show confidence and conscientiousness which will take the pressure off you on the day.
The interview is your chance to showcase the best of your character and work experiences.
Keep in mind that whether formal or informal the main goal is for you to get as many valuable points across about yourself and your capabilities in a relatively short period of time.
Regardless of the pharmacy role or setting you are applying to it will always be advantageous to show interest in the pharmacy's ethos.