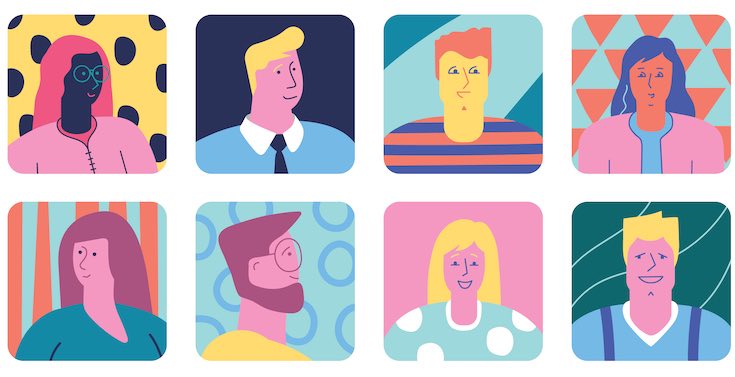 We detail the different routes you can take if you are a Healthcare Assistant looking to become a nurse in Ireland. We explain sponsorship opportunities, regular routes plus info for overseas applicants.
Introduction
As a Healthcare Assistant (HCA) in Ireland, you will often be working with other healthcare professionals such as nurses, midwives and doctors.
Your tasks will include making sure that patients are comfortable before a consultation, medical test or surgery.
Although this career is well-rewarded, is it possible for you to aspire to higher positions in the healthcare industry?
For instance, can a Healthcare Assistant become a nurse?
The answer is yes!
However, you must have the necessary academic qualifications, certificates and experience.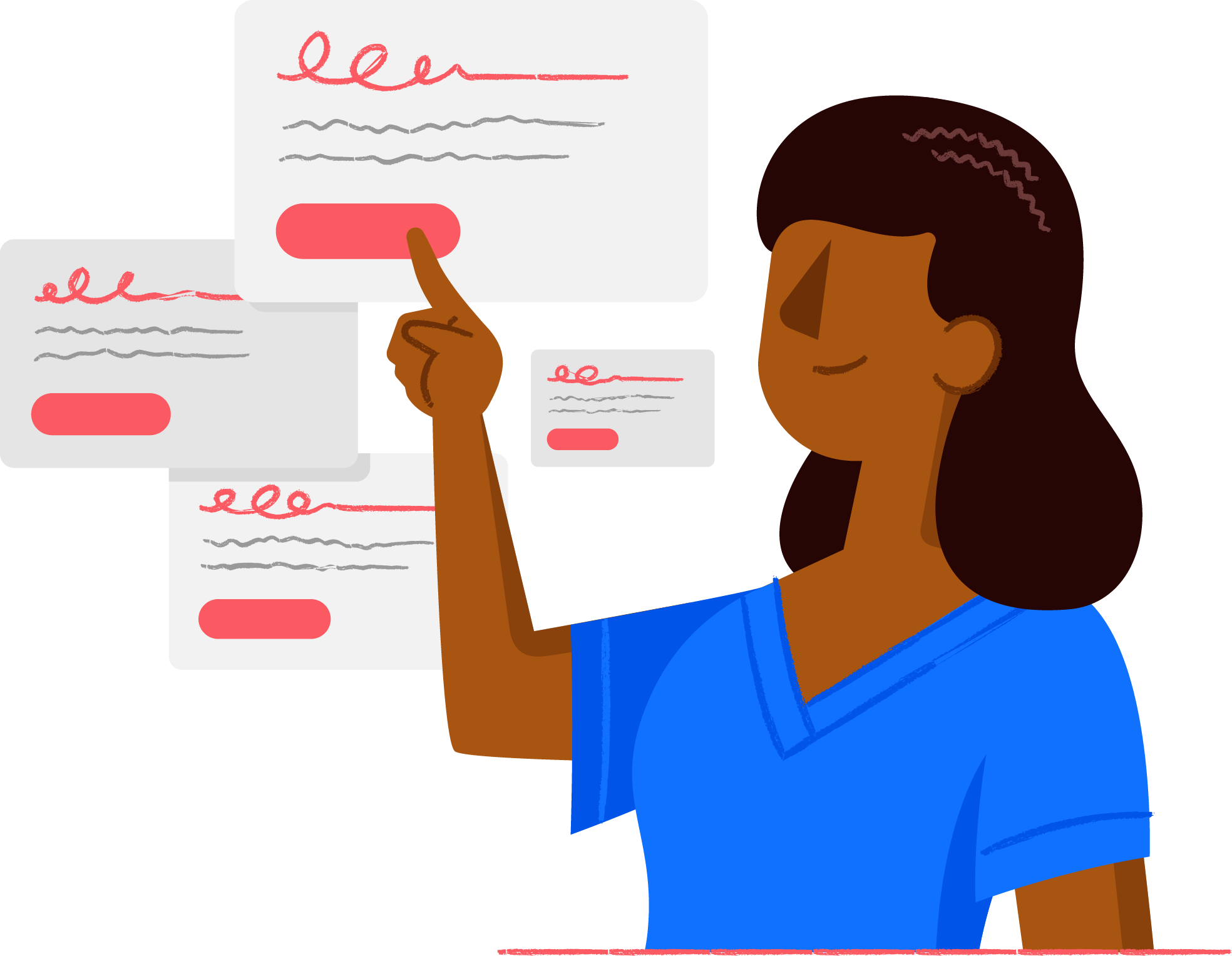 Search Jobs
1000s of jobs for Nurses & Care Professionals. Find nursing, care & healthcare jobs in Ireland.
Search Jobs
Why Choose Nursing As A Career?
If you are an HCA, becoming a nurse will be a step up the career ladder. It will also enable you to:
● Improve your communication skills
● Enhance your patient care
● Choose different career advancement options, such as general practice or teaching
● Work abroad
● Work flexible hours/days
For Overseas Nurses Who Want To Work In Ireland
If you are a nurse from overseas, it will not always be possible to obtain a nursing job as soon as you move to Ireland.
As a result, it may be a good idea to work as an HCA first while you work on your nursing application.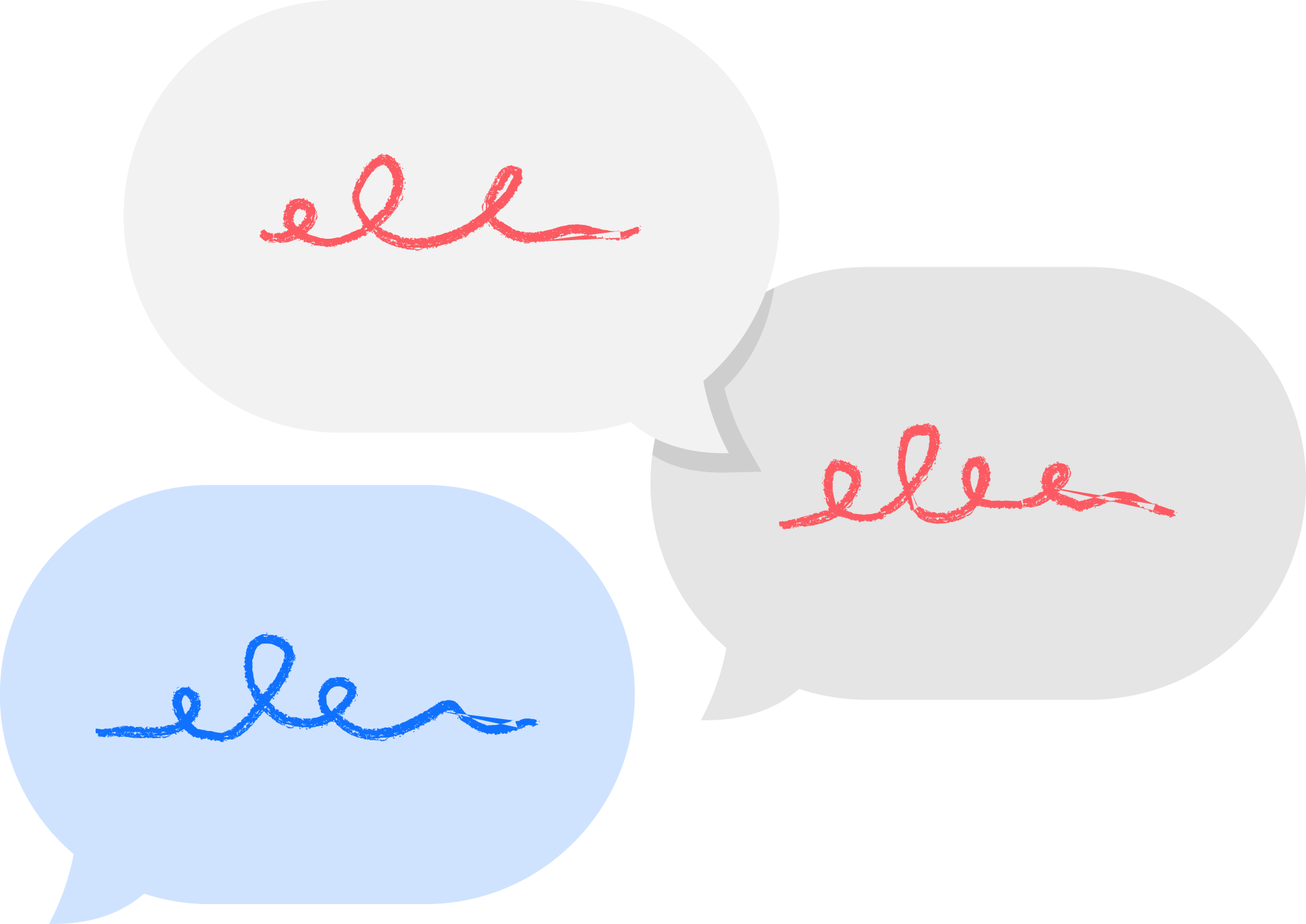 What Do You Think?
Ask questions, comment and like this article below! Share your thoughts, add your opinion in the comments below.
Comment
Sponsorship For HCAs To Train As Nurses
In Ireland, there is a sponsorship programme that supports public Healthcare Assistants as they go through the process of becoming a nurse.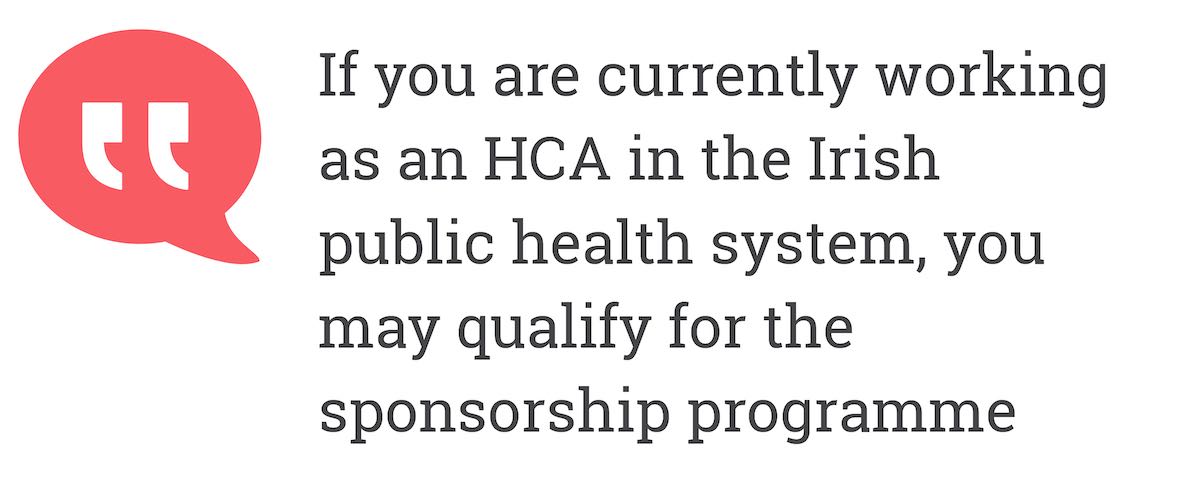 To qualify for this scheme, you need to provide patient care and directly perform nursing-related duties.
During your nursing degree programme, you can expect:
● A basic or substantive salary
● Continued incremental leave
With regard to the annual leave, you can only take it after the academic semesters.
Are you eligible?
You can apply for this sponsorship if you meet the following criteria:
● A minimum of two years' applicable experience in the Irish public health sector (on 1 January in the year of your application)
● An acceptable service record
● You are over 23 years of age on 1 January in the year of your sponsorship application
● You have satisfactorily passed a Nursing and Midwifery Board of Ireland (NMBI) written assessment exam
However, you cannot apply for this HSE sponsorship if you have:
● Taken a pre-registration nursing degree
● Withdrawn from a pre-registration nursing degree within five years of the sponsorship application
● A deferred acceptance of a pre-registration nursing study programme offer from a previous year
● Not been directly involved in providing care to patients
How To Apply For The Nursing Study Programme
So, how can a Healthcare Assistant become a nurse in Ireland?
The first thing you need to do is formally apply to the Central Application Office (CAO) as a mature applicant. You can then apply for a place on the pre-registration nursing degree programme with one of the recognised Higher Education Institutions (HEI).
However, the CAO's offer of a place does not mean that you will receive the sponsorship.
When can you take the Nursing Selection Tests?
1. Registration opens on the NMBI website on 22 April and closes on 28 April at 1pm
2. Once you have registered, you can take the test any day between 22 and 28 April
3. You can find more information on this NMBI website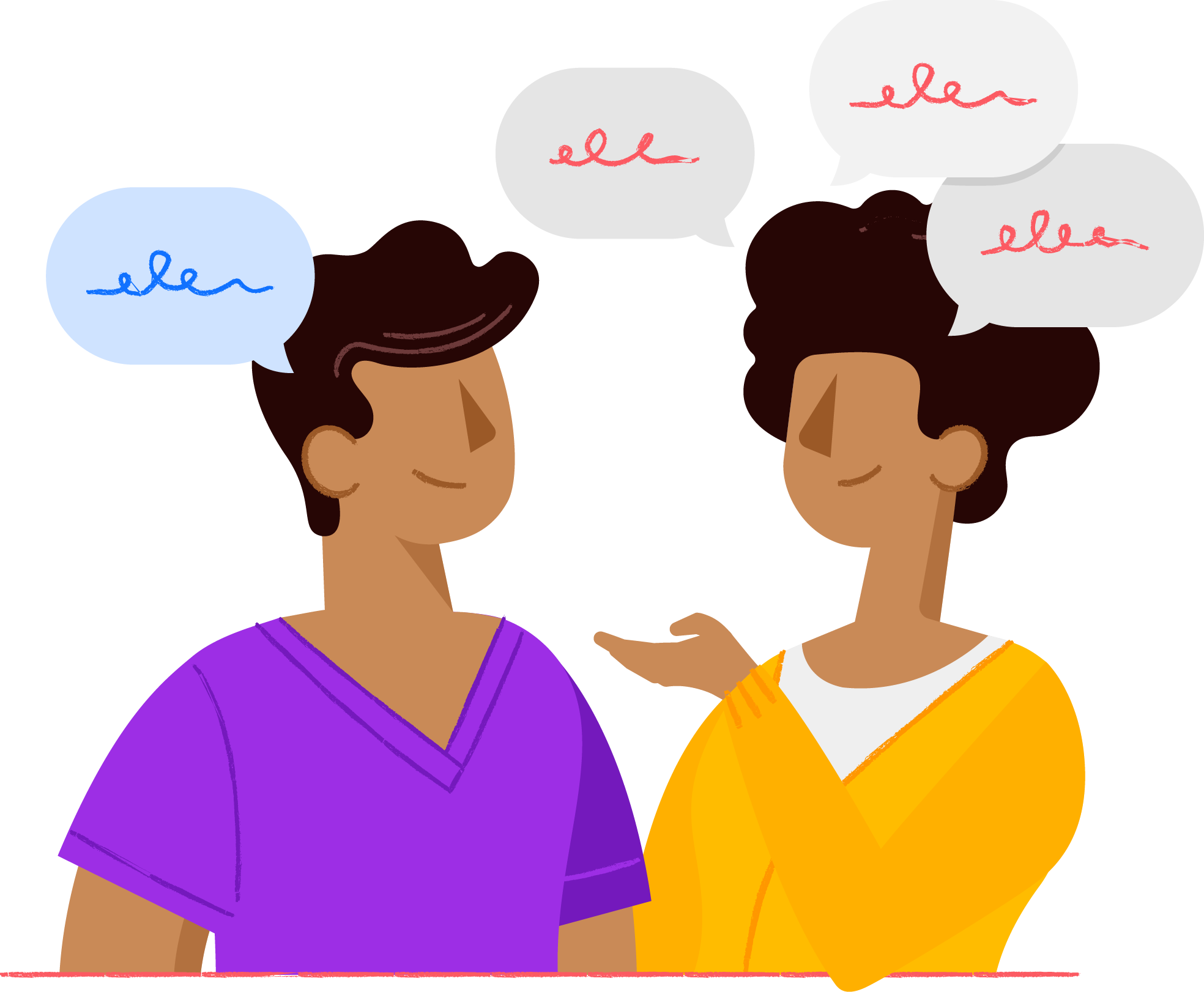 Become A Community Contributor
Share your story to help and inspire others. Write or create a video about your job or your opinions!
Contribute
How To Apply For Sponsorship
You can apply for sponsorship with the Nursing and Midwifery Planning and Development Unit.
You should send your application form to the following address:
Sponsorship Applications Nursing & Midwifery Planning & Development Unit
(NMPDU) HSE
South-East Office Complex
Kilcreene Hospital Campus
Kilkenny
You must attach your written test results to your application form and make sure your Nursing Director has signed the document.
What Happens After You Successfully Complete The Sponsorship Programme?
Once you have completed the four-year degree, you should register as a nurse with the NMBI.
Then, you will need to sign a service agreement and commit to working as a public service registered nurse for at least five years.
You can also choose to work in any of these four nursing branches in Ireland:
● General
● Children and General (Integrated)
● Intellectual Disability
● Psychiatry In order to work as a nurse in Ireland, NMBI registration is mandatory and you must pay an annual retention fee (ARF). As of 2018, the renewal fee is €100.
How To Apply For A Nursing Job In Ireland
Firstly, make sure your CV is suitable for all your job applications.
After placing your name and contact details at the top, you can arrange the information in any order.
Treat the CV as a tool that will help persuade employers to hire you.
It would be beneficial if you could include placement experiences on your CV and personal statement even if the job offer does not specify this as a requirement.
You should also outline your:
● Education history and qualifications
● Ability to adapt to an employer's work environment
● Interpersonal skills (e.g., oral and written communication skills)
Even if you are from overseas working as an HCA, you are still eligible for sponsorship.
Once you have qualified, you will also need to pass the NMBI full education assessment and English language certifications:
● International Language Testing System (IELTS)
● IELTS Academic Test for UKVI
● Occupational Language Test (OET)
Furthermore, you will need to secure a work permit before you can legally work in Ireland.
The Essential Skills Required As A Newly Qualified Nurse
If you want to succeed in your nursing career, it is imperative that you possess excellent communication and listening skills.
Remember, you will be speaking to patients, colleagues and other healthcare professionals such as doctors and physiotherapists.
In addition, many of your patients will confide in you and discuss their problems. In these circumstances, it is important that you pay attention to what they are not saying; often, deducing a patient's actual needs from a conversation can help you resolve their issues and hasten their recovery.
In this regard, you will soon discover that nurses and HCAs share similar social roles in relation to patient care.
Conclusion
Healthcare Assistants are in great demand in Ireland. As a carer, you will certainly find the job demanding but at the same time it can be extremely rewarding.
You may aspire to climb the career ladder and become a nurse.
You can pursue this dream via the regular route, which will involve a few years in college on a training course.
Alternatively, if you are currently working as an HCA in the Irish public health system, you may qualify for the sponsorship programme.
Not only is this free but it also offers the advantage of a regular salary and annual leave
---------- ---------- ---------- ---------- ----------
Do you have any questions about this?
---------- ---------- ---------- ---------- ----------