Your CV is one of the most powerful tools you have when it comes to applying for jobs, so it's worth getting it to look its best. We still come across CVs that could benefit from some improvement, so we've put together our top 5 tips to improve your current CV before applying for your next job.
Key skills
Use this section to list skills and competencies that are relevant to the job you're applying for. An employer can read this and immediately weigh up in their mind how relevant your skills are for the job.
You can use the person specification from the job advert to cross-check how many of the essential and desired skills you possess.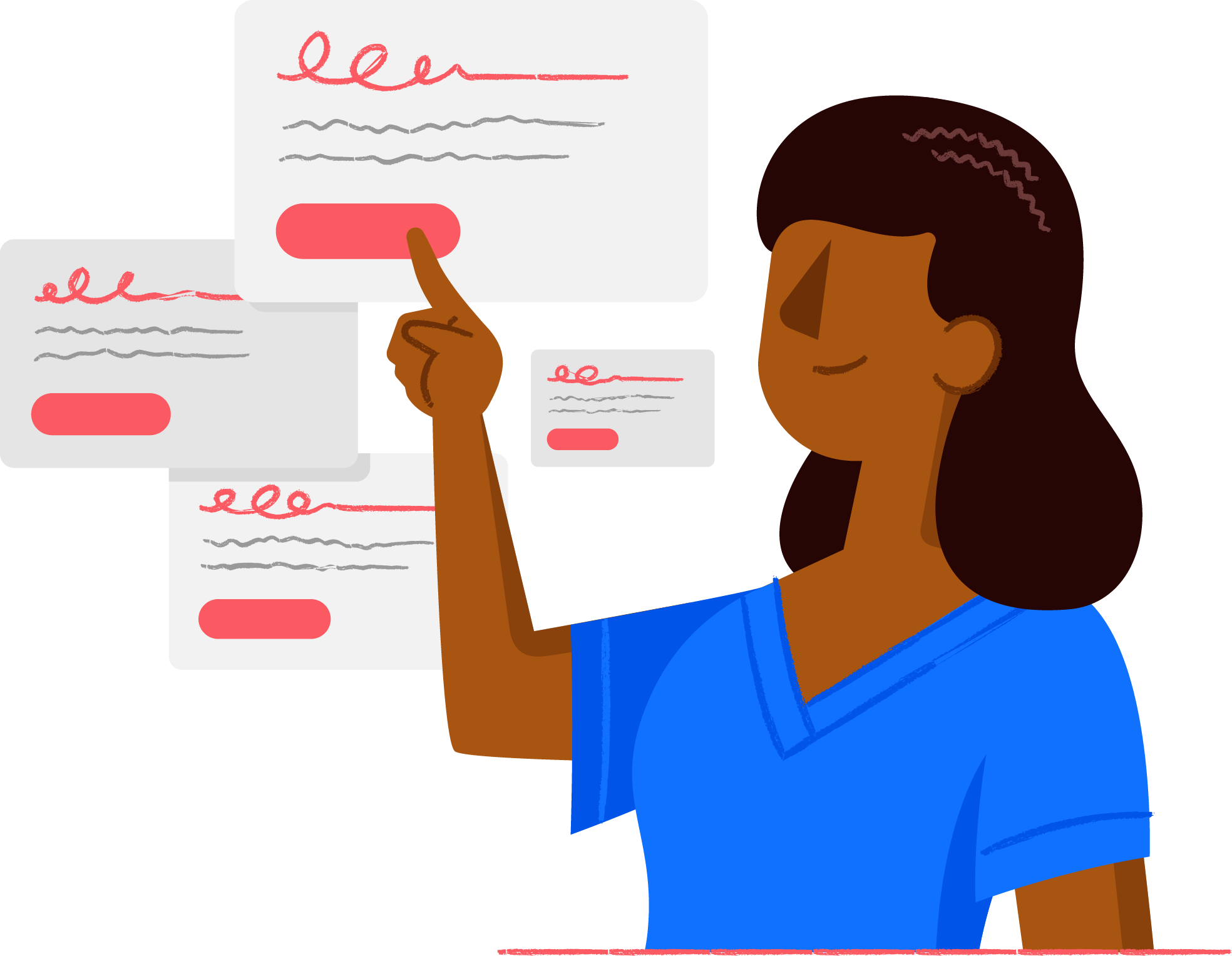 Search Jobs
1000s of jobs for Nurses & Care Professionals. Find nursing, care & healthcare jobs in Ireland.
Search Jobs
Catchy sub-title
As I'm sure you already know the first thing on your CV should be your name, in a larger font size than the rest of the document, but underneath that you can use a sub-title.
Make sure it's relevant to the role you're applying for and use relevant keywords that explain who you are.
For example: Experienced Paediatric Nurse currently studying for Advanced Paediatric Nurse Practitioner in Critical Care Masters Degree.
Layout
White space is as important as text so use paragraphs, bullet points and spacing wherever possible.
Don't necessarily start hacking your CV apart and deleting vital information, but simply organising some key points into lists, using short summaries instead of full details (where appropriate) and reducing the amount of space given to older, less relevant information you can instantly improve the effectiveness of your CV.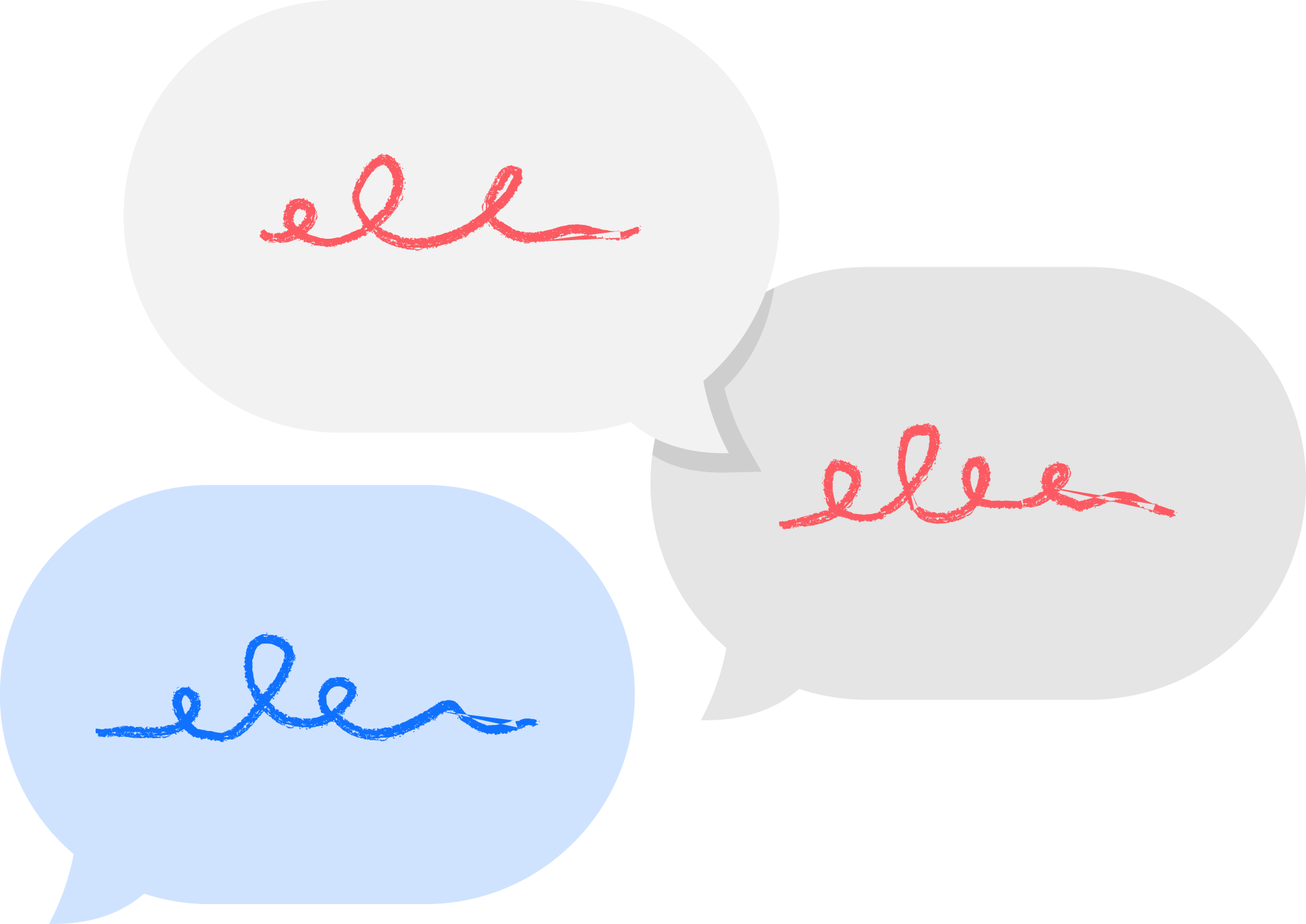 What Do You Think?
Ask questions, comment and like this article below! Share your thoughts, add your opinion in the comments below.
Comment
Employment history
Order your employment history by newest first. Make the most of your current employment, your responsibilities and whether you've been internally promoted or have taken on extra tasks in addition to your job.
This section is so important, probably as much as your entire past working history so give it pride of place at the top of your employment record. You can then decide according to how many nursing or midwifery jobs you've had in the past how much detail to go into about each of them.
Make whatever you say about each of those posts relevant to the job you're applying for by highlighting skills you gained, competencies you achieved and responsibilities you managed.
Keep it simple!
I know to many of you this will sound absurd but I still occasionally see CVs that have photos attached, are entirely written in italic text or contain headings in a hard to read font.
Don't waste the employer's time making it hard for them to access your information.
Go for a simple, clear font that is easy to read and quick to deliver your skills to the reader.