Refine Jobs
Saved Jobs
Other searches you might be interested in
Luxembourg, Continental Europe
ContractPosted 5th June 2018
Occupational Health Nurses Working arrangements for part-time (50% or 75%) or full-time could be accommodated. The term of this contract will be 4 years. Purpose As part of the EIB Occupational Health Services, you will monitor the staff members' health and be responsible for prevention and promotion of health at work. You will contribute to the development of policies and standing orders for the O ...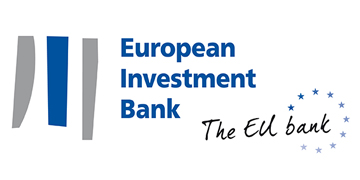 Get
Occupational health nurse jobs

by email
Dublin, Dublin, Ireland
€ 65000 - 65000 Per yearPermanentPosted 20th February 2018
Cpl healthcare in partnership with our client are seeking an experienced Occupational Health Nurse for a part time 3 day a week position. The position is within the food manufacturing industry. 1 day a week travel to Clare is required.Requirements:Registered Nurse with the Nursing and Midwifery Board of Ireland.At least five years post registration ...