Registered Nurse/Community Nurse
Mornington
Hours

Full time, Part time
Job level

Qualified (non-manager)
Job Description
As an employee of BAYADA, you are at the centre of our world. Because wherever you fit within our organization, you're connected to our mission of client service. And unlike other organizations that measure success by products sold or services rendered, we measure ours by employee connectedness.- check us out at www.bayada/Testimonials to hear what our employees are saying.

If that sounds like an unconventional business philosophy, that's because BAYADA is an unconventional organization. We seek, find, and champion those people who take pride and joy in healing. We support them at every step with training, technology, and teamwork. And behind every clinician stands a team of employees committed to client service, operational excellence, and each other's success

If you want to work for a company that's mission-driven and people-focused, we invite you to apply for the following position

?
This Position is available for Part time and flexible hours.

Nights 2300-700 Mon-Sun available (flexible)

Comprehensive training and clinical supervision provided. An excellent opportunity to join a fast growing paediatric focused home health care company.

What we offer you:
-Flexible schedules to meet your lifestyle needs
-Paid shadow shifts
-Highly competitive pay rates
-Premium weekend and holiday pay rates
-24/7 on-call clinical and administrative support from our management team
-Full Induction Training
-Orientation to home care
-Ongoing training and development opportunities/CEUs
Requirements1 year of acute paediatric experience to care for our clients in their home.
Ireland NMBI registration/pin no.
Fluent in English
Open to RCN, RGN, wit ?h applicable experience
Up-skilling and training program available
Meet all competency, ex ?perience, and educational requirements in accordance with BAYADA Home Health Care qualifications and code policies as applicable to care and services to be performed.
BenefitsCompetitive Salary Package
Weekly Pay
Flexible Working Hours – full and flexi-time
Paid Shadow Shifts
Fulfilling Employment – meaningful one-to-one care
Clinical Support 24/7
Unique Career and Development Opportunities
Innovative Clinical Programmes
This job was posted to
Community childrens nurse, Nursing home childrens nurse

in Mornington
Recommended Similar Jobs
Full time...PermanentMeath, Meath, Ireland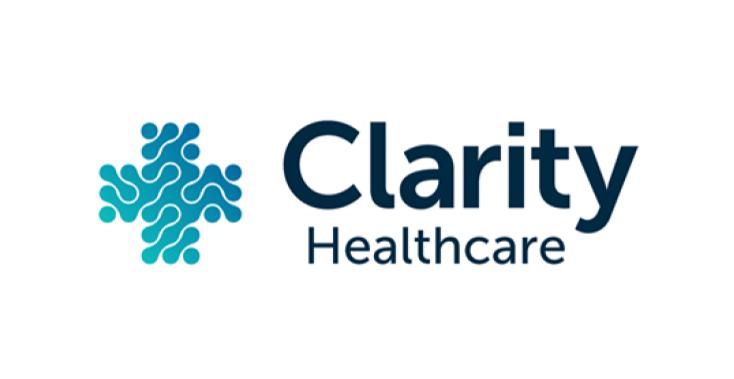 Clarity Healthcare are currently recruiting for a Registered Childrens' Nurse for positions in Meath The ideal candidate will be/ha...
Full time...PermanentRatoath, Meath, Ireland

BAYADA Home Health Care has a need for compassionate and reliable Nurses with at least 1 year of acute paediatric experience to car...