Refine Jobs
Sector
Saved Jobs
Other searches you might be interested in
Dublin city, Dublin, Ireland
PermanentPosted 29th November 2019
Cpl Healthcare are delighted to have partnered with a leading Dublin hospital in recruiting an Orthopaedic Surgeon with an interest/experience in spinal surgeries. The successful candidate will work as an important part of the multi-disciplinary team providing unparalleled patient care in a well-run medical centre with modern, advanced facilities. With the exi ...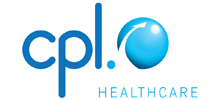 Get
Orthopaedic SHO or surgeon jobs

by email
Kerry, Kerry, Ireland
€ 44,000 - 62,000 Per yearContractPosted 19th November 2019
Teaching Hospital in Muster is looking for an experienced SHO in Orthopaedics to join their existing team. You will be working in a dynamic setting among well renown Registrars and Consultants. As an SHO (Senior House Officer) you will be working closely with other junior doctors and a team of registrar's doctors and Consultants within your departm ...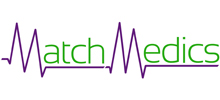 Sector Footer Section
N/A