Refine Jobs
Sector
Saved Jobs
Sligo, Sligo, Ireland
PermanentPosted 3rd April 2020
Clarity Locums is recruiting a Supervising Pharmacist for a thriving pharmacy chain in Sligo. About this Client: The pharmacy is a part of a small group with stores throughout Ireland. They are situated centrally in Sligo town and attract both regular and walk in patients. The pharmacy hours are as follows: 9.30am-6pm Monday to Wednesday and Saturd ...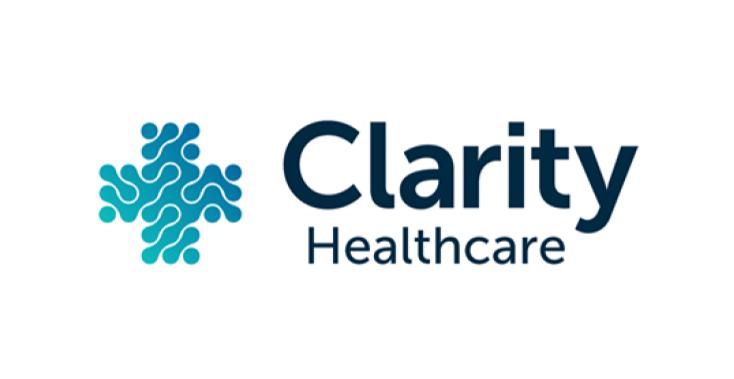 Sligo Town, Sligo, Ireland
PermanentPosted 3rd April 2020
Clarity Locums is recruiting a Full-Time Support Pharmacist for a pharmacy based in Sligo Town, Co.Sligo What you need to know: This is a permanent role which will require you to work 37.5 hours per week, including 2/4 Saturdays and 1 late night per week. You will have excellent support staff to help you cater to a heavy flow of customers. What you ...