Refine Jobs
Sector
Saved Jobs
Mitchelstown, Cork, Cork, Ireland
PermanentPosted 22nd May 2020
Clarity Locums is recruiting a Supervising Pharmacist for a thriving pharmacy chain in Mitchelstown, Cork. What you need to know: This is a permanent role, which will require you to work 40 hours per week, including 2/4 Saturdays. No Sundays or late nights required! You will work alongside an excellent support team to help you cater to a steady flo ...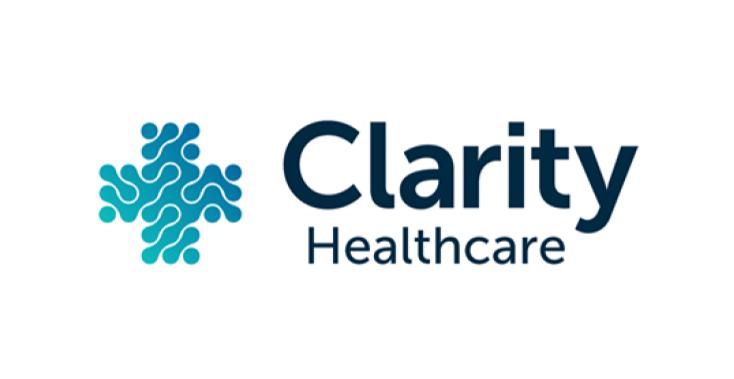 Cork, Cork, Ireland
PermanentPosted 22nd May 2020
Clarity Healthcare are recruiting for a Radiation Therapist for a high tech hospital in Cork What you need to know: The Radiation Therapist, as a member of the multi-disciplinary team, is responsible for the preparation and treatment of patients with a cancer diagnosis or other benign conditions requiring radiotherapy, providing psychosocial suppor ...