Clinical Nurse Manager/Unit Manager
Longford
Osborne Recruitment
€ 40000.0 Per year
Full time
Job level

Deputy Manager / Senior Staff, Manager
Job Description
Nursing Home Unit Manager - Longford - €40k
Job Description Summary
The post holder is responsible for management of all aspects of their unit within the nursing homes service provision. The post holder is responsible in particular for ensuring that clinical standards are maintained. The post holder is responsible for management of their assigned unit on a day to day basis keeping the Director of Nursing or in his absence the Assistant Director of Nursing informed of any clinical issues that arise.
The post holder will be part of the wider management team and contribute to it in a meaningful way. The post holder will provide training where necessary in house and monitor staff training needs. The post holder will work as part of the multi-disciplinary professional team providing assessed care to meet the residents' physical, psychological, spiritual and social needs. The post holder will lead their team as a role model and provide high quality care underpinned by the principles of person centered care, privacy, dignity and autonomy which facilitates the older person to continue to direct their own lives according to their level of ability and dependency, supported by staff their families and their friends.
Skills and Competencies:
The Unit Manager/CNM will have the ability to lead a team in clinical practice and service quality.
Promote evidence based decision making.
Have effective planning and organisational skills.
Have the ability to build and develop a team through leadership skills.
Demonstrate professionalism at all times, maintaining composure and being resilient when facing challenges.
A commitment to continued professional development.
An excellent understanding of HIQA standards, relevant regulations, legislation and local policies and procedures.
A willingness to develop and participate in the development of Information Technology within the Nursing Home.
A working knowledge of Human Resources and the disciplinary procedure.
Participate in recruitment.
Responsibilities
Ensure all residents have care plans which are assessed, planned, implemented, evaluated and reviewed.
Ensure safe nursing and care practices in line with all Laurel Lodge Nursing Home policies, procedures and standards.
Work within and as an active part of the management team.
Work when required as a staff nurse to cover the unit and work within the scope of the staff nurse job description.
Assist in providing staff leadership, motivation, development, encouragement and promotion of excellent work performance.
Ensure residents, their relatives and friends are treated with dignity and respect at all times.
Ensure all records are maintained as per policy through regular audit.
Ensure a work environment which is safe for staff and residents/visitors at all times.
Ensure all staff follow health and safety policies and infection control measures are taken as appropriate.
Provide supervision to staff on your assigned unit and liaise with the Person in Charge (PiC) or in his absence the Assistant Director of Nursing (ADoN).
Develop and maintain the staff roster for their assigned unit ensuring effective skill mix and staffing.
Job Details
Clinical Nurse Manager/Unit Manager
Longford

d
Osborne Recruitment
Pay

€ 40000.0 Per year
Job level

Deputy Manager / Senior Staff, Manager
Hours

Full time
Posted

11 Jun 2021
Type

Permanent
Closes

11 Jul 2021
Get new jobs like this by email
We'll send you jobs that match this search
You're consenting to receive job alert emails. Unsubscribe at any time. Also you can 'Join' to create a full account to edit your preferences. Read our privacy policy for more details.
Osborne Recruitment

- 22 jobs
https://www.healthcarejobs.ie/jobs/osborne-recruitment/
https://www.healthcarejobs.ie/Images/Default/recruiters/Thumbnail/8ecb867c-5823-4e8b-91b1-b1f02665309d131236135251630838.png
This job was posted to
Nursing home nurse

in Longford
Similar Jobs
€ 35000.0 - 45000.0 Per yearFull timePermanentLongford, Longford, Ireland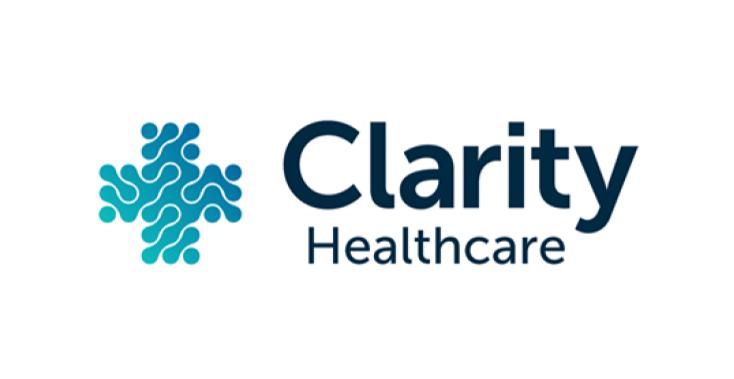 Clarity Healthcare are now recruiting for a Practice Nurse in a Medical Centre based in Longford Monday to Friday position, no late...
Similar Jobs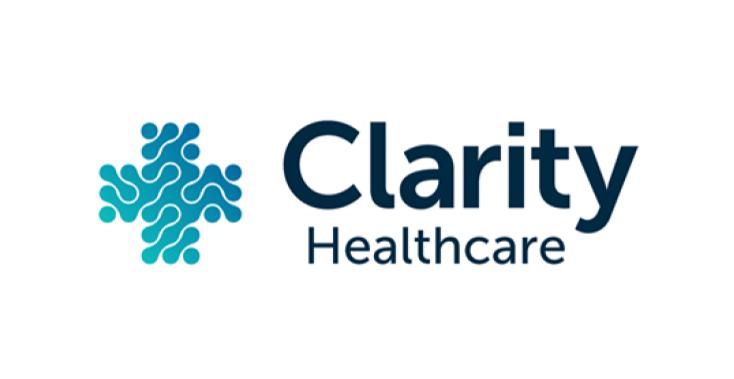 Longford, Longford, Ireland€ 35000.0 - 45000.0 Per year22nd June 2021
Show More