Ciara Hogan offers advice on what skills and qualifications are needed when looking to work as a dietitian in the HSE.
Following my time in the food industry, I was keen to keep my clinical skills up to date. Dietetics is funny like that.
The skills acquired in industry don't tend to be valued in the same way as the skills acquired by a clinical Dietitian.
I was lucky to gain a job in a large teaching hospital, and prove that industry dieticians are just as capable as those who continue down the clinical route on graduating.
When I look back, I'm happy I explored the industry first, as otherwise, I may never have considered it a pathway. It's exposed me to a whole new perspective on nutrition.
Having come from the efficiency of industry, it took me some time to adjust to working in the HSE. In industry, if you have a good idea, it's pursued; you're constantly encouraged to think in broader terms.
Due to the constraints in the HSE and stretched dietetic departments, there's little room for creative and innovative suggestions.
Patient appointments take priority and limit the time available for more lateral thinking.
That's not to say that working in the HSE wasn't rewarding. There were many aspects of my job in the hospital that I really enjoyed.
It was refreshing to be back speaking and meeting with patients. I enjoyed listening to their stories, and helping them on their journey to recovery.
I liked that my problem-solving skills were challenged as I cared for patients with complex issues.
I needed to be organised to ensure I reached priority patients in a timely fashion. My organisational skills from industry helped me excel here.
Although I had a great team in industry, it was a nice change belonging to a larger dietetics team that worked so well together.
If I ever had a tough patient case, I had only to speak with my colleagues for support and helpful advice.
Though I didn't spend every week at my desk in industry, my work as a hospital dietitian was far more active. Reaching 10,000 steps a day was a guarantee. I also learned that for me, keeping active at work added to my job satisfaction.Hospital dietetics is not for the faint-hearted.
It takes its toll on your feet, and sometimes you feel like you can't do enough for your patient.
For me, the reward is in offering your skills and imparting your knowledge to help someone live a better, healthier life.
Qualifications
• Most Irish dieticians are Irish or UK graduates. In Ireland, there are two places you can study; a joint degree between DIT and TCD, or in Coleraine through the University of Ulster.
• For those thinking of a career change to dietetics, there's now the options to complete a Masters in clinical nutrition and dietetics in UCD, or there's the more longstanding course with the University of Ulster.
• To be recognised as a dietitian and to be entitled to call oneself a dietitian in Ireland, you must be registered with CORU, the health and social care professional regulators.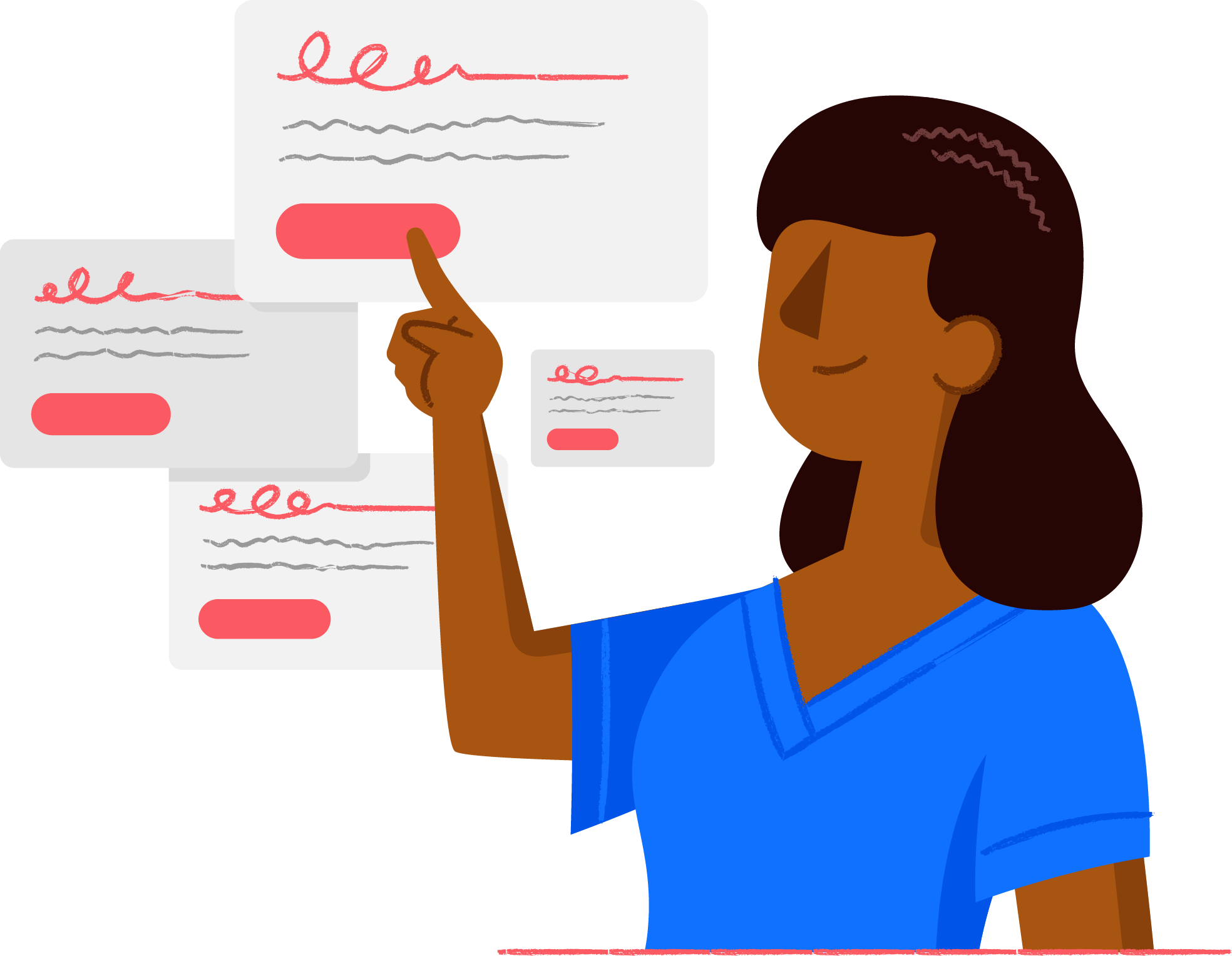 Search Jobs
1000s of jobs for Nurses & Care Professionals. Find nursing, care & healthcare jobs in Ireland.
Search Jobs
Key Skills
• Planning and organising skills; it's important to be able to plan and prioritise a heavy workload effectively. Prioritising and acting to ensure patient services aren't compromised is essential.
• Autonomy; highly motivated, autonomous dieticians demonstrate and strive to ensure high standards in service delivery. They treat service users with dignity and respect, put their welfare as a priority and work without close supervision.
• Evaluation skills; dieticians are placed in a position of making decisions with patients for their health. It's important to be able to appraise the options available to a patient and recommend the best course of action in consideration of all the consequences of the decision.
• Team skills; dieticians are always engaging with the wider healthcare team. It's essential to be able to build rapport with staff and understand their perspective and role.
Within the structure of the HSE, there are some interesting opportunities for experienced dieticians.
Dieticians in larger teaching hospitals can specialise in any number of clinical areas such as paediatric, nephrology, eating disorders and oncology. Community dietetic roles can be quite diverse and broad ranging. Research dietitian positions also exist, and health promotion roles are well suited to dieticians interested in public health.