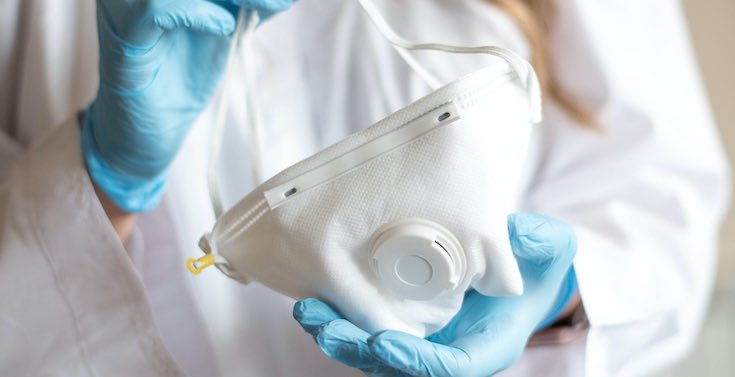 In this article, Claire Timmon from 'Clarity Locum' outlines the challenges faced by Pharmacies in the wake of the pandemic, and how they have adapted to the "new normal".
Topics covered in this article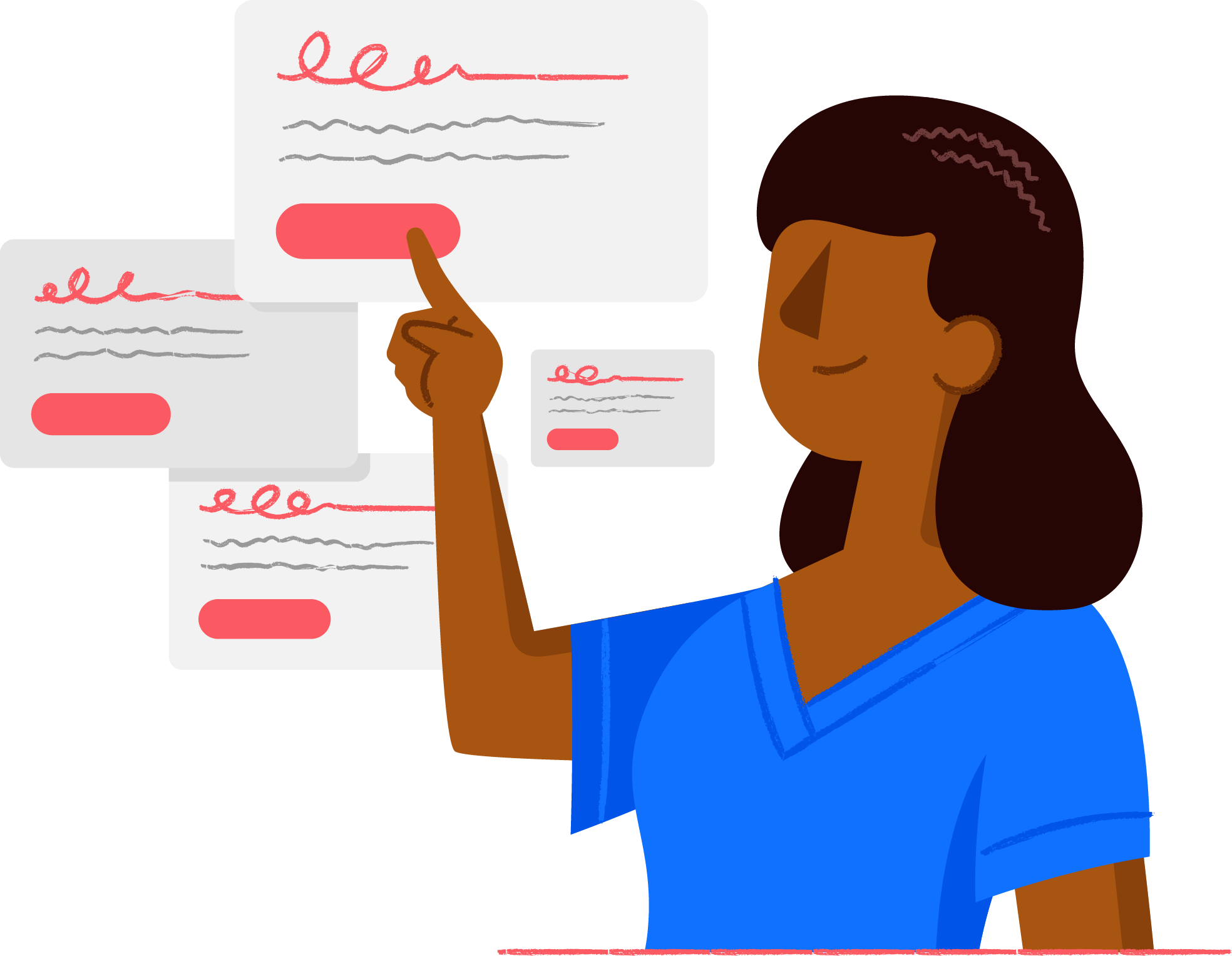 Search Jobs
1000s of jobs for Nurses & Care Professionals. Find nursing, care & healthcare jobs in Ireland.
Search Jobs
Introduction
Covid19 and the current pandemic have changed the lives of everyone.
In Community Pharmacy in particular, Pharmacy staff have had to adapt quickly and efficiently to maintain providing high-quality service to the public.
Pharmacists are on the frontline of this pandemic and need to be accredited for work they have done and help in continuing to cope mentally and physically through this difficult time.
Pharmacy Footfall
To enforce social distancing, Pharmacies have had to limit the number of customers in the Pharmacy.
Depending on the Pharmacy size, there may be only 1-2 people allowed in at the one time, or some Pharmacies may have parts of their Pharmacy completely blocked off.
Impact on Pharmacies:
- With shopping centers closed many Pharmacies that are still open have a huge drop in footfall and have reduced their opening hours.
This results in an overall loss in the sales of both prescription and non prescription items.
- Fewer people are shopping around or even avoid entering a Pharmacy when there is a queue and restrictions in place.
This has already shown to have decreased profits in Pharmacies.
- Opening hours have also been reduced and some Pharmacies have had to rotate staff and reduce hours.
This has even led to temporarily letting go of some employees.
Impact on Pharmacists:
- With most shopping centers shut down several Pharmacies in local areas are dealing with more customers.
This, alongside social distancing, means throughout the day there is always a never ending queue.
This is a huge stress factor for most Pharmacists.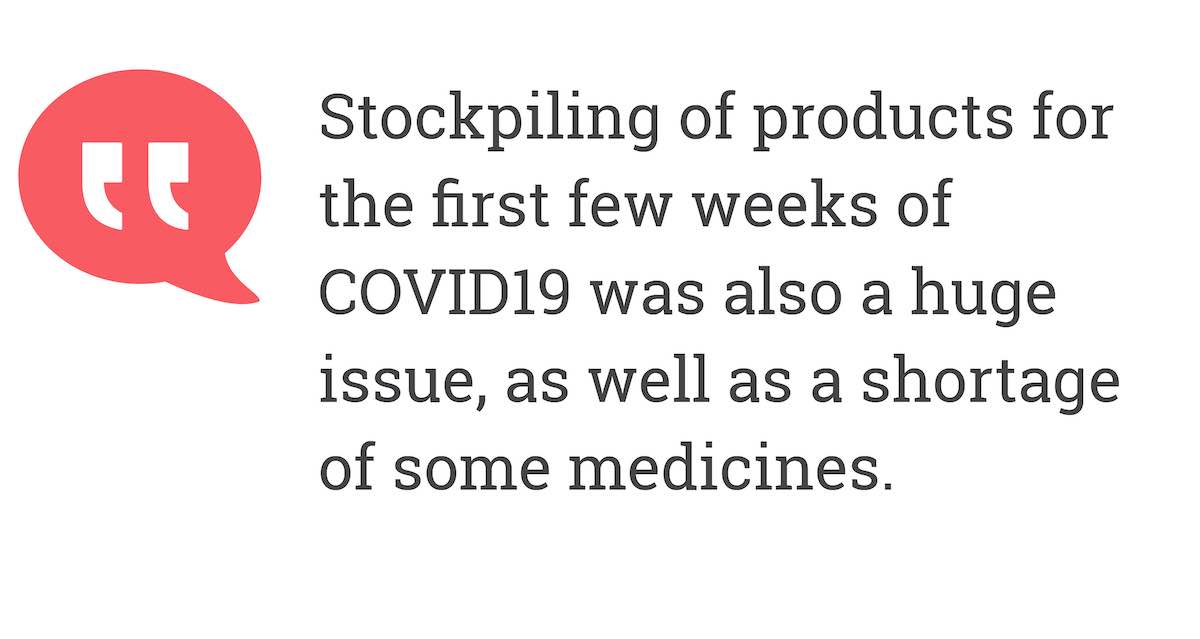 - Stockpiling of products for the first few weeks of COVID19 was also a huge issue, as well as a shortage of some medicines.
This caused frustration in both customers and staff.
- Pharmacies located in areas with nowhere open for lunch also means Pharmacists must always prepare lunch in advance.
- Public transport has also changed commuting times so Pharmacists must plan their work trip in advance to make sure they are on time.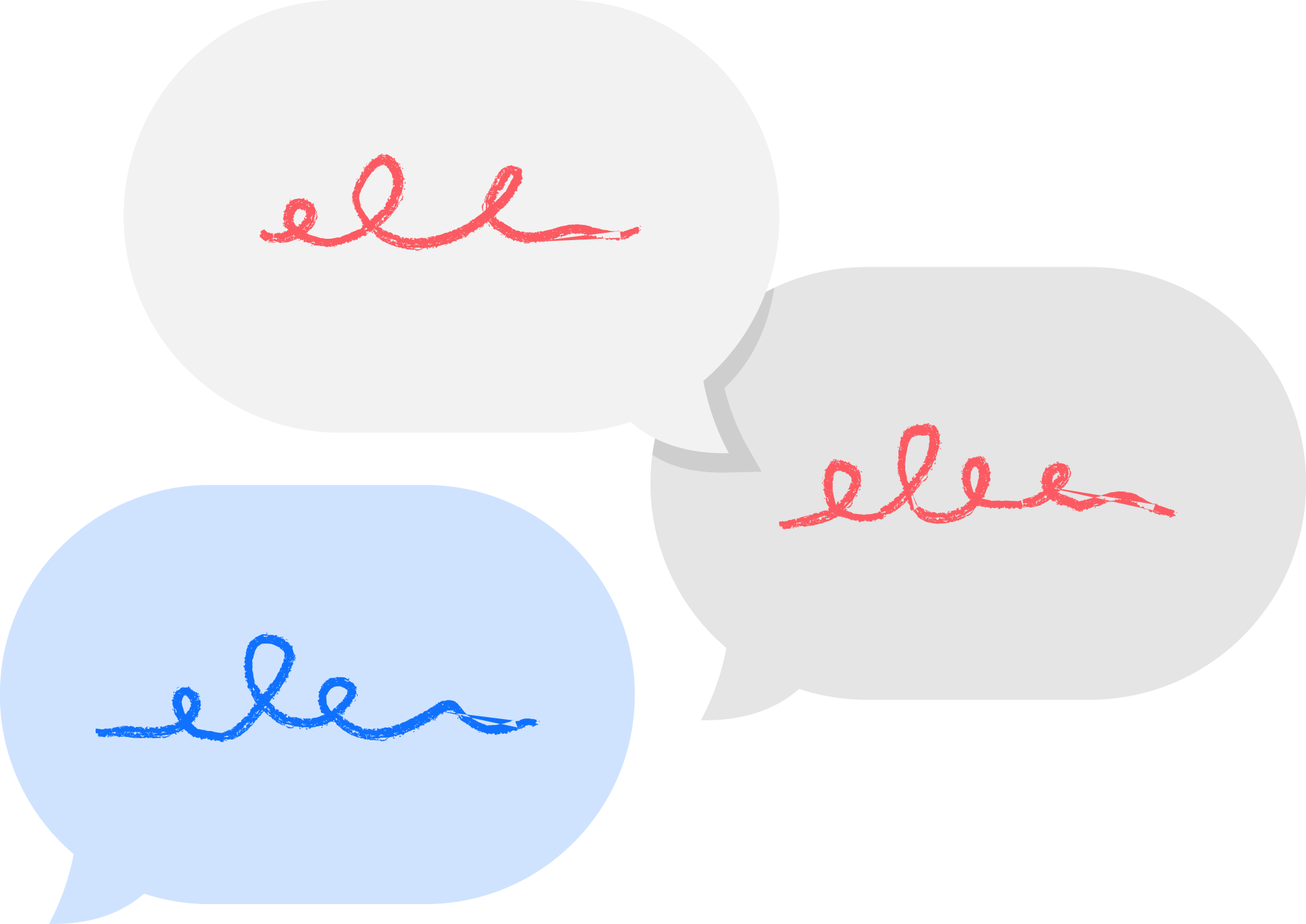 What Do You Think?
Ask questions, comment and like this article below! Share your thoughts, add your opinion in the comments below.
Comment
Home Delivery
With many patients unable to reach their Pharmacy or cocooning many Pharmacies have put a delivery service in place.
Impact on Pharmacies:
- Many Pharmacies have adapted to this very well, with some even considering doing it after COVID19.
- Less Pharmacy staff needed, which means cutting costs.
- Loss of OTC products being bought within the store.
- Cost of delivery and access to resources.
Impact on Pharmacists:
- Some Pharmacies are only operating a delivery service and have no in-store pick up option, this means a reduction in staff hours or temporarily lay offs for some employees, this may continue into the future and as a result, many Pharmacists are worried.
---------- ---------- ---------- ---------- ----------
What do YOU think?
Let me know your thoughts in the Comments & click Like!
---------- ---------- ---------- ---------- ----------
- Less pressure and stress when operating this way.
- Some stores are now closing for lunch which can give Pharmacists a break and they are allowed to leave the store.
- Less consulting.
- More time spent on organising addresses and communicating via the phone.
Communication
Impact on Pharmacies / Pharmacists
- Pharmacists can now receive prescriptions via Healthmail from the doctor, however, your store must have a fax machine in order for them to send it there.
- OTC products for most Pharmacies can now be ordered online
- Extensions on repeat prescriptions can also be authorised by Pharmacists
- There is an overall increase in phone calls from customers.
A good proportion of the increase in phone calls are a result of people phoning ahead with their prescriptions to pick up at a later date.
This takes the pressure and demand off Pharmacies and is very much appreciated.
- Increased time spent on calls, as customers must pay over the phone
- Great attention to detail is required at every moment during the working day.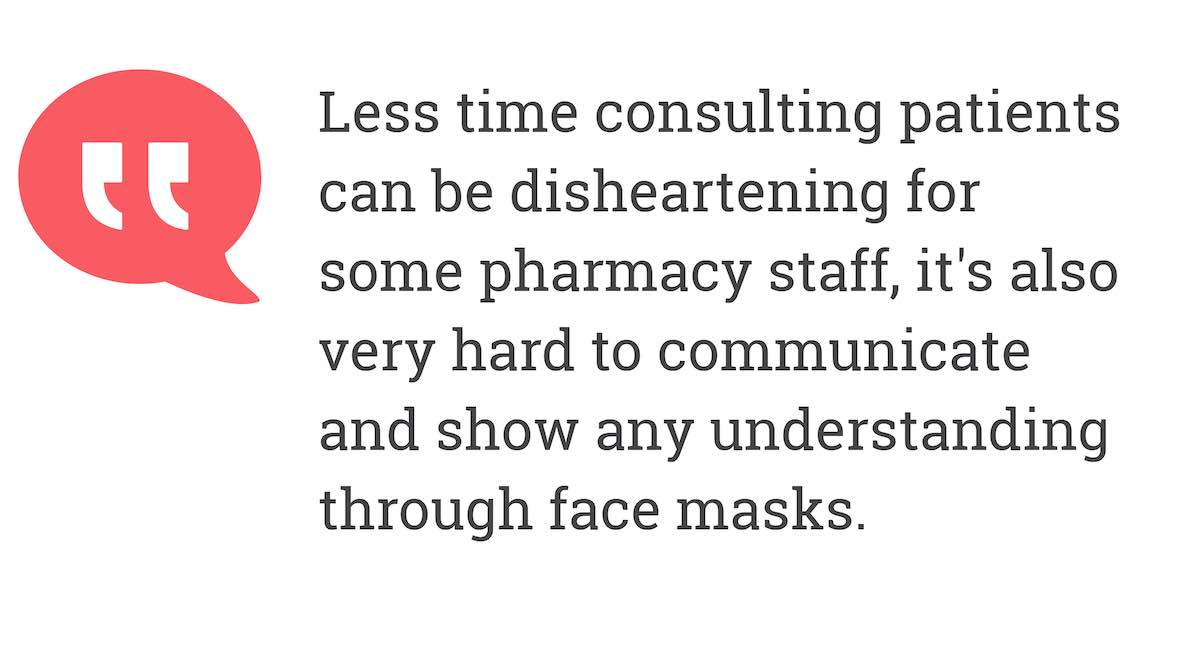 - Less time consulting patients can be disheartening for some Pharmacy staff, it's also very hard to communicate and show any understanding through face masks.
- One main struggle for a vast amount of Pharmacists is ensuring the staff are kept safe.
Many times staff must communicate to customers that they are not allowed in the store if a max number of people are already present.
Or not allowed past a certain point.
This has proven to be very stressful and difficult to do when there are half the Pharmacy staff in store, most of which are behind the dispensary.
- Customer wait times have also been impacted and most Pharmacies have asked to place your script in 3-24h before collection.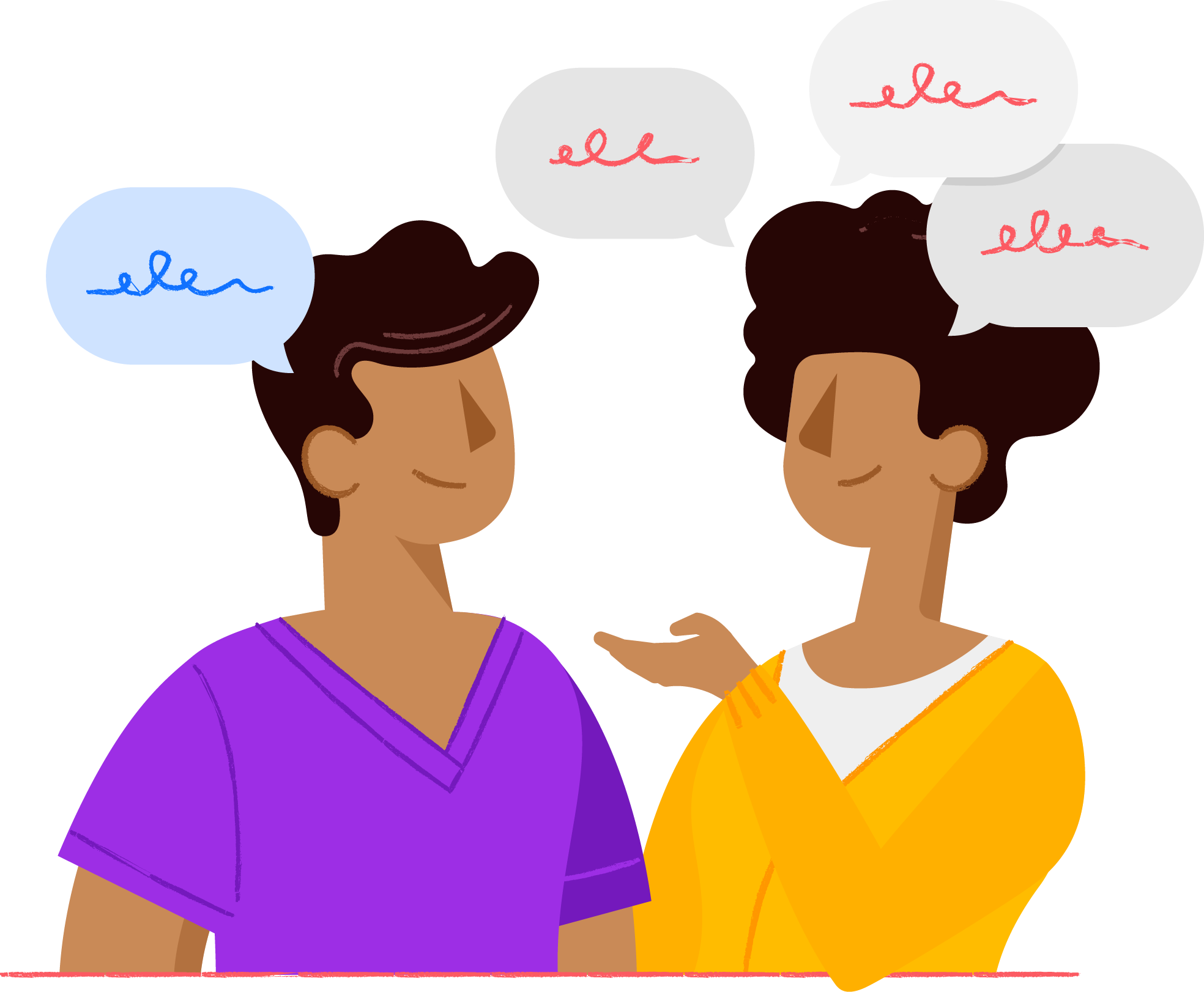 Become A Community Contributor
Share your story to help and inspire others. Write or create a video about your job or your opinions!
Contribute
Cutbacks
For many years, although Community Pharmacists have not been on the shortage list, it was the reality that community Pharmacists were hard to find, be it for locum or permanent work.
Impact on Pharmacists:
- The availability of Pharmacists has increased; many working in industry or other sectors are still on the PSI are looking to get back into community Pharmacy.
- PSI (Section 77) states that Pharmacists gone from the register can re-register without fees.
- However anyone with no Irish Pharmacy experience or none in recent years are finding it very hard to get training, even Pharmacists who qualified in the UK are finding it difficult to get roles and training.
- Locum work has reduced.
- More Pharmacists available and applying to roles meaning bigger competition.
- Less permanent roles available and a lot on hold.
- Salaries have now started to plateau and have even decreased in some areas.
- With less working hours some Pharmacists are put under a huge amount of pressure to complete the same amount of work but in a shorter time frame.
Impact on Pharmacies:
- Pharmacies have been utilising the staff members they already have in order to cover any holidays or days off which have lowered the cost of hiring a locum.
- With retail hours cut many Pharmacies have had to reduce salaries and hours of staff, some implementing a week on week off rota.
- A lot of government help is in place and Pharmacies who have decreased sales by 25% are allowed to apply for help from revenue to pay staff.
- Some Pharmacies have reduced salaries and are offering lower rates to locum Pharmacists Covid19 has transformed the way Pharmacists manage medicines and how Pharmacies operate.
Many Pharmacies have had to adapt to going digital.
Some stores have suffered from not already being online.
However, the main question that arises is will these changes stick?
Online consultations, paperless prescribing, and much more.
The uncertainty of the future is on everyone's mind.
People are struggling throughout the healthcare industry and across others as well.
However we must remember Pharmacists are on the frontline too.
We are in this together, and hopefully this insight is something that you can relate to.
The road has just begun, and we need to stick together to face the changes ahead!
Let me know in the comments your thoughts on how the pandemic has impacted Pharmacies and what I've written above - let's chat there!
Oh, and please Like this article to let me know you enjoyed it - thank you!